First dental student-led implant case carried out using robots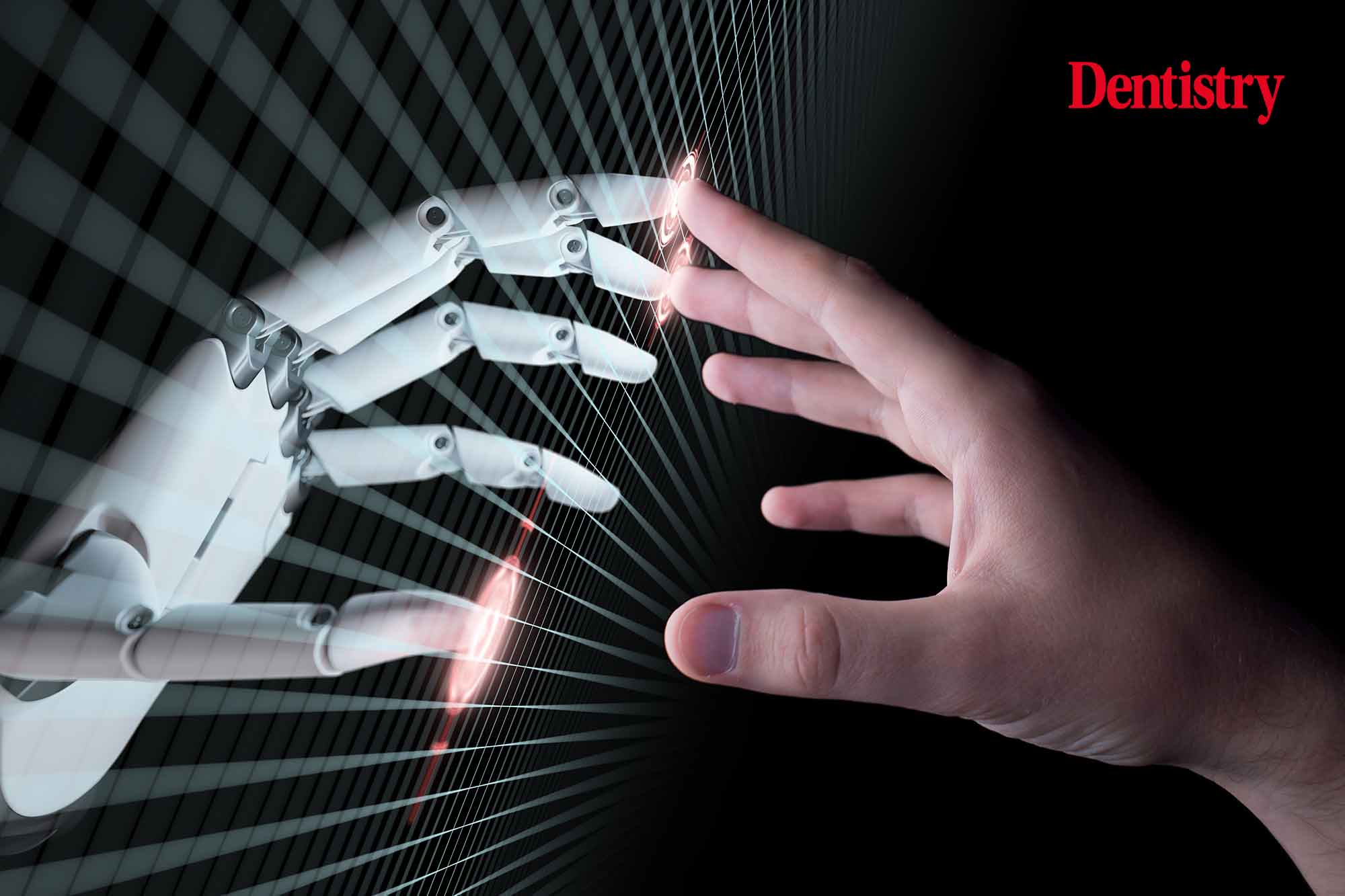 Dental students at NYU College of Dentistry became the first to perform dental implant surgery using robots.
The faculty and postdoctoral students have carried out around 150 dental implant cases since acquiring the robotic technology last year, this surgery marks the first time that dental students led the procedure from start to finish.
The institution is one of only three dental schools in the US with a robotic technology system for dental implant surgery.
Dentistry's top stories
Cutting-edge technology
Yomi is the first and only robotic device approved by the US Food and Drug Administration for dental implant surgery.
It uses software to preoperatively plan dental implant procedures. It also provides real-time visual and physical guidance to help carry out the procedure.
'We are excited to have our dental students actively engaged in the complexity of implant care using this cutting-edge technology,' said Dr Robert Glickman, associate dean for clinical affairs and hospital affiliations.
'This will help them to be more skilled, innovative, and also collaborative oral health professionals.'
Nanobots
This comes as nanobots are used to improve root canal treatments and reduce post-treatment failures.
A team at the Indian Institute of Science (IISc) found that nanobots can be utilised to fit through the dentinal tubules and then kill bacteria.
The team found that these can be incorporated during the root canal treatment, according to Advanced Science News.
They are also controlled externally by the dentist. This allows them more precise control when disinfecting the affected tooth.
---
Follow Dentistry.co.uk on Instagram to keep up with all the latest dental news and trends.