Ivoclar offers unique Summer School program for dental students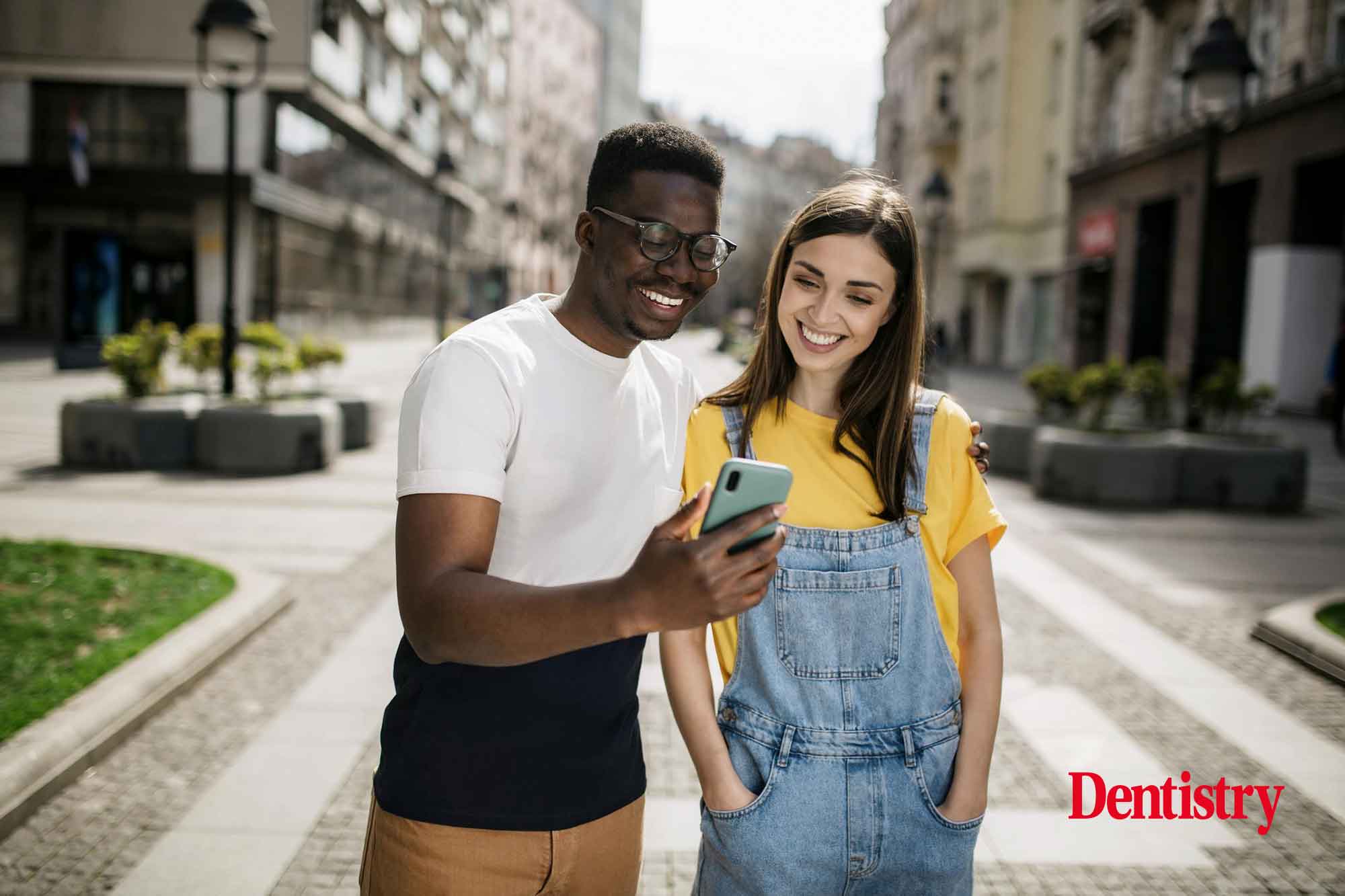 Ivoclar introduces its Summer School for dental students looking to deepen their dental knowledge, whilst still seeing a new city.
For Ivoclar, supporting universities and their students is an essential part of the company's philosophy.
In 2022, Ivoclar will for the first time invite the next generation of dental professionals to seven different Ivoclar Academy centres across Europe. This is for an educational summer school program.
It is designed specifically to support undergraduate dental students.
Universities provide the best foundation for every student. Ivoclar's Summer School aims to offer supplemental learning opportunities where the skills students have learned during the semester can be put into further practice.
Through the Ivoclar Summer School program, students will deepen their knowledge of dental studies, along with preparing for patient treatments. And it will also help them get off to a successful start in their careers with networking and training opportunities.
Travel. Learn. Connect
Ivoclar's Summer School will begin in June 2022, at its first location Ivoclar Academy Turkey.
Here it will offer students a comprehensive insight into their future working environment.
The focus of the summer school program is on continuing education for students; where knowledge and new perspectives are imparted through diverse workshops and courses. Thus serving as a perfect complement to the content of their studies.
Ivoclar's Summer School program extends beyond product training. It includes both lectures by renowned experts and professional advice on ways to interact with patients and start one's own career.
However, the summer school is not only intended to serve as a training opportunity. It's also a way to offer students the exciting opportunity to build a community and travel to a new city. All while gaining new learning experiences both during the program and in their free time.
Ivoclar's Summer School offers the ideal conditions for the kick off of successful networking, both with peers and professionals.
Participants can personally meet students from all over Europe. They can get to know new perspectives and become part of the dental community.
The opportunity for students to connect is just as important to Ivoclar as providing an exciting new learning environment.
Training offers with added value
At Ivoclar's Summer School, students can expect a diverse program of hands-on workshops, open dialogue, lectures, webinars and activities spread over five days.
In order to directly lay the foundation for a successful mutual exchange, the first day begins with the students introducing themselves and their university. There is also a short introduction to Ivoclar as a company.
Subsequently, the lectures start with a step that the dentist also starts with in the practice: the treatment plan.
The following days include lectures on direct restorations for minor caries. And the use of ceramics and cementations. There's a workshop on the preparation of indirect restorations, an up-close look at digital dentistry and its workflows. As well as a deep dive into oral health management products.
The program concludes with an intensive look at the students' own careers.
Students will gain insights into various fields of activity, both in dental practices and in the areas of training, sales, research and development at Ivoclar and its partners.
Ivoclar's Summer School program rounds off with so-called 'brain snacks'. These are short keynote lectures on topics designed to provide new insights into dentistry and beyond in concise sessions.
Summer School at seven Ivoclar Academy locations
Ivoclar's Summer School will take place from June to August 2022 at various Ivoclar Academy locations across Europe. This makes it easy to complement continuing education opportunities with a vacation trip.
In order to offer students the greatest possible freedom, each participant has the choice of which location they would like to enroll in. There are various dates throughout the summer months.
Ivoclar Academy is Ivoclar's one stop training and education resource for students, hygenists, clinicians and technicians alike.
It offers trusted cutting-edge, in-person learning, partnered with contemporary virtual education from dental experts from across the globe.
From articles and publications to on demand videos, interactive webinars and in-person courses, Ivoclar Academy has it all.
Students from the EMEA economic area can now register.
The program is for undergraduate students who have already completed the preclinical phantom course at their universities and are therefore about to start their first patient treatment as part of the clinical semester.
Istanbul, Turkey – 27 June to 1 July
Madrid, Spain – 11 July to 15 July
Saint Jorioz, France – 18 July to 22 July
Schaan, Liechtenstein – 8 August to 12 August
Stockholm, Sweden – 15 August to 19 August
Vienna, Austria – 22 August to 26 August
Mainz, Germany – 22 August to 25 August.
---
For more information and to register, visit www.ivoclar.com/summerschool.