Let's talk IPR – consultant orthodontists join forces with DB Orthodontics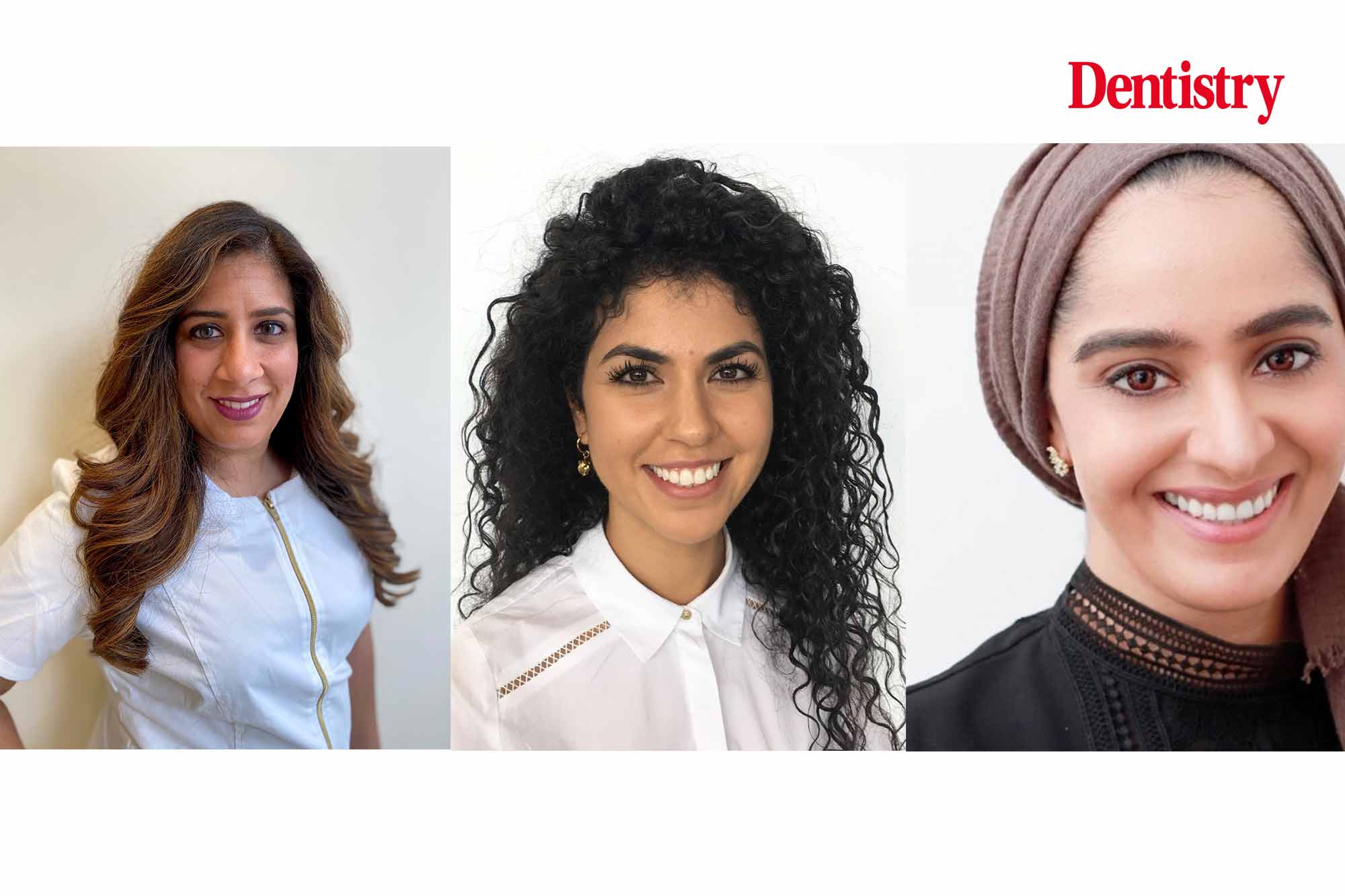 How confident are you at performing IPR? If you're still working on it, you're not alone.
DB Orthodontics held a recent Instagram poll that revealed many GDP and orthodontists followers are in the same boat.
With the continued rise in demand for orthodontic treatment among adults, IPR is becoming an essential focus area. Are you one of the many clinicians who feel IPR is a development area? That a discussion including clinical tips and pearls is well overdue?
If you answered yes, we have an opportunity for you to pick up some tips, and scrutinise the efficiency of the current products you are using in clinic.
IPR raises many questions such as; do you use a file with a handpiece, or a manual file, and why? Have you considered IPR as an alternative to tooth extraction? And, what role does IPR play in the treatment of black triangles?
Over the coming weeks, consultant orthodontists Arti Hindocha, Sara Hosni and Semina Visram have joined forces with DB Orthodontics to discuss the role of IPR in treating patients with both fixed brackets and clear aligners. And, DB Orthodontics invites you to send in your questions for Arti, Sara and Semina to discuss.
Achieve best outcomes
Upcoming exhibitions will feature Arti's presentation on IPR for orthodontic treatments – get in touch to learn more. Dr Hindocha will share her tips and tricks, plus her know-how on achieving the very best outcomes using both handheld and handpiece IPR kits offering the following benefits:
Controlled enamel reduction
Time saving stripping procedure
No risk of removing more enamel than required
No need to constantly interrupt treatment to measure
Accurate space opening.
In addition, Sara Hosni and Semina Visram will host a Instagram Live on DB Orthodontics' Instagram page on the 30 May at 7pm. It is titled 'IPR: what, when, how?' This Live aims to open up a discussion about IPR, the available treatment options and best practices. We invite you to join in on the discussion.
---
Have a question on IPR? Drop a message to [email protected] or pop a message over on the DB Ortho Instagram page, or call 01535 656999.