It's easy to get started with Suresmile aligners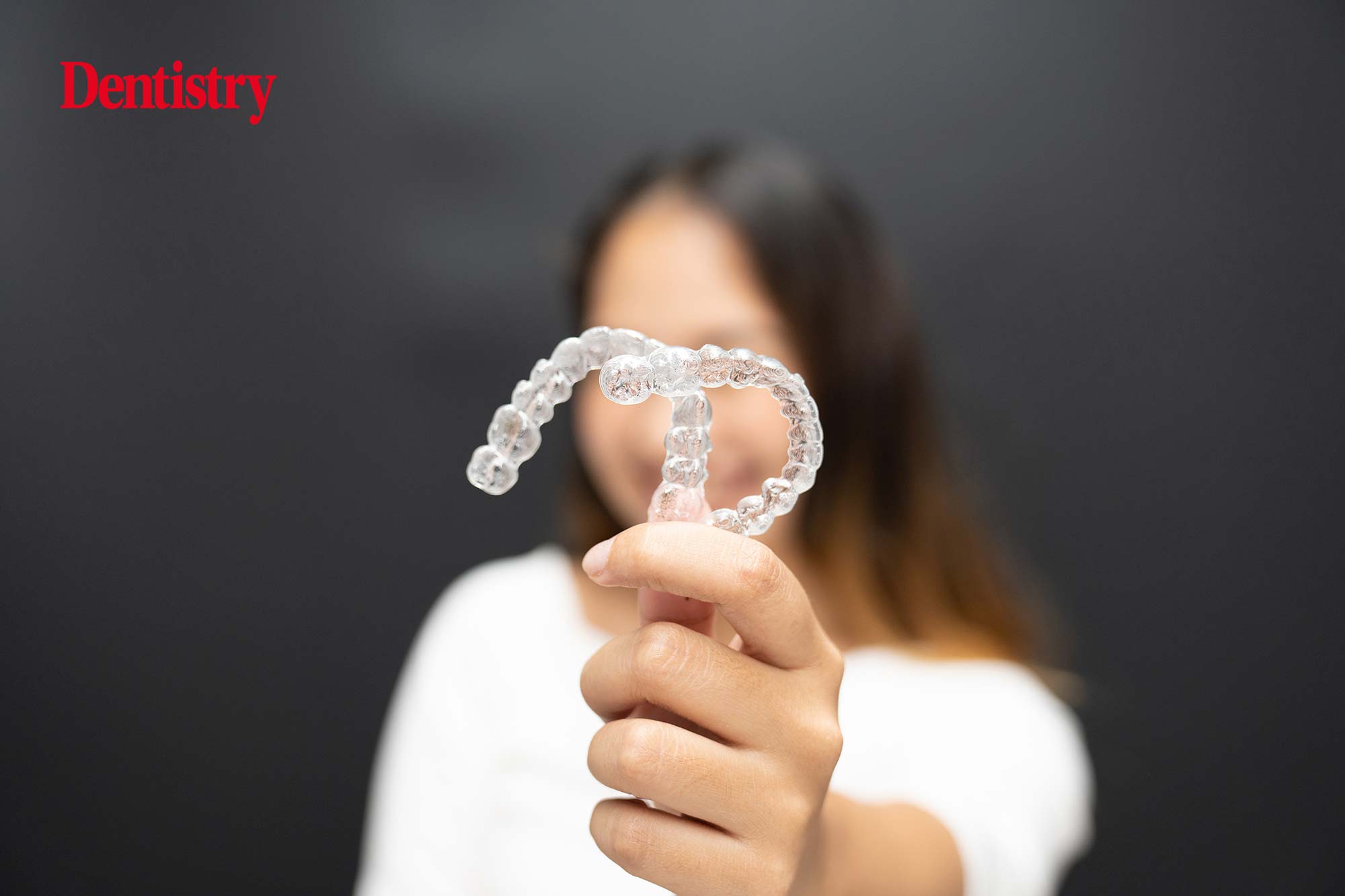 Dentsply Sirona explains the many ways it supports new users who start offering Suresmile in their practice.
What do you look for in an aligner system? In reality, the number of options available to clinicians now means that there's a growing need to be more discerning than ever when choosing a clear aligner system.
Each system offers specific support, not to mention different software, with varying functionality.
There's a lot to consider. You need to feel confident that you have an aligner system that has flexibility and enables you to treat a range of indications. But that it always delivers the exceptional results you and your patients expect.
This is where Dentsply Sirona's Suresmile aligners stand out.
Built around an intuitive system, a smooth digital workflow, and providing all-round ongoing support, it promises to deliver healthy smiles reliably, even in complex cases.
An intuitive system
Having faith in a system that generates predictable results is crucial with clear aligners. And of course, complex cases are more difficult to treat reliably. This can throw up limitations with some systems.
Suresmile combats this by utilising an intuitive system that focuses on the high performance of its Essix material. This is proven to be effective, even for complex tooth movements.
Combine this with the Suresmile aligner software. This builds a patient overview and allows you to work flexibly from diagnosis to treatment planning. Then you stay in complete control.
As specialist orthodontist Nina Shaffie explains: 'I decided to start with simple class I cases. And slowly increased the complexity just to see how the system worked.
'All the results shared one common factor, and that was predictability.'
Smooth digital workflow
With this in mind it's interesting to note that figures show Suresmile aligners require 50% less refinements than other aligners (Dentsply data on file).
This is possible with the enhanced user interface. This provides a predictable, reliable system, which integrates with the streamlined workflow that's essential to any practice.
Efficiency is key to both patient satisfaction and the success of the practice overall.
As Suresmile offers highly interactive, easy-to-navigate, open-source software with the tools to optimise the workflow, it's therefore possible to streamline the whole process and use your preferred digital equipment.
There is also the option to review treatment plans on your own device, on the go.
Users can choose to create prescriptions or send patient information to the digital lab specialists at Dentsply Sirona who will recommend a treatment plan.
As Nina Shaffie elaborates: 'Suresmile's digital workflow helps you to improve your practice and improve your staff productivity.
'The courses they provide when you start even encourage you to envision your practice from the patient perspective – to get more patients through the door and talking about you.'
Clinical and tech support

Support is also crucial with a clear aligner system. This is where Suresmile excels.
By looking at practice integration as a journey and providing all-round support for a confident start, it offers the training and ongoing support needed.
Nina Shaffie tells us: 'Suresmile provides much more than simple software training. It also offers clinical teaching.
'It's catered to every level, from new to experienced clear aligner users. You have a local rep and they answer any problems. Whether that's software-related, ordering or educational needs.'
This clinical support raises the bar for clear aligner systems across the board. With courses delivered by experienced orthodontic practitioners such as Tif Qureshi, a mentoring scheme to help you through your first cases, and always a strong focus on clinical aspects.
Delivered as ongoing training, the Suresmile online learning platform also hosts live and on-demand lectures from across the globe.
As Nina concludes: 'The training is fully comprehensive, covering any level.
'You're not thrown into the deep end and you're supported until you're confident to do cases on your own.'
---
To find out more about Suresmile aligners visit Suresmile aligner | Dentsply Sirona UK.
Or discover the possibilities of how the Suresmile orthodontic workflow can benefit you and your patients with a 45-minute consultation.
Listen to Nina Shaffie talking about Suresmile in her recent podcast.