A seamless switch with Practice Plan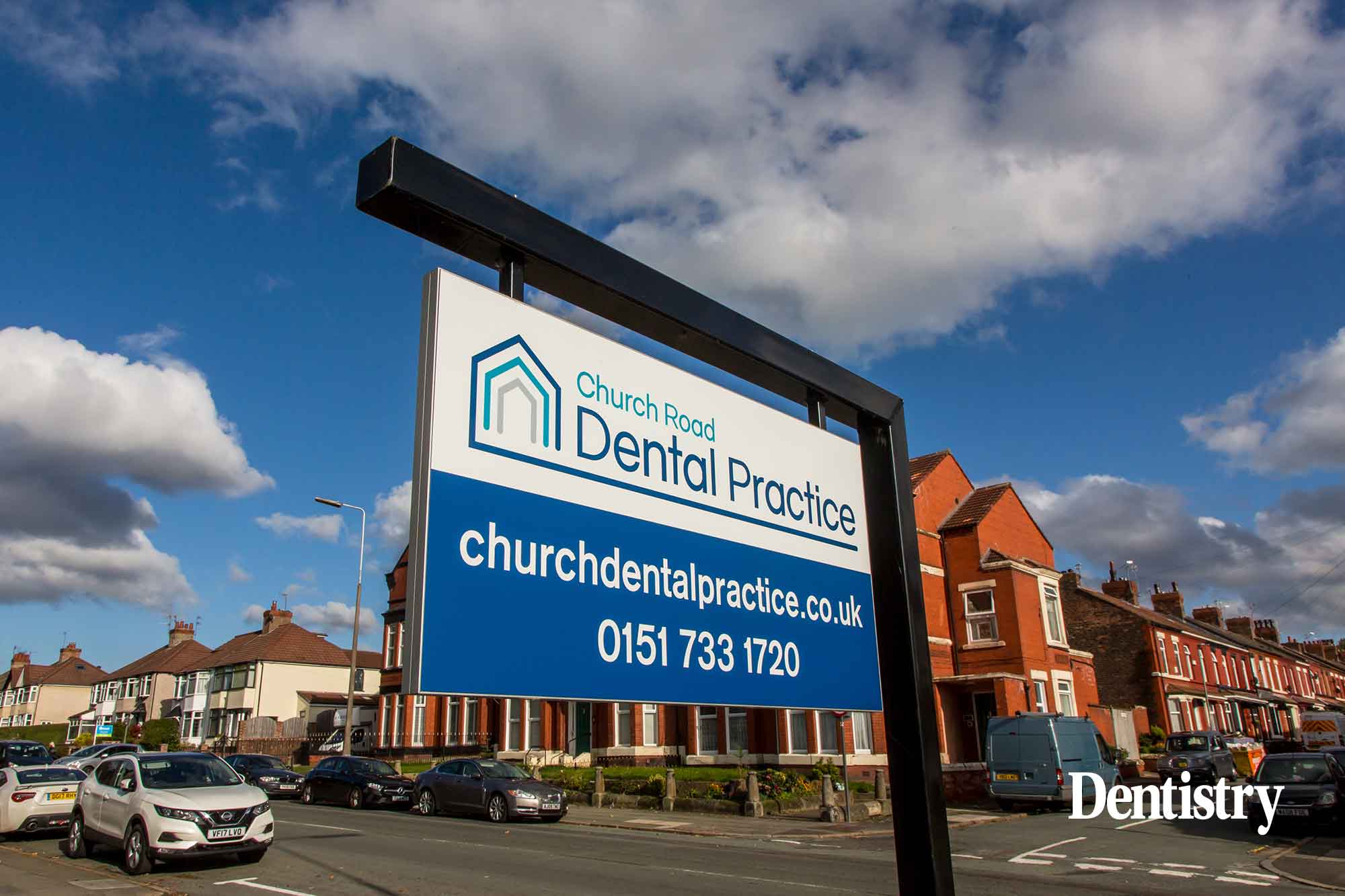 Practice Plan's Suki Singh caught up with Steve Croston, principal dentist at Church Road Dental Practice, to reflect on why he moved his patient plan and how switching to Practice Plan was easy, seamless, and worthwhile.
Can you explain why you decided to make the switch from another plan provider to Practice Plan?
Steve Croston: At the time we made the move, my business partner was retiring. I was taking sole ownership of the practice.
We had been with our old plan provider for around 20 years, however, I felt like we were being taken for granted and I wasn't getting the level of support that I required at that time.
I had friends and colleagues who were already Practice Plan customers. They gave me a lot of advice and highly recommended them as a plan provider.
I started looking into what Practice Plan could offer me, and it felt like the most sensible decision to make. And it's turned out to be a great move.
Overall, Practice Plan seemed like a very trustworthy and well-known name within dentistry. We felt, on the back of the recommendations we'd received, it was the right time to switch to another provider.
What services specifically attracted you to Practice Plan?
Steve Croston: One of the big attractions was the fact that our membership plan was branded to the practice. With our previous provider the plan was branded in their name. So it didn't feel like it was solely our membership plan.
With Practice Plan though, it was all about us. We felt that by having a practice-branded plan, it would give us our own unique look and feel.
And another attraction was the additional support services that were available with Practice Plan. We could see that having a regional support manager to give us help and guidance would prove very beneficial in helping us to grow as a practice.
Can you tell me about the support you've had from your regional support manager and Practice Plan as a whole?
Steve Croston: Overall, the support we have had has been really good and tailored to our specific needs.
For example, we are very much a family orientated practice. We wanted the branding of our plan to have a soft, family-friendly feel.
The design and marketing department at Practice Plan has helped us with that and produced material that allows us to go from strength to strength.
Our regional support manager, who first came to visit us in the practice, was brilliant with us. She immediately fitted in with our team. In fact, I'd say after a period of time, she became an extended member of the team.
Outside of our scheduled meetings, she would also pop in from time to time, to make sure everything was going ok and to see if there was anything she could help with.
The support was brilliant, and I cannot speak highly enough of Practice Plan.
What was the switch process like for you and your practice?
Steve Croston: The switch from our previous provider to Practice Plan was a seamless one. It all happened within a relatively short space of time, and we did it without losing a single patient in the process. It was an incredibly smooth transition.
I remember not really having any worries about the switch around that time. It just felt like we were in capable hands with Practice Plan.
Some practices may see it as a big move, but the team at Practice Plan didn't make it feel like that at all.
With the support received, the membership plan is built around the needs and objectives of the practice.
All the existing patient plans just switched over, and since then, our plan has just gone from strength to strength.
I think now, we see it as a bit of a team effort between ourselves and Practice Plan. It's a partnership that has led to success for our practice and continues to do so.
---
If you'd like to work with a membership plan provider who thinks about your needs and supports your business, helping you to find solutions to the things that matter in practice, why not have a chat with Practice Plan on 01691 684165. To find out how easy it is to join Practice Plan, visit its website.