Stonehenge – the house of learning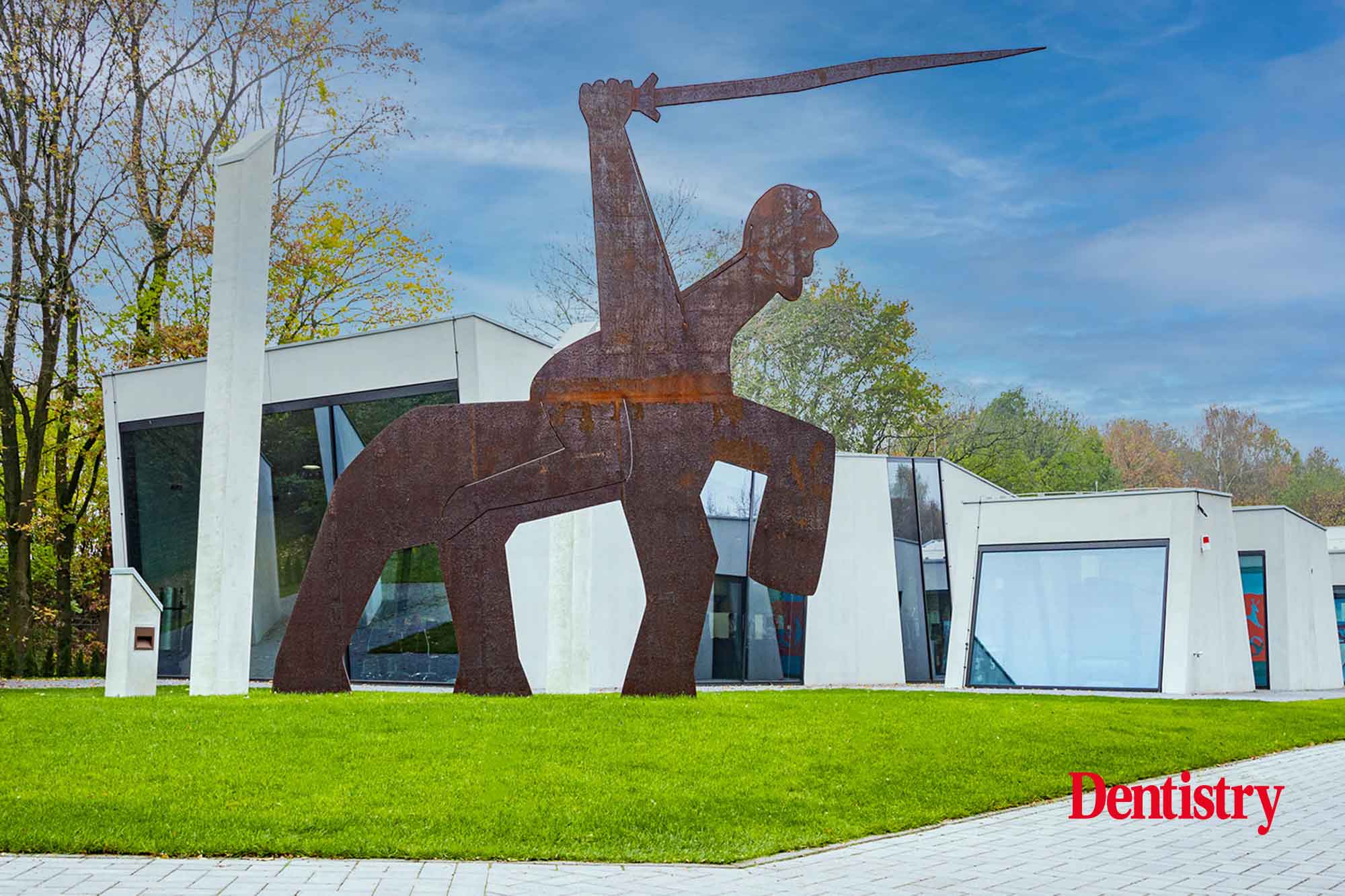 Stonehenge is a new Zirkonzahn education centre, two hours away from London, with courses from CAD/CAM to aesthetics.
Along the border between Germany and the Netherlands, Zirkonzahn has recently opened a brand-new education centre: Stonehenge – The House of Learning.
Stonehenge is the company's fifth education facility in Europe. And the ninth location worldwide. It follows the last opening in New York City, a few minutes away from Central Park.
Only a 50-minute ride from the Dusseldorf airport, dental technicians and dentists from Great Britain can now easily take part in the wide range of courses offered by Zirkonzahn. It includes one-day events that allow for a return flight on the same day!
The practical courses offered by the South-Tyrolean company are available for every interest and level of experience.
Courses available
Dental technicians intent on improving their skills in the use of milling units and software can enroll in the CAD/CAM milling courses. Here they can also learn useful tips about workflow organisation and maintenance of equipment.
For those whose aim is improving their design skills with the Zirkonzahn.software and learning more about material diversity as well as different digital approaches, CAD and Applications courses provide the perfect solution.
And last but not least, those who are mostly interested in aesthetic and layering techniques can finally find answers to all their questions in the Applications courses.
Continuous learning is one of the core principles of Zirkonzahn's work philosophy. Courses are constantly updated and expanded according to the latest innovations found by the company's research and development teams.
New findings and solutions are implemented into the training programs through intensive sessions, where participants can exchange ideas and learn together within a collegiate atmosphere, always guided by Zirkonzahn experts trained in-house.
Closest airports:
Köln Bonn Airport (CGN) – one hour and 50 minutes distance to Stonehenge
Düsseldorf Airport (DUS) – 50 minutes distance to Stonehenge.
---
For more information, contact us www.zirkonzahn.com (T: +39 0474 066 660, [email protected]).