Why enter awards schemes?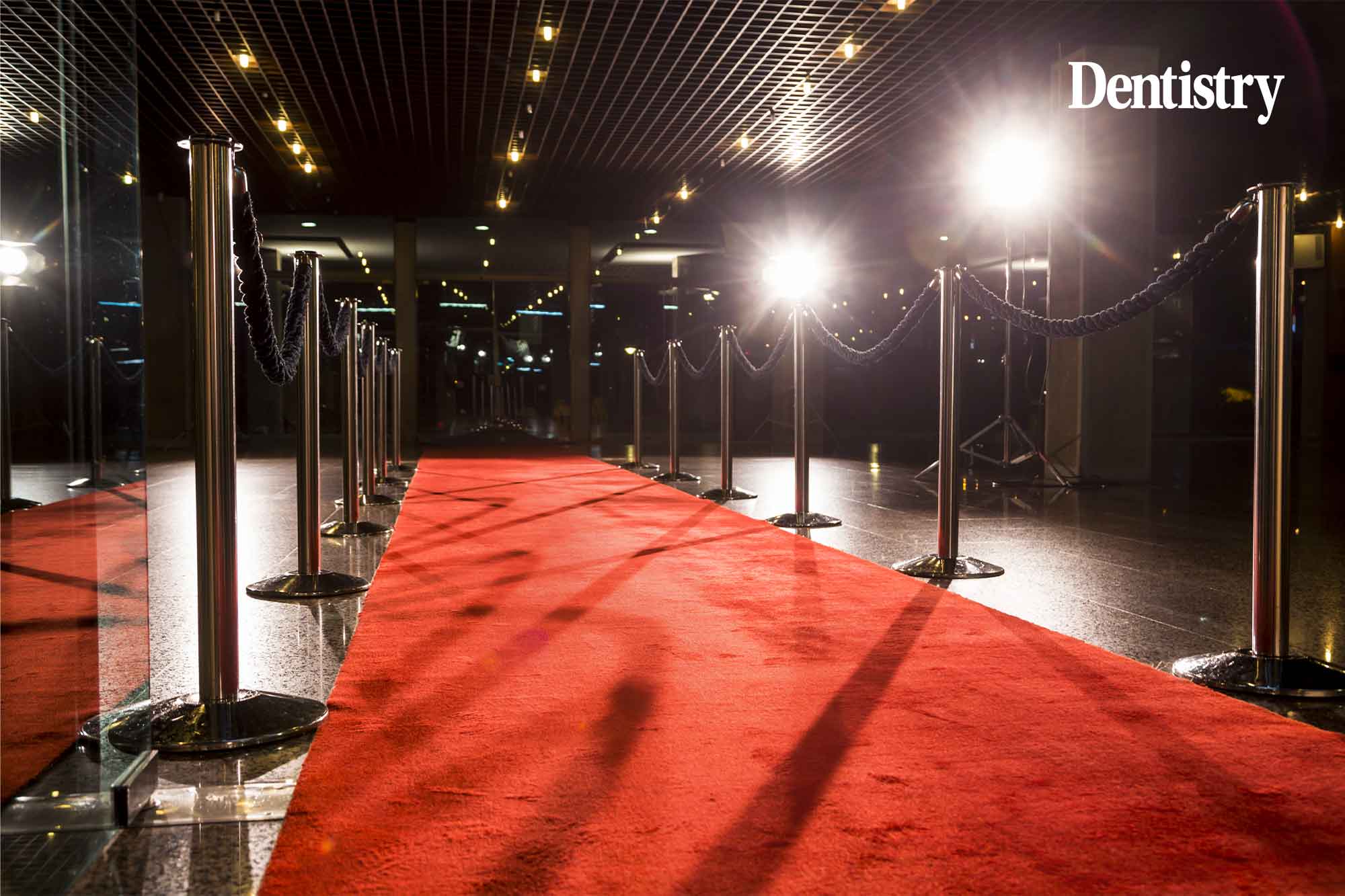 This month we talk to Bill Schaeffer about his success at the Private Dentistry Awards.
How does it feel to have won a Private Dentistry award?
Bill Schaeffer: I feel enormously proud of the team that we've built at The Implant Centre. The standard of the entries for these awards has been going up and up over the years. Just to be shortlisted for these awards is a huge honour. To actually win one demonstrates the effort that has gone into making the practice the amazing place that it is to work in.
All of the staff share in this pride. They are all walking slightly taller and smiling slightly wider since the awards were announced.
How did it feel when your name was announced?
Bill Schaeffer: It was a huge mixture of emotions – shock, relief, disbelief, pride. It's a blur of emotions. 
What do you think have been the main benefits of entering the awards?
Bill Schaeffer: So many. Before the awards – it focuses the practice into looking at what you are doing well and what you could do better. It helps you to fine tune everything to be the very best that you can be.
At the awards – it's a huge night out for the team. It's something for the whole practice to celebrate together, whether you are successful or not.
After the awards – if you're successful, it's a massive recognition of the hard work of your amazing team. Nobody wins these things on their own. It's a huge boost to the confidence of the whole practice and affirmation that you're doing things really, really well.
It's also a huge opportunity to advertise your win and patients really do take notice if you've been successful.
Have you entered before?

 
Bill Schaeffer: Sooooooooo many times.
For anyone who thinks that all you have to do to get an award is to enter and buy a table at the awards, I have many unsuccessful awards nights behind me to prove them wrong.
But as with everything else in life, you get better at writing the awards submissions with practise.
What do you think the Private Dentistry Awards are doing to standards within the profession?
Bill Schaeffer: This is a hard one because so few dental practices enter awards. I have zero doubt that entering awards like these makes the practices who do enter them, better. You are focusing on all of the details that can make your practice great. You have to be a little obsessive about that focus. 
I think of it like a Michelin star award for a restaurant. There are many lovely restaurants who make good food. In order to get one Michelin star you need to make great food. To get two Michelin stars, the great food goes without saying – you also need to have great service.
To get three Michelin stars the great food and great service are a given – but it is everything else, the absolute attention to every other detail of the dining experience that makes the difference.
The Private Dentistry Awards, if you are serious about your entries, helps you look for the tiny details.
What's changed in your life since Covid-19 started?

 
Bill Schaeffer: Our fantastic team have become closer. We were a great team before, but overcoming adversity will always make a team stronger.
And we have never been as busy – we've been run off our feet.
What advice with you give people who are thinking of entering the awards?
Bill Schaeffer: Start early – we plan the awards submission at least six months before the cut-off date because it takes a huge amount of time to get all the evidence together for such a submission that stands out from the incredible standard of entries that are submitted these days. 
Look carefully at the outline that the awards give you for each category. Make sure that at the very least you cover all of those points.
Take great clinical photos of everything. You never know what will turn into an award-winning case. It is gutting if you don't have the before for those before and afters.
Will you be entering the awards again this year?

 
Bill Schaeffer: I think we will have a break from the Private Dentistry Awards. But there are some other awards that we have our eye on.
---
The 2022 Private Dentistry Awards has just opened for entries.
Visit www.dentistry.co.uk/awards for all the information you need to put together an entry.