Dental graduates staying in south west 'key' to staff shortages, says expert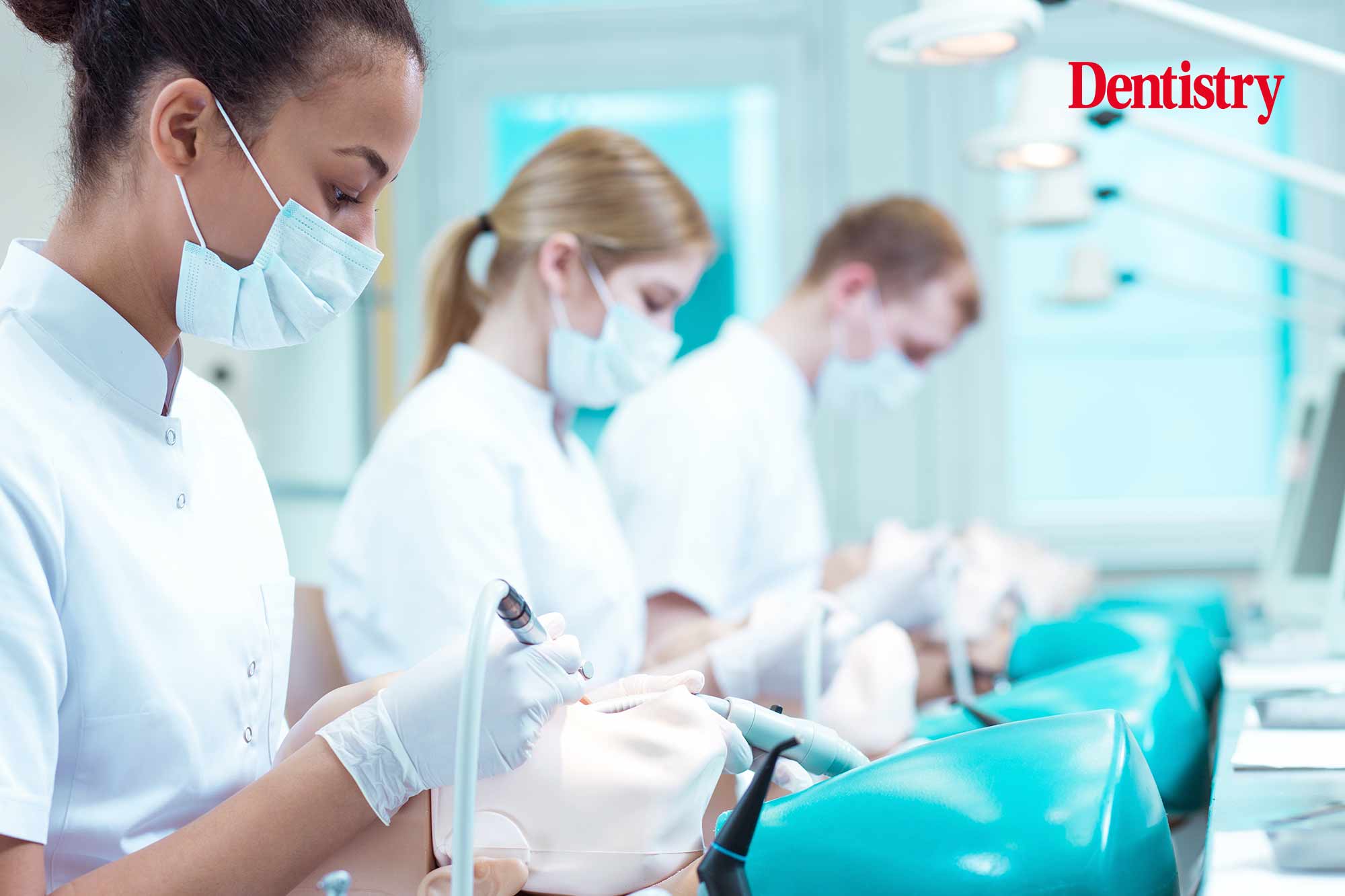 Dental school graduates staying in the south west of England is 'key' to solving staff shortages in dentistry, say health experts.
Professor Zoe Brookes, based at Peninsula Dental School at the University of Plymouth, reveals she does not believe the area boasts enough dental specialists.
According to the BBC, Professor Brookes said it is 'absolutely key' that graduating students in areas such as Plymouth stay in the south west.
When it comes to NHS access, only 7.7% of practices in the south west are taking on new patients.
Additionally more than 50,000 people are on waiting lists for NHS dentistry in Cornwall. On top of this, the city of Portsmouth has no dental practices accepting new NHS patients.
Dentistry's top stories
Recruitment troubles
This is according to the 'Great British Oral Health report', a new survey carried out by Mydentist.
It also shows that almost two thirds of adults (58%) think NHS dentistry has deteriorated in the last decade. An additional 40% say access is 'much more difficult'.
It also reveals significant support for the international recruitment of dentists. For example, around 78% of participants back the recruitment of highly skilled dentists from outside of the UK to help fill the gap within NHS dentistry.
Commenting on the report, Neil Carmichael, chair of the ADG said: 'The Great British Oral Health report shows widening inequalities between the north and south of England. Constituents in "red wall" constituencies are crying out for better access to NHS dentistry.'
---
Follow Dentistry.co.uk on Instagram to keep up with all the latest dental news and trends.