Moving from the EU back to the UK: what we wish we knew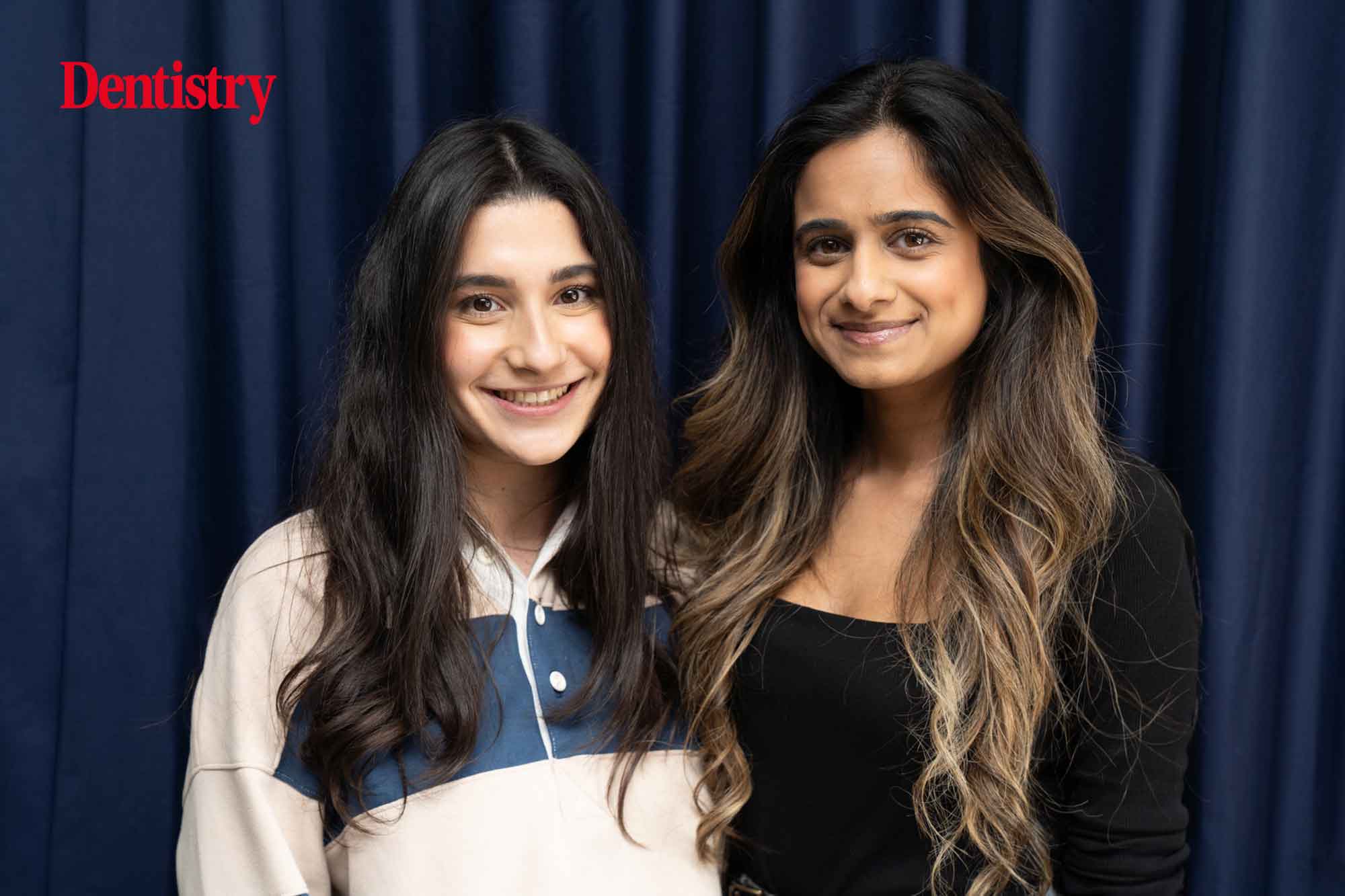 Setareh Pirmorad and Sajethaa Kanendran give us an insight into studying dentistry abroad and their journey coming back home to the UK.
As everyone knows, the transition between university and work life has always been a bit of an adjustment.
However, when you factor in studying abroad, in a new environment, with a different language, with people from all over the world, there are a few more hurdles to overcome.
Even though it was out of our comfort zone, we had gained a lot more than we expected.
Not only did we pack our bags and move countries, but we also completely immersed ourselves amongst a different culture, learnt a new language and made friends from around the globe.
Having completed this journey without clear guidance, we feel compelled to include a few tips below. We hope these help anyone embarking on their journey back into the UK.
Here are the top three aspects that we wish we knew before making the commitment to study abroad.
Get all your documents ready and ensure you do your research
Once we graduated, we had to apply to the General Dental Council ourselves. This is something that UK universities have support with.
The process is arduous. We found the more proactive you are and the earlier you send your application off, the better.
Once your application is accepted and allocated to a case worker, it can take anywhere between eight to 12 weeks to receive your GDC number.
The requirements for your GDC application:
Two references – speak to your professors and ask them kindly if they are happy to be contacted. For some of us, this was quite a big hurdle and delayed part of the process. Make sure this is one of the first things you do
Translate copies of your diploma into English by an authorised translator. Ensure the document is stamped to verify
A certified copy of your passport in colour. A solicitor or a lawyer for example can do this (we are both British citizens. But you can find out more on the GDC website if you're not a UK passport holder)
Proof of your course being in English, provided by your university
A criminal record check in the country that you studied in. This did take a few weeks for us. So try and send off the application early
A passport-sized photo, authenticated by someone at the university including their name, date and their signature
Other documents you may need later on include DBS check, NHS performer number application and occupational health.
Getting a job and building your CV
Start looking for a dental job as soon as you can.
The best time to start is whilst you are waiting to get your GDC number. During which time you should also enhance your CV, network, attend webinars, seminars and connect with previous EU graduates for advice.
Whether you choose to work for the NHS or privately, we strongly urge you to find a job that offers a mentor to guide you in your first year as a qualified dentist.
Your mentor will help you make diagnoses, treatment plans, assist with treatments and referrals, amongst many other things.
After a gruelling summer of trying to find a job, we both work for Bupa Dental Care. Here we have a mentor in practice.
We also both have enrolled in the 'General Practice Foundation Programme' with dental training consultants. This has elevated our clinical skills month by month. And it allowed us to discuss cases, hone in on different dental treatments and meet like-minded clinicians to help guide us through the year.
Guidelines, guidelines and guidelines
Guidelines are a huge part of your day-to-day clinical work in the UK. It's very different to what we experienced overseas. So start familiarising yourself with them.
These come in handy throughout the interview process. We were questioned on a few of these. Ethics, legal and professionalism are super important and part of the daily routine within the UK.
It's important to recognise key aspects via several documents outlined below:
'Continue learning'
Just a reminder that everyone's journey is different. You are likely to experience a few hiccups along the way. But you are not alone in this process.
There is a certain misnomer that studying in Europe means you have less of a chance to succeed in the UK. However, there were different techniques and methods that we were taught and can now implement back into our UK practice.
Our open-minded attitude has allowed us to develop into the clinicians we are today.
The skills we learnt in the first year of working in the UK has been exponential. This is just the beginning. We look forward to what the future holds.
We hope our stories show you there are hundreds of us who have been or are going through the same journey.
And we are all here to help, support and most importantly continue learning.
One of us has started an Instagram page to help document our journey as we continue to progress. So make sure to follow along!
---
Training consultant comment
I have been training young dentists for over seven years. I've seen the increase in European graduates, who are UK citizens, return back into the UK.
Due to EU graduates being preferenced after the UK graduates for dental foundation training, it means we have seen an increase in European graduates seeking jobs and having to take any opportunity available.
This opens up a lot of challenges for them. The opportunities they are given will range from working in a different role, such as therapy or hygiene. They may ask to be salaried to begin with, they may be placed in remote areas away from their homes, and this all comes with a range of support from individual practices.
In 2021, Dental Training Consultants launched a new programme. We tailor it specifically to help aid with these challenges.
Dental Training Consultants provides a year of training tailored for those gearing up to work in the NHS efficiently. We provide professional and personal mentorship, guidance and support at monthly study days. All of these are hands on.
We also ensure we help the graduates in any clinical areas they may find difficult. As well as help train them into effective clinicians.
This pilot year has been incredible. Delegates have grown session by session, which makes me so proud.
I look forward to helping them, as well as many more, to come through their own dental journeys – Dr Shivana Anand, Dental Training Consultants.