30 years of experience in supporting practices with NHS to private conversions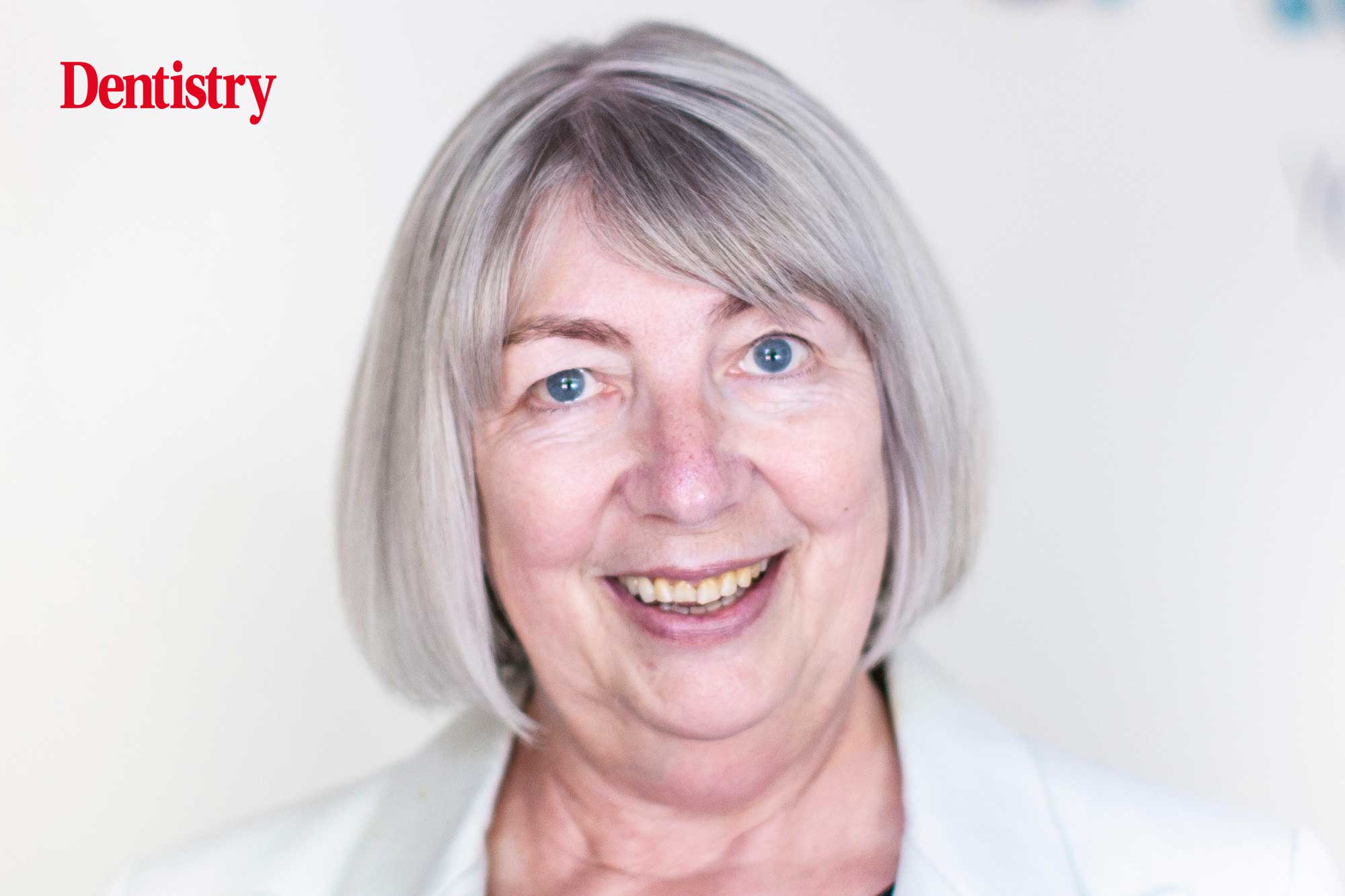 Dentistry.co.uk asks Patient Plan Direct's (PPD) head of business development, Janice Charlton, about her 30 years of experience in supporting practices with NHS to private conversions and how the plan provider is helping an increasing number of practices successfully make the transition.
Tell us about your experience in helping practices with NHS to private transitions?
I've worked in dentistry for over 30 years, across a multitude of roles. I started my dentistry career as a dental nurse, progressing to become a therapist.
Fast forward a few years later and I managed and co-owned a busy NHS practice. In 1991 our practice was one of the first in the UK to convert to private by introducing a payment plan, so we really were at the forefront of the movement.
Shortly after our conversion an opportunity presented itself to join the plan provider we had worked with in managing our conversion. It meant working as part of the team to shape and develop the process of supporting other practices with conversions. Over the course of the next two decades, I worked with several other plan providers, before joining the PPD team in 2015.
Across the years I've supported dozens of successful NHS to private conversions and also seen the good, the bad and the ugly. I am now PPD's NHS to private specialist.
Dr Jim Sykes shares his experience of the support provided by Janice and PPD when he made the transition from NHS to private:
Why is there such an increase in practices making the transition?
The last couple of years have presented many challenges for the industry on top of facing the already present challenges of delivering NHS dentistry. The appetite for exploring the transition to private has never been so prevalent. You can see why.
Throughout the pandemic, many NHS dentists were working to hit ever-changing activity targets, in uncomfortable PPE. All while having to adhere to restrictive standard operating procedures (SOPs).
The latest increase to 85% activity targets has again made things even harder for practices to swallow. Many are moving to private, retiring, or in some cases, changing career.
Serious shortages in the industry workforce have resulted in salary increases across a range of roles to attract and retain motivated employees.
This issue of NHS practice owners not having the flexibility to pass on such increased costs to their patients, as they can do privately, along with the many other jumps and hurdles practices face, means hitting UDA targets and making NHS dentistry commercially viable is arguably tougher than ever before.
What support can PPD offer to practices considering, and looking to make the transition to private dentistry?
PPD has supported a huge number of NHS practices in their transition to private dentistry – whether that be a full practice or principal conversion.
Change can be daunting. But practices can be safe in the knowledge that our business development team will be on hand throughout the entire decision making and conversion process. This means from start to finish – and beyond.
The first stage of our process is to understand the practice's dynamics and patient base. A viability analysis is performed to determine whether converting is the best course of action for the practice and its patients.
We then perform an in-depth financial analysis. For example we advise the practice on an ideal plan structure and price point and a plan uptake target to replace NHS income alongside private treatment income. We also indicate the required surgery time to deliver care to patients that opt for private care.
It is at this stage that we also encourage clinicians to consider seeking independent pension advice. This ensures the whole consideration of whether to convert to private is completely unbiased.
Necessary training
Once a decision has been made, our business development team will be on hand to ensure the practice's team are fully trained and engaged with the transition process and plan launch.
This is new territory for many team members, so it's of utmost importance that everyone is comfortable and fully on-board.
Likewise, we will manage the patient communication process. We will provide promotional materials and managing mailings to patients clearly explaining the change and their options. It is paramount that these communications are both clear. But uniquely designed to speak directly to the practice's patient base in a positive and confident manner.
We also offer in-practice support in the early stages of the transition, being on hand to deal with any questions or queries, no matter how big or small.
The support doesn't just stop there. Practices we work with all have a dedicated business development team contact alongside our client services team and online portal. These all provide the necessary on-going training, advice, tools and resources to ensure plan success.
So how does PPD differ from other plan providers?
Put simply, PPD is a plan provider, nothing else. We're not part of a wider corporate entity interested in cross or up selling other services.
The cherry on the cake is our low administration fees. These can be two to three times more cost effective than other major plan providers.
Why pay more if you can get the support you require to make a successful transition from NHS to private dentistry?
All PPD clients undertaking an NHS conversion are supported by myself, a dedicated business development manager, and our client services team.
Our goal is to make the process of converting as simple and hassle-free as possible. This ensures all parties reap the benefits of private care for the long run.
I encourage any practice considering an NHS to private conversion to meet with at least two to three plan providers. Take the time to find the partner that best fits their practice.
---
Janice Charlton is head of business development at Patient Plan Direct. She has more than 30 years' experience in supporting practices with NHS to private conversions.
For further information on how Patient Plan Direct can support your practice transition from NHS to private dentistry, visit: patientplandirect.com/nhs-to-private or call 0344 848 6888 to speak to one of the team.