Supporting the next generation of dentists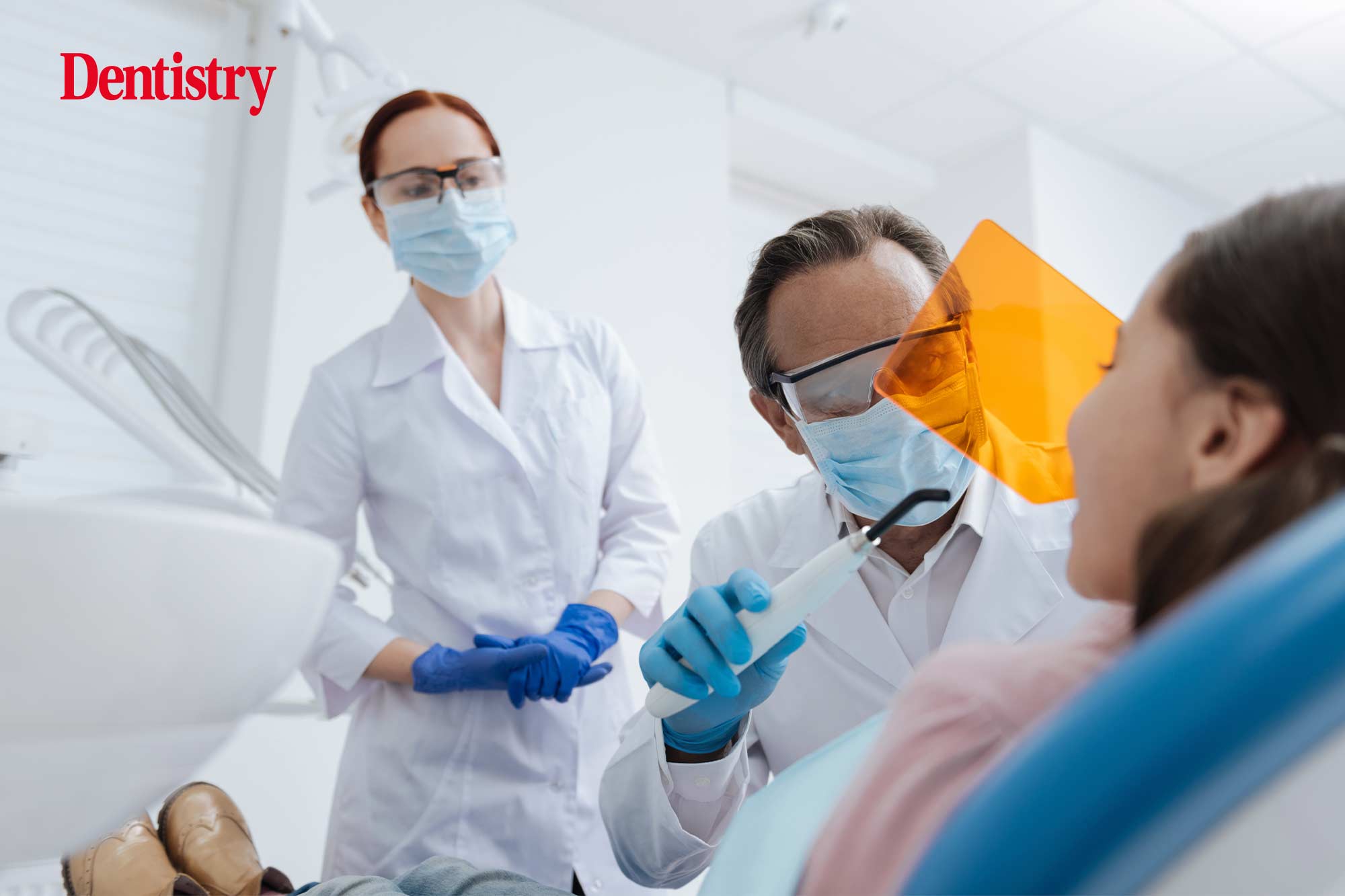 Chris McConnell offers his advice and learnings to the upcoming generation of young dentists.
When I say we need to support young dentists, I don't just mean simply giving them a pat on the back every now and then. Dentistry is advancing and developing, and patients are coming to us more knowledgeable, with higher expectations. They want treatment and they want it fast. As more seasoned dentists, we're able to recognise ways to deliver high standards of care, as well as long-lasting results. 
Young dentists are entering a profession that is becoming increasingly digitalised. So, whilst learning how to use all these new technologies, the essentials may get overlooked. It's all well and good knowing how to use the latest software, but if they can't keep up with the basics, they're going to struggle. So, based on my own experience, what advice would I give to young dentists?
Time is precious
Experienced dentists know the areas where you can save time, for both ourselves and the patient. We're able to do this because we've made mistakes, learnt from them and implemented our own time-saving solutions into practice. 
It may seem trivial, but saving time on the more minute tasks will, in the long run, prove beneficial. 
For example, saving just 20 seconds on etching or curing during a restoration could save you days of professional time over a year.
This means you'll have greater cost-efficiencies and more time to provide better care for patients. 
Sharing knowledge

 
Experienced dentists acquire knowledge through practise, we have tried and tested the techniques that we've developed
From advice on communicating with patients, to more in-depth guidance on dental treatments and procedures. We can and should help educate the younger generation of dentists. It's not just about 'how' something is done, but 'why'.
Reflect upon your own work. Be confident in the evidence that supports why you do what you do. You can then pass on knowledge that you know is relevant and attested. Let's be honest – dentistry can be nerve-wracking. We face challenges every single day, but only through education, diligence and teamwork can we overcome them.
Working alongside young dentists gives them the opportunity to learn, experience and improve under the wing of someone well-versed in dentistry. Sharing knowledge also helps to form the right attitude in young dentists. It's immensely reassuring to encounter young dentists who appreciate their value to the team and what they bring to the business.
In an interview situation, this approach will likely be favoured over someone too keen on the 'How much do I get paid?' side of things. Experienced dentists should endeavour to encourage this attitude. Having a business-orientated approach will better support the practice and set the individual up for long-term success in dentistry. 
The British Academy of Cosmetic Dentistry (BACD) is a great place for young dentists interested in cosmetic dentistry. Alongside advantageous networking opportunities and the chance to make friends and connect with some amazing clinicians, young dentists can experience unparalleled learning resources, specifically tailored for them. It's a great place to share, receive and discuss opinions and ideas. 
Pass the torch

 
With all the new modalities, technologies, equipment and systems emerging, all of us have a lot of learning to do.
More experienced dentists rely on years of experience to manage our time, keep the practice running efficiently and keep up with all the exciting advances within dentistry. But we should also be helping those new to the profession to become the confident, knowledgeable and organised clinicians we need in dentistry.
---
Follow Dentistry.co.uk on Instagram to keep up with all the latest dental news and trends.