Leading through a crisis – take control of your time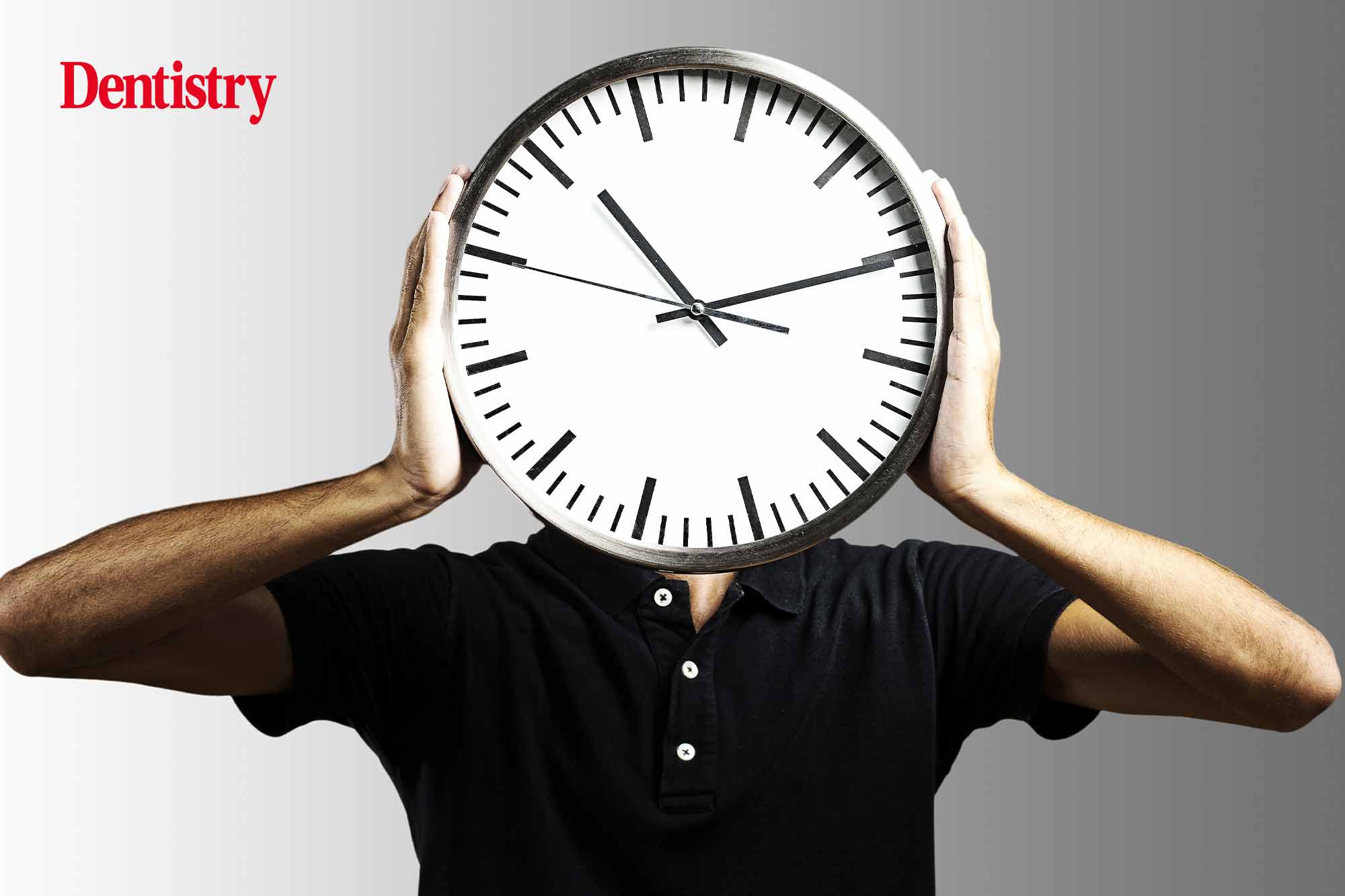 Nicki Rowland discusses the perils of 'COVID time' and why it is so important to take control of your day.
'Covid time' is double time
I can only imagine that if I asked you: 'Are there enough hours in your day?', 95% of you would say 'No!'
I am not sure about you, but COVID time seems to have doubled its pace. It always seems to be a Friday in my world with a mountain of jobs still to do that I end up carrying over into the following week. I often feel the big, black hole of 'overwhelm' sucking me in.
It got me to thinking about what I can do to improve my time management and allow me to hit all my deadlines as planned. I have identified 10 pitfalls that trip me up (not all at the same time) and have found ways of overcoming them.
I wanted to share them with you in the hope that they help you too. It may seem counter-intuitive to dedicate precious time to learning about time management, instead of using it to get on with your work, but the benefits are enormous as I have found out.
Ten perils and pitfalls
Not keeping a to-do list
Do you take time to plan your day and the week ahead? If not, you should seriously consider doing so.
It is so easy to let things slip through the net if you have not written them down. The magic starts to happen when you take the time to prioritise your list of jobs. Number them in order of priority.
Not setting personal goals
As you progress on your personal journey, you need to plan your destination and when to take rest breaks.
Personal goal setting is so important. It helps you to stay laser-focused and gives you a vision to work towards.
When you know where you are travelling to, you can manage your time and the opportunities to 'speed up' or 'slow down'. When distractions take you on a detour, your goals will help you get back on track.
Not prioritising
I know from bitter experience how difficult it is to make a decision about the importance of things in the moment. However, it is crucial to find that self-control and make a decision there and then.
Always ask yourself: 'What will have the greatest, immediate impact on the practice if it is not dealt with now?'
Not managing distractions
Gaining control of your day takes some initial organisation and every effort to minimise distractions.
Turn off your phone for a while and ask reception to take messages for you. Or, put a 'Do not disturb until 1pm' sign on your office door.
You can then relax during the morning and concentrate on the tasks in hand.
Procrastinating
When you put tasks off rather than getting stuck in, you start to feel guilty and try to justify to yourself why you are procrastinating. This is a vicious cycle as the longer you leave it, the more difficult it will be to eventually get started.
Everything then catches up with you and the likelihood is that you will miss those all-important deadlines. 
Taking too much on
I learned a hard lesson in my dental practice by saying 'yes' way too often.
Instead of helping my team, I made them 'helpless'! They came to me every minute of the day asking me to do things for them as they had 'tried but can't do it'. My inbox went up and up as their workload went down!
Learn to say 'no' today but 'yes, I'll see to it on Wednesday'.
Thriving on 'busyness'
Some people, like me, get a real buzz from being busy. The problem is that I have recognised that an 'addiction to busyness' rarely means that I'm effective, and I can get very stressed.
I often don't realise how stressed I am until something trivial, like the washing basket overflowing at home (when there are three other people in the house that could put the washing on) tips me over the edge. 
Multitasking
The truth is that jobs take 20-40% more time to finish when you are multitasking.
Complete your tasks in a logical order and you will ultimately save yourself time and do a far better job. 
Not taking breaks
Humans need breaks to revive themselves and refocus their energy.
Do not dismiss breaks as 'wasting time.' They provide valuable down-time in which to 'reboot'.
Consider going for a quick walk, grabbing a cup of coffee, or simply meditating at your desk. Make sure you get a good lunch and eat properly. Humans cannot work on an 'empty tank' either.
Not scheduling tasks

 
All of us have different bio-clocks and various times in the day when we feel more focused and energetic. You can make best use of your time by dealing with high priority jobs at your 'peak time' in the day and less important task in your 'down time'. 
---
This article first appeared in Private Dentistry magazine. Read the latest issue of Private Dentistry magazine here.
Follow Dentistry.co.uk on Instagram to keep up with all the latest dental news and trends.