Elevate your practice with Dentally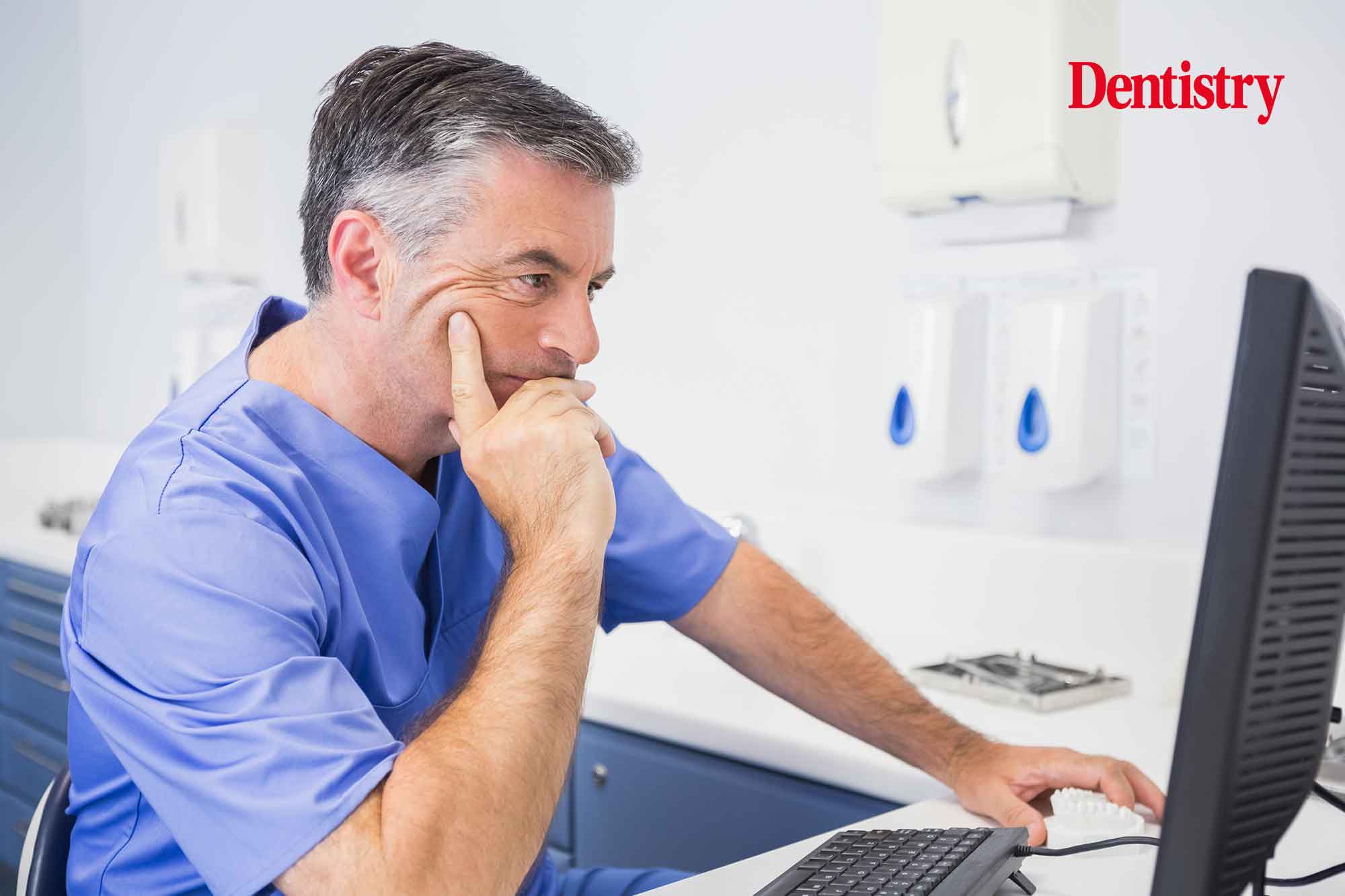 Dentally is launching Elevate – a new way to support you and your practice at every step of your journey.
It is all as part of Dentally's commitment to leveraging the power of cloud-enabled practice management software in your dental practice.
The Elevate programme provides your practice with a consultant. They are 100% dedicated to seeking to understand your practice priorities and aspirations.
Your adviser will tailor the support they provide to your individual needs. They will also support you and help you understand your business opportunities and optimise your workflow efficiencies. All backed by benchmarked data and delivering you tangible outcomes like so many other practices across the UK.
Elevate programme
After the tumultuous few years dental practices across the UK have had to deal with as a result of COVID-19, now more than ever, our team are here for you to help you find your feet once more and get your practice back up and running in the most efficient and effective of ways.
The Elevate programme can help you to do exactly that.
Of Dentally's customers, 92% say that the programme has a significant or major impact on their business outcomes in 2021.
This also comes with no added cost. Just a little bit of dedicated time set aside to talk support and how they can help. The Elevate programme is therefore available to all Dentally customers to help streamline your practice.
To book an initial call with your own Elevate consultant, click here to register and book a convenient time for you online. Elevate your practice now and leverage the power of the cloud.
---
Follow Dentistry.co.uk on Instagram to keep up with all the latest dental news and trends.