Streamline and save with Dentalair Utilities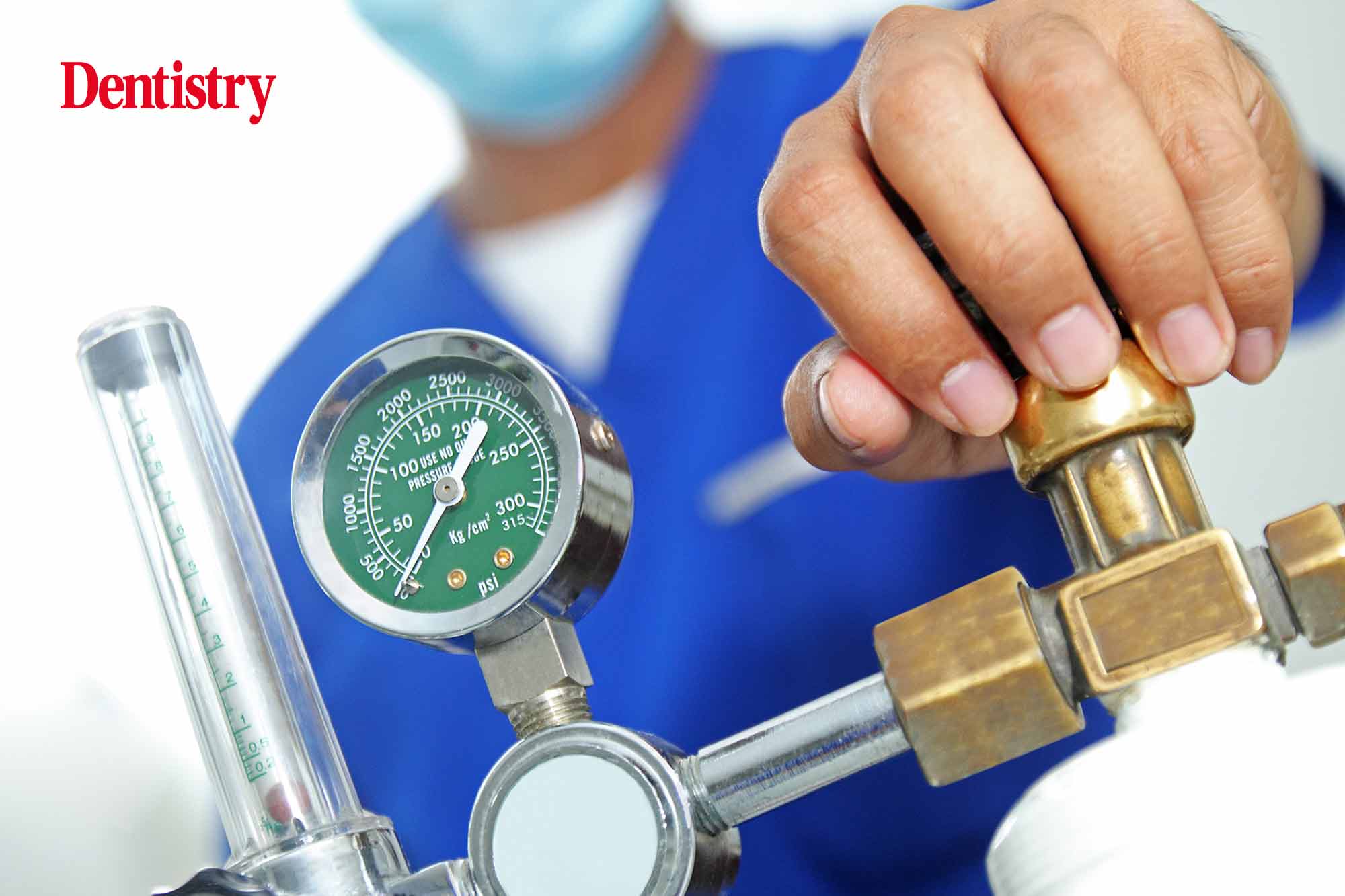 Dentalair Utilities explains how it can save you time and money looking after your air supply.
Looking after your essential systems in practice can fast become expensive. It's not just maintaining these systems that costs money, but if there is ever a breakdown this can lead to significant outgoings. Especially if the system isn't covered and you need to call in a company to perform the repairs.
But what if you could remove all of the stress of looking after your air supply with one simple monthly payment?
With Dentalair Utilities, you can.
Keep things simple with Air to the Chair
At Dentalair Utilities we understand the need for simplicity, which is why we created Air to the Chair!
Priced at just £5 per chair and inclusive of installation of a brand-new, oil-free air supply, Air to the Chair is a straightforward way to streamline your air supply.
There are no installation fees, no credit checks. The team will fit your new air supply whenever is most convenient to you!
Maintenance cover, breakdown support
When you choose Dentalair Utilities for your air supply, you can effectively transform it into another utility.
This means that for a fixed, monthly payment, you can rely on regular maintenance, complete breakdown cover from our swift, national team of experts and a host of other benefits.
This saves you both time and money. You do not need to pay a separate company for your regular maintenance and any breakdown repairs. All eventualities are covered by your fixed monthly fee meaning no surprise or excess costs.
Plus, unlike when you need to rely on separate companies for maintenance and breakdown cover, the experts at Dentalair Utilities are usually able to see you on the same day if you call before 12pm. That means you don't have to worry about any long-term disruption to your services.
Our team of experts will even loan you an alternative air supply if they can't fix any issues onsite. That ensures you experience minimal downtime. Even if your system needs replacing.
Certification provided
Another perk of choosing Dentalair Utilities is that we provide paperwork that you can use for CQC inspections.
We test air qualities on all units. Once we establish they are safe, we give you an Air Quality Certificate. This piece of documentation proves that you have taken every possible step to ensure that your air supply is safe.
We will also issue you with an ongoing PSSR written scheme. This document is vital for compliance. It is a recommendation within the British Dental Association's best practice guide.
How are people finding the Dentalair Utilities experience?
At Dentalair Utilities, we always prioritise customer care. We go out of our way to ensure that your experience with us is exceptional for all of the right reasons.
Here is what one of our satisfied customers has to say: 'From the very start of the process, our website enquiry was dealt with very quickly and efficiently.
'Within a matter of days, the team were on site to inspect the premises and advise what air supply set up was best for our practice.
'We were delighted the team were then able to install our new compressors immediately with no down time required. Even though our practice is located in the north east of Scotland. Our location wasn't an issue!
'Customer care has been excellent throughout. The installation team were punctual, friendly, tidy and kind enough to advise us how to dispose of our old compressors. Plus, they even left things set up so we could use one of the old compressors as a "back up" if it was ever needed – a gesture we really appreciated!
'It's been a long time since our practice had a new air supply installed. I'm not sure what we were expecting. I think we assumed it was going to be a stressful experience and cause a lot of hassle and down time.
'The reality with Dentalair Utilities couldn't have been further from this.
'The entire process was incredibly simple. We should have done it years ago!' – Jennifer Bianchi, South Street Dental Practice.
So, what are you waiting for? Choose an option that suits you and join the Dentalair Utilities family today.
---
For more information, please visit www.dentalair.com, contact Dentalair Utilities at [email protected] or call 0800 975 7530.