How our growing membership plan is allowing us to add surgeries and expand our practice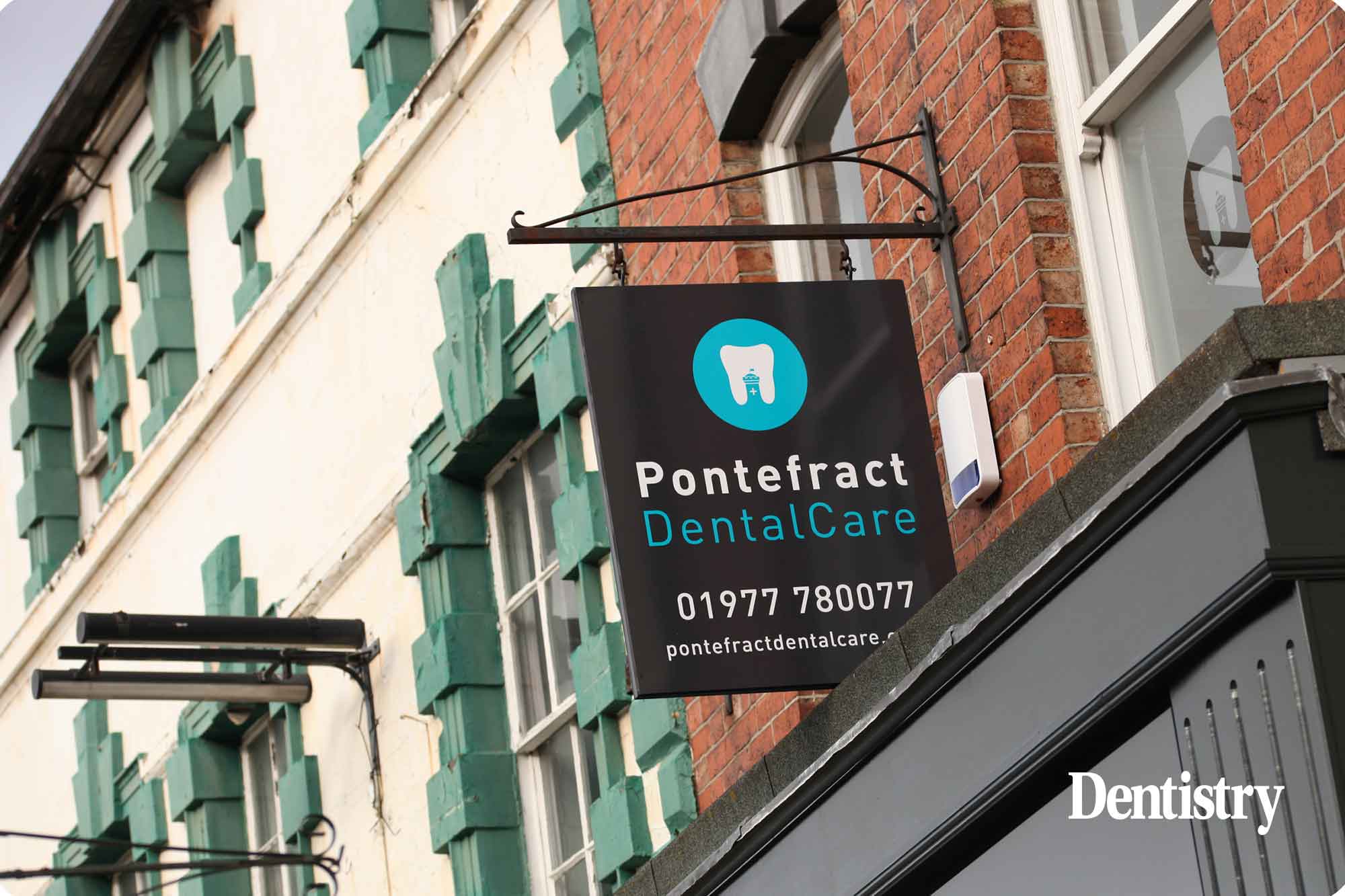 Zoe Close caught up with Sean Maguire, principal dentist and partner at Pontefract Dental Care, to discuss their significant growth in membership numbers and how important a plan is to the continued success of the practice.
Four years ago, Sean and his partner, Gareth Nichols, bought a practice in Pontefract after being beaten to a number of other purchases by corporate companies.
The practice initially operated a full NHS list. But, over time, they have taken on private patients, moved into new premises and their plan numbers have grown from 56 to 640 in just under two and a half years. 
A lot of their success has been down to the hard work they have put in to their membership plans. And now, with a further two-surgery expansion imminent, they have big ambitions for the future. 
Your membership numbers have grown significantly over the last few years. Why do you think that is?
A lot is simply down to the hard work put in to positively communicating the plan to prospective patients. We take time to sit down with them and explain all the benefits that come with being on a plan. 
Also, I'd be lying if I said that COVID hasn't had an impact with so many more patients looking for a dentist. The focus we put on our marketing, in particular our Google ranking and our Google patient reviews, means we are well-placed when patients search for a new dentist.  
Was having a membership plan in practice comforting for you during the pandemic?
Yes, it was. Still having that secure income during the months we had to shut really helped take away some of the stress and pressure that came with the pandemic. 
We had developed a rapport with the patients that joined us on a plan. I think that really helped during the pandemic. They were happy with their treatment and had built up loyalty to the practice. They wanted to stay with us and support us through those tough months. 
When you talk to a prospective patient about a membership plan, how do you explain the benefits to them?
What we see with our existing plan patients is that they are more likely to take care of their dental health because they are paying for a service. So they want to get full value for their money; we explain this to prospective patients that enquire with us. 
Also, we tell them about our online booking system and how we are flexible when it comes to opening hours, holding extra surgeries on Saturday mornings and Monday evenings. We also explain how we offer a vast range of treatments because of the variety of specialisms within our team. 
I do a lot more surgery. Whereas Gareth does more cosmetic dentistry. Our associate, Claire, does Invisalign treatments. We find that having that range appeals to prospective patients. 
How important do you believe membership plans are to the growth of a practice? And what are your ambitions moving forward?
For us, having a plan has been so important; it has allowed us to spend more time with patients and provide them with a high quality service at affordable prices. We really can't praise the Practice Plan membership plan enough. And we are glad that we chose Practice Plan to be our private plan provider. 
It has really helped our business to grow. We have big ambitions to keep that going. We want to hit 1,000 patients on plan by the end of the year, which sounds crazy. However, we feel it is possible. 
We are now at a point where we have taken a lease out on the building next door. We are adding more surgeries to the practice. That has all been made possible because of the success we have had since taking on private patients and offering a membership plan. 
---
Follow Dentistry.co.uk on Instagram to keep up with all the latest dental news and trends.