Dentistry CPD: new this week – dental model production with 3D printing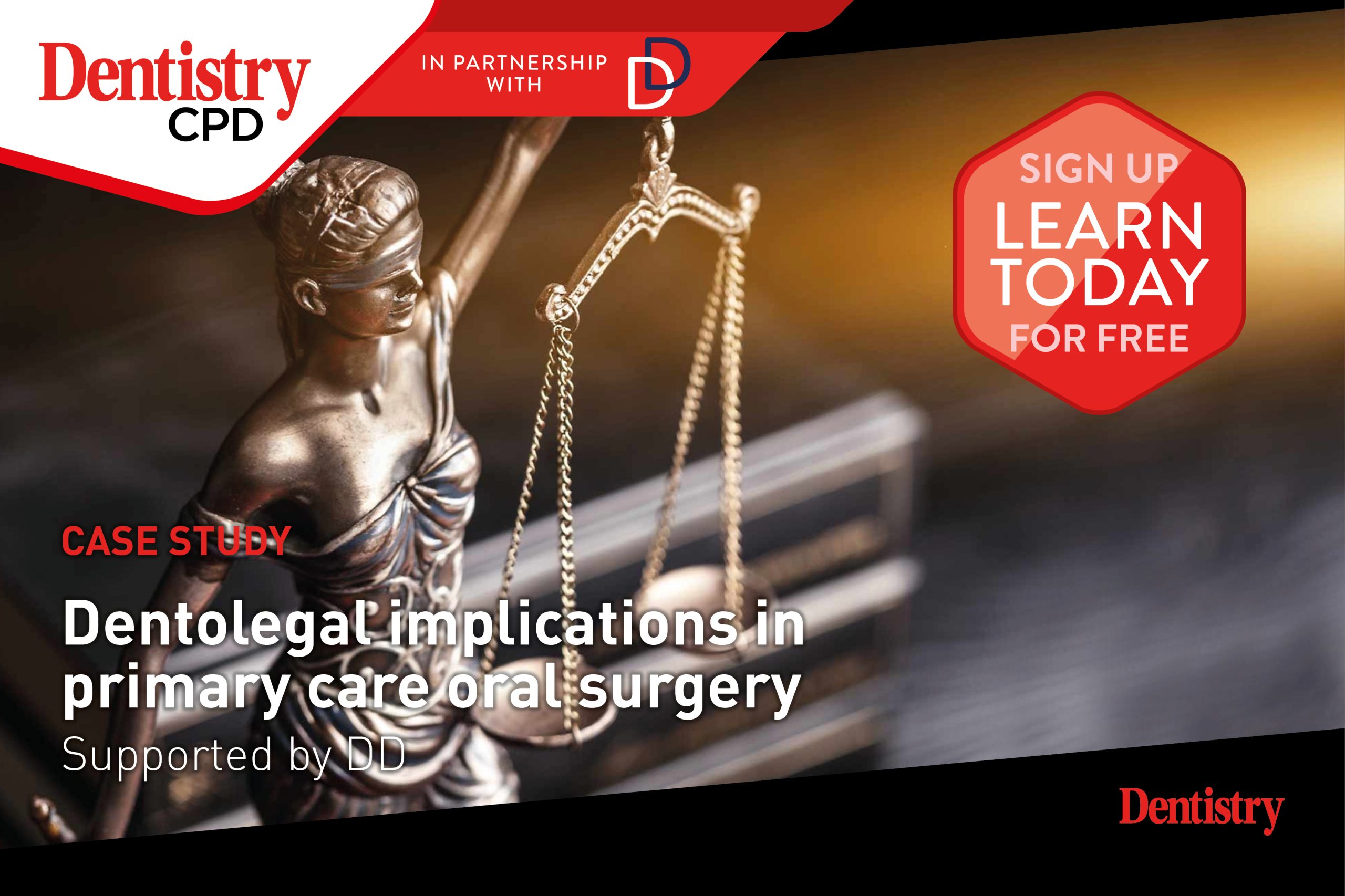 Dentistry CPD is a hub of activity delivering CPD for thousands of delegates. Best of all, it is all completely free of charge.
Launching earlier this year, there are already more than 200 courses available to view. With something available for all members of the dental team covering all dental interests.
Features include:
Quick and easy-to-read slides
Regular video lectures
Create your own Personal Development Plan
CPD tracker helps you easily log and view your CPD across your five-year cycle
Live and On Demand webinars
Get enhanced CPD for recommended topics and personal interests
Finally, store your certificates from Dentistry CPD and externally all in one place.
To register for free, simply visit www.dentistry.co.uk/cpd.
New this week
Dental model production with 3D printing
Practising clinical dentistry requires the extensive use of accurate replicas of patients' oral dentition and tissues. Digital methods of fabricating these models, such as 3D printing, have become prevalent as a solution to many of the problems associated with traditional production methods.
Until recently, high-accuracy 3D printing has been synonymous with large-format, high-cost machines. However, with the advent of advanced desktop 3D printing technology, clinicians are adopting additive manufacturing as a cost-efficient, scalable tool for introducing and expanding digital model fabrication workflows.
I worked closely with Formlabs to establish clinically relevant benchmarks in order to perform an accuracy study using its Dental Model Resin on the Form 2 desktop stereolithography (SLA) 3D printer.
The results of the study demonstrate that Formlabs Dental Model Resin is able to produce high-accuracy removable die models with the precision and consistency required for successful clinical procedures. Additionally, we fabricated models on the Form 2 with Dental Model Resin in a case study to test the fit of a mandibular ceramic crown, which was successfully fitted on a patient.
To read this article in full visit www.cpd.dentistry.co.uk/courses/dental-model-production-with-3d-printing.
Trending this week
Dentolegal implications in primary care oral surgery
Oral surgery, as with most aspects of dentistry, is a skill which is learnt and developed throughout a dentist's career. The majority of clinicians will probably agree that it isn't until they become a qualified practitioner working in primary care that they become more proficient and confident at performing the level of surgery required of a general dental practitioner.
This article will consider some of the more common and current risk management issues surrounding oral surgery, as well as some of the issues that trigger complaints.
Often the concern of a complaint in oral surgery is not simply relating to the technical issues or competence of the practitioner. It often revolves around the management of the patient, their anxiety and their expectations. Communication is a key factor behind avoiding complaints and also forms part of the consent process and subsequent record-keeping.
To read this article in full visit www.cpd.dentistry.co.uk/courses/dentolegal-implications-in-primary-care-oral-surgery.
---
To register for Dentistry CPD and gain access to hundreds of hours of CPD for free, simply visit www.dentistry.co.uk/cpd.