Supporting patients living with cancer
Patients Kerry and Roy talk about their experiences living with cancer with Joss Harding.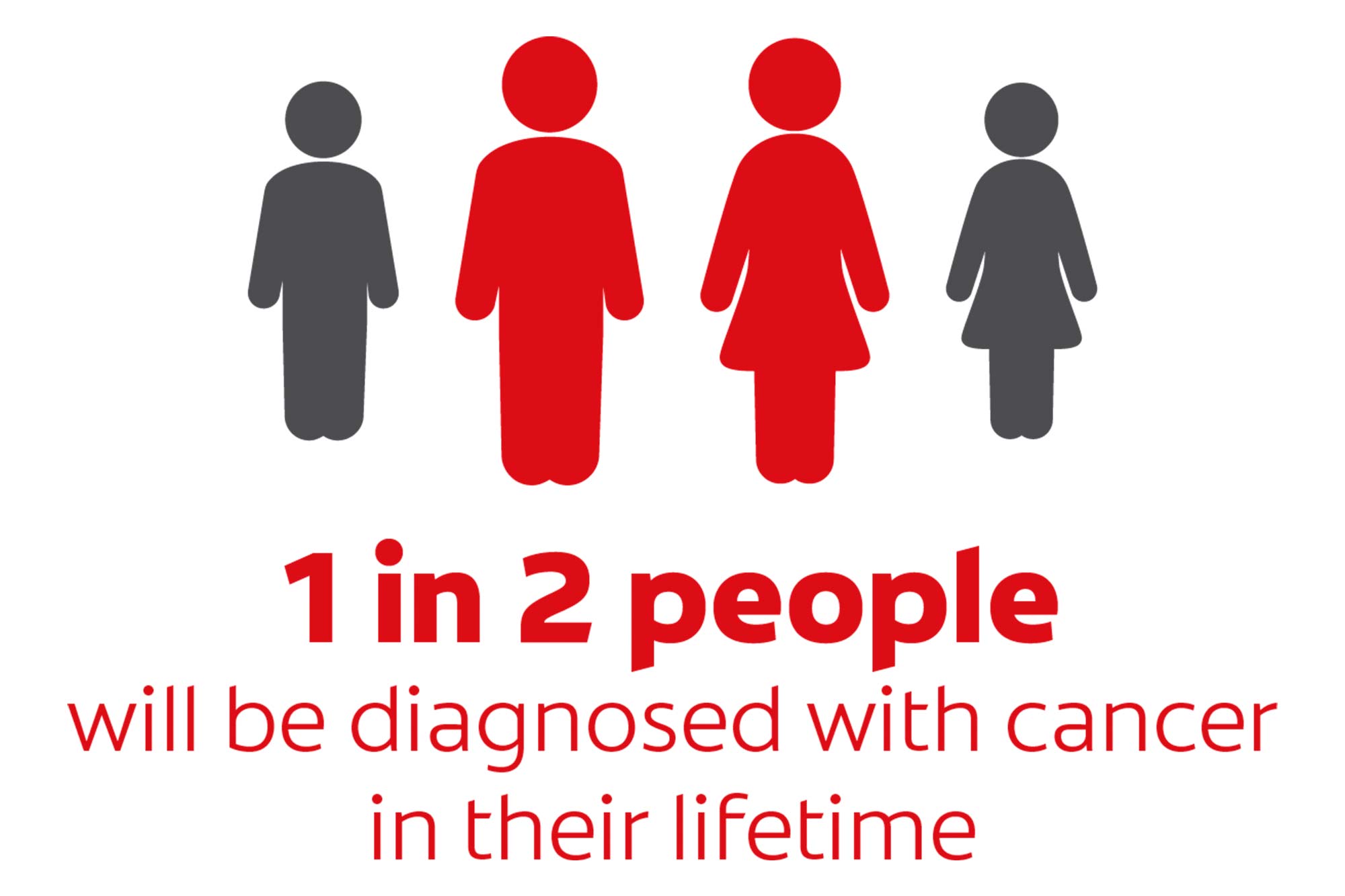 The good news is that the majority of these people will now survive. This means that we will see more patients coming through dental surgeries living with cancer. As clinicians, we must ensure we support these patients as well as possible.
As clinicians, we are aware of the impact cancer itself can have on a patient's oral health. But, due to time constraints, we rarely have the chance to speak to patients and fully understand the additional impact of their cancer treatment.
In my role as ambassador for the Mouth Cancer Foundation, I am passionate about supporting the oral health of cancer patients along their whole journey.
Kerry and Roy are two patients I know professionally. They have kindly given their permission for their case histories to be published in the hope that we will all learn something from their experiences. I salute their openness and candour.
Kerry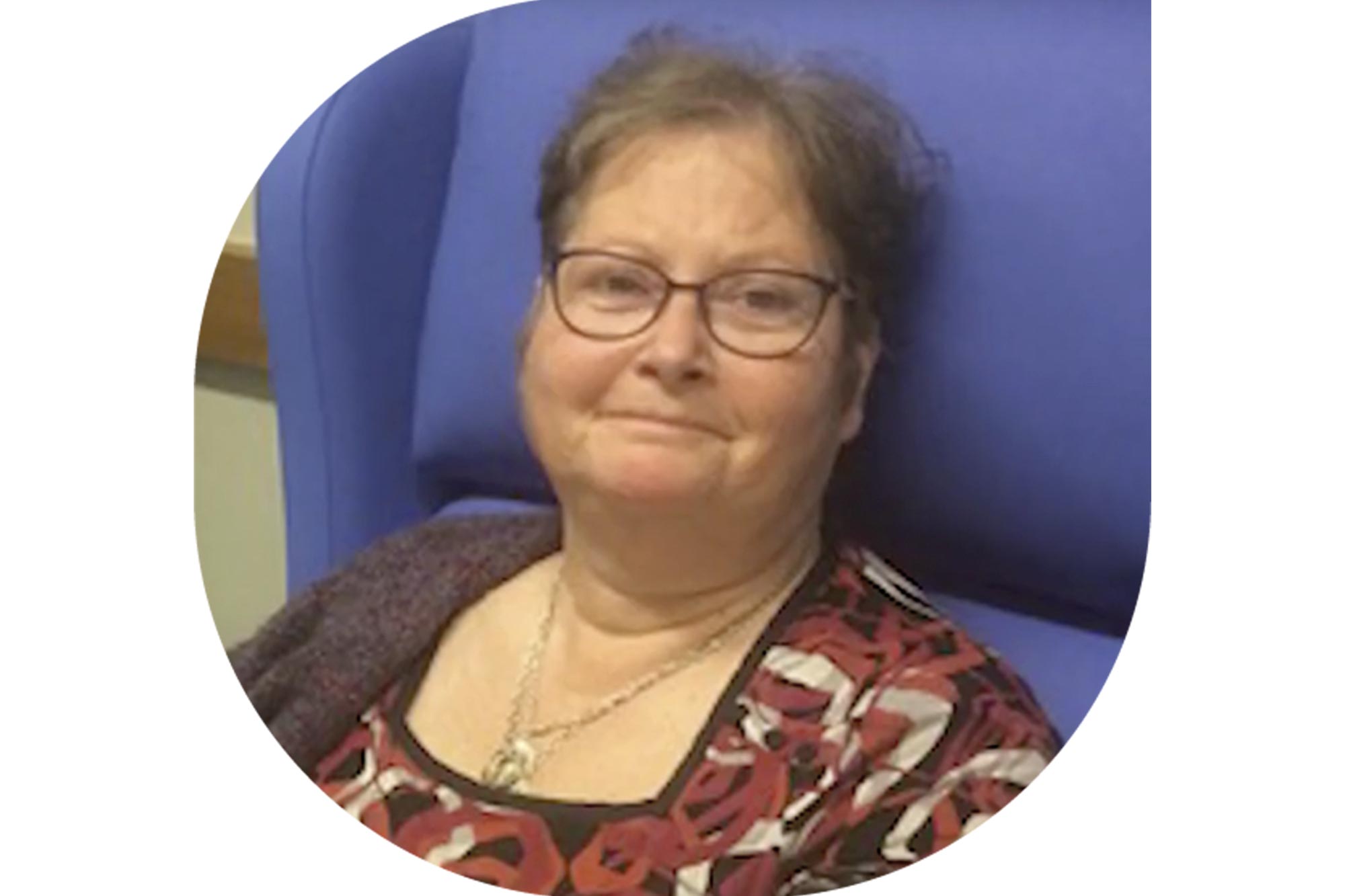 Kerry was diagnosed with appendiceal cancer. A diagnosis, where the only treatment was an incredibly invasive and life-threatening operation followed by chemotherapy.
Roy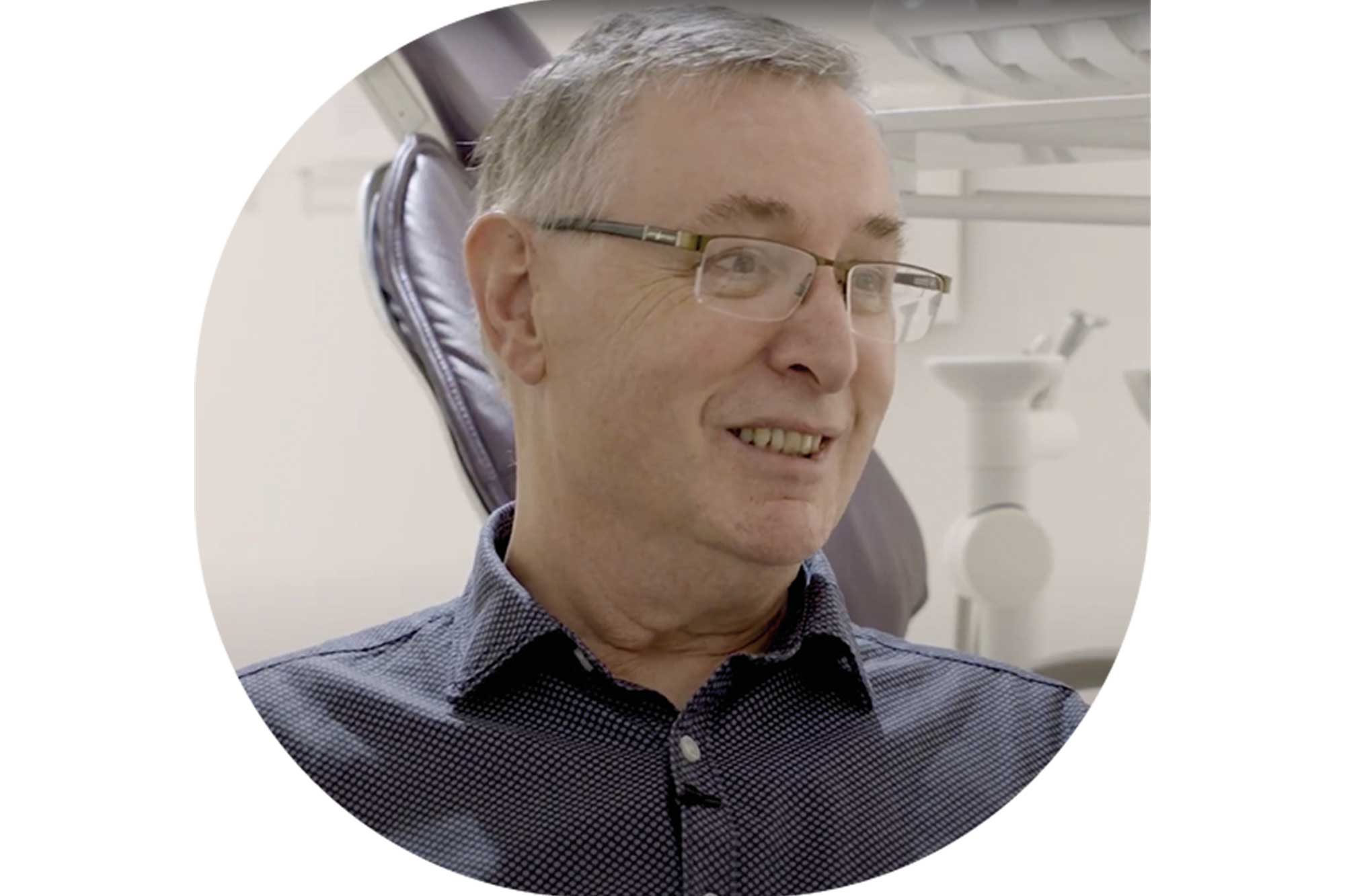 Roy was working as a dental hygienist when he received his neck cancer diagnosis. This followed seven months of misdiagnosis including a blocked hair follicle and a cyst. 
Click here to read Kerry and Roy's stories.
As dental professionals we are aware of the risk to oral health for head and neck cancer patients.
Kerry and Roy's stories show that any cancer diagnosis increases a patient's risk of developing caries. Necessary changes to their diet, as well as lifelong medications cause reduction in salivary flow, nausea, fatigue and financial worries. On top of overall struggles with mental health. This makes teeth vulnerable.
Despite her best efforts to protect her mouth, Kerry lost one of her front teeth. Kerry described the loss as 'devastating' and it impacted her mental health.
'For many people, your face, the way you look, is really important. You have the fat steroid face, no hair and your teeth are broken. You feel really miserable.
'Smiling is part of who I am, what I do, part of my personality. It's wonderful to give a smile and laugh with people. If you have to keep your mouth shut because you don't want people to see your mouth it brings you down further.'
Supporting your patients
As dental professionals, we are all aware of the importance of a full and healthy dentition. As well as the impact tooth loss can have on eating and overall health.
However, as patients diagnosed with cancer this is often a potential side-effect they are unaware of. Many of them are so focused on beating the cancer, their oral health loses significance.
However, as Roy said when talking to him: 'Prevention is better than treatment. So as much as we can do to help patients avoid tooth loss the better.'
It's our role as dental professionals supporting patients diagnosed with cancer to champion their oral health. Particularly when they don't have the headspace to do it themselves.
Remind them and their families of the best ways to keep their mouth clean when experiencing side-effects from their treatment, such as salt water rinsing four times daily and using a soft bristle toothbrush and high fluoride toothpaste.
Although we have been unable to see immunocompromised patients face-to-face, over the last year we have become used to talking to more patients over the phone. So it's still possible to schedule regular appointments throughout your patients' treatment.
Delivering caries prevention
Click the button below for information and downloads on supporting patients living with cancer and evidence-based caries prevention.
 Learn from patients Roy and Kerry as they share the impact of cancer treatment on their oral health
Learn from Joss Harding and gain up to one hour ECPD by viewing the on-demand webinar: cancer diagnosis, your patient and their oral health
Download the latest 'Delivering Better Oral Health – V4'
Learn more about effective caries prevention with Colgate Duraphat.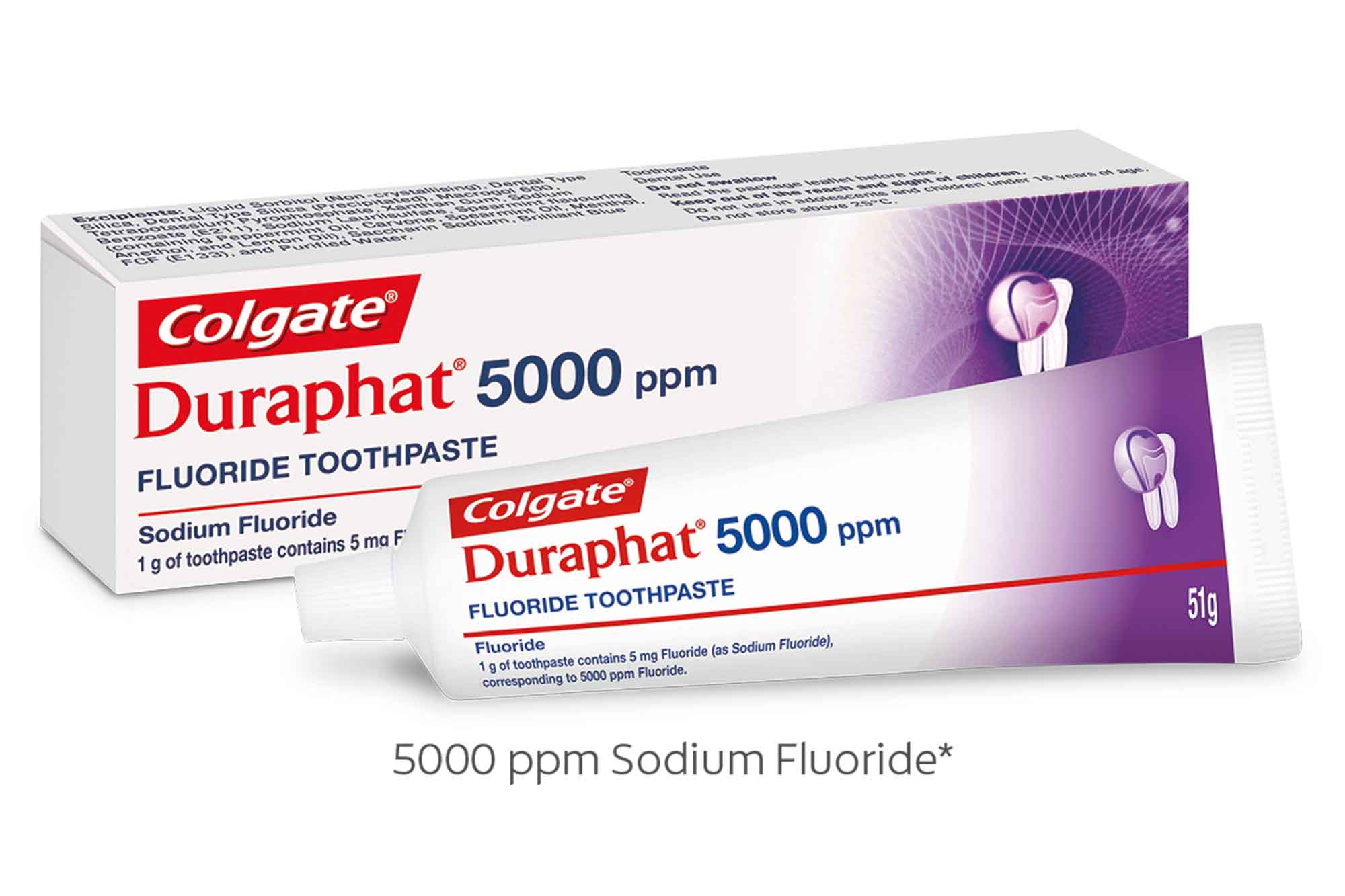 ---
Visit: www.colgatecommunication.co.uk/caries-prevention.
*To view prescribing information for Colgate Duraphat please visit www.mhra.gov.uk/spc-pil.