Itero Element 5D imaging system showcased at dentistry shows across UK and Ireland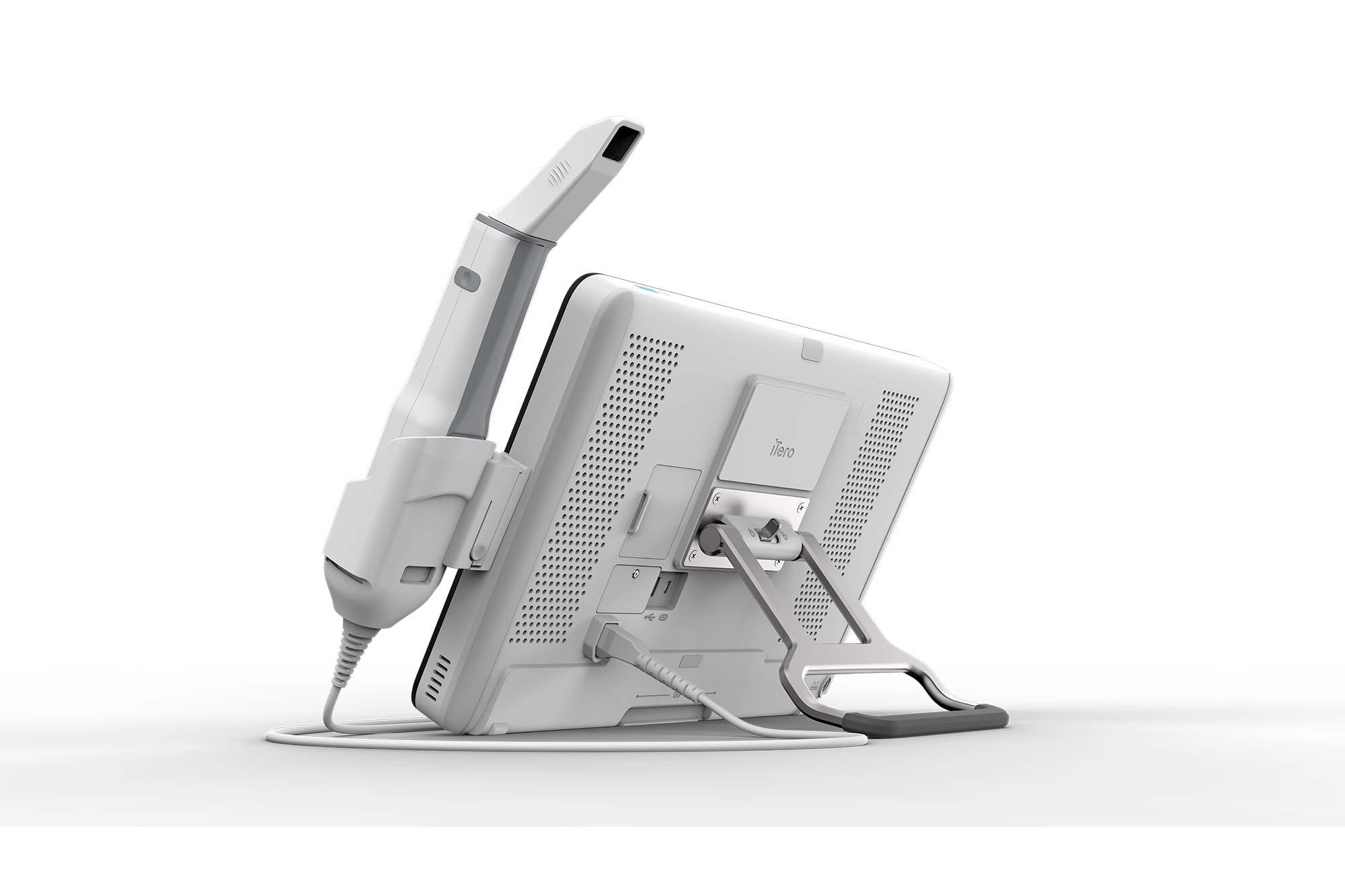 Align Technology announced the availability in the UK and Ireland of the new Itero Element 5D imaging system with auto-upload functionality of intraoral photos for Invisalign case submissions.
The new feature is on show at a series of UK and Irish dental shows this quarter.
The auto-upload functionality can help doctors streamline Invisalign case submissions with intraoral colour scan images. These can be provided in place of traditional intraoral photos.
The Itero Element 5D imaging system includes a wand designed with advanced technology. It includes an intraoral camera to enable a doctor to scan, capture and then convert the scan into 2D colour photos.
This enhanced capability provides Invisalign-trained doctors with the option to automatically populate the five required images with 2D colour scan photos in the prescription form located on the Invisalign Doctor Site (IDS).
Currently, the Invisalign prescription form requires at least five intraoral photos upon submission. Clinicians can take these using Invisalign Photo Uploader (IPU) or a digital camera.
Itero Element 5D
'The launch of another new feature to the new Itero Element 5D is exciting,' Marcos White, practice principal at The Courtyard Clinical Academy, said. 'The scanner is pivotal to my work and new enhancements such as the auto-upload feature improve the way we submit cases.
'I work in a practice where we have committed to digital. We own five interconnected Itero units. A digital consultation is the starting point for every case. Whether that's orthodontic, restorative, or hygiene – it is the foundation for every treatment protocol.
'The Itero scanner has also transformed our whole patient engagement process; it helps with treatment uptake and consent, enhances the workflow within the practice and provides a wealth of restorative opportunities.
'It is also integral to our practice workflow and streamlines communication with our lab.'
Align Technology is supporting several digitally-focused lectures. As well as creating digital touchpoints at dental conferences in the coming months in the UK and Ireland.
---
Follow Dentistry.co.uk on Instagram to keep up with all the latest dental news and trends.