New Itero Element Plus series – the next generation of scanners and imaging systems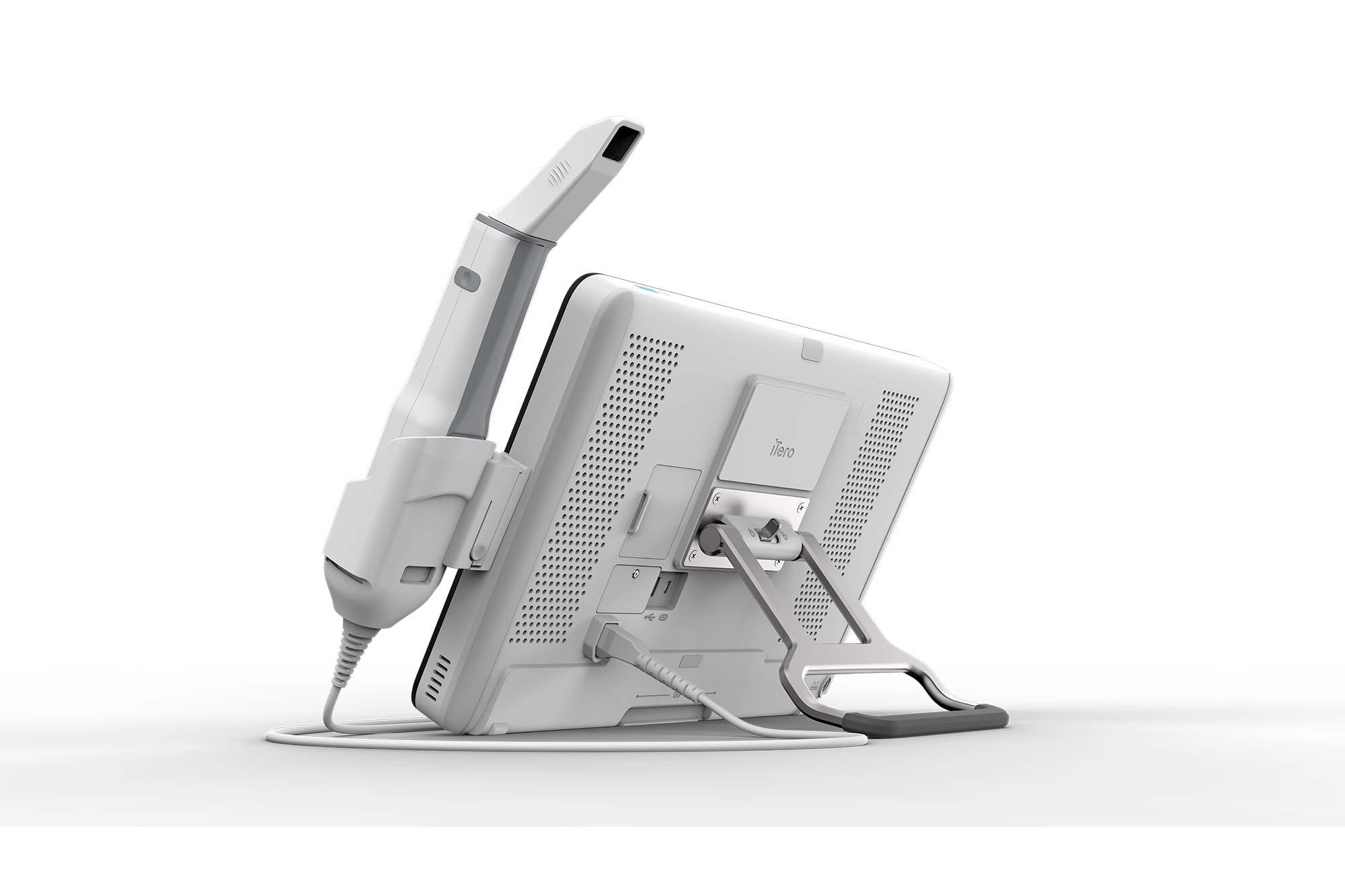 Align Technology recently announced the availability of the Itero Element Plus Series. It expands the company's portfolio of Itero Element scanners and imaging systems to include new solutions that serve a broader range of the dental market.
On Monday 29th March dental journalists from across EMEA were provided with an immersive experience. It showcased the benefits of the new Itero Element Plus series innovations. It offered a unique opportunity to follow a 'real life' patient-dentist journey to see the Itero system used in a practice scenario.
Following a welcome by John Zimmer, a panel explained how the Itero system is transforming digital dentistry. This included internationally recognised public speaker, nine times European champion of Toastmasters and TEDx speaker, Mawlid Chaoui, also senior director Itero, EMEA. As well as Emanuela D'Aloisio, marketing director for Itero, EMEA,
This was followed by a presentation about the 'state of the art scanning experience with Itero Element Plus Series'. It was delivered by Gilad Elbaz, director of Global Itero Product Management.
Multiple benefits
A virtual tour of Dr Tim Nolting's dental practice took the journalists on a visit to see and hear his first-hand experience with the new Itero Element 5D Plus imaging system. Dr Nolting, an experienced specialist in digital dentistry, showed how the new Itero Element 5D Plus imaging system expands treatment care. He also showed how it impacts patients' experience and accelerates practice growth in his own clinic. As well as how Itero intraoral scanners offer multiple benefits across his treatment workflow.
The event concluded when Dr Christian Coachman, founder and CEO of the DSD-Digital Smile Design company joined the event. He showed how dental professionals are making dentistry more meaningful to patients by harnessing the newly launched Itero Element Plus scanning system.
The new Itero Element Plus Series of scanners and imaging systems builds on the success of the award-winning Itero Element family. It offers all of the existing orthodontic and restorative digital capabilities doctors have come to rely on. Plus faster processing time and advanced visualisation capabilities for a seamless scanning experience in a new sleek, ergonomically designed package.
Available in both cart and mobile configurations, the Itero Element Plus series offers increased flexibility and mobility. The mobile configuration makes the power of the Itero Element Plus Series portable with a medical grade, compact mobile scanner solution. It delivers the same high-quality images as the cart configuration.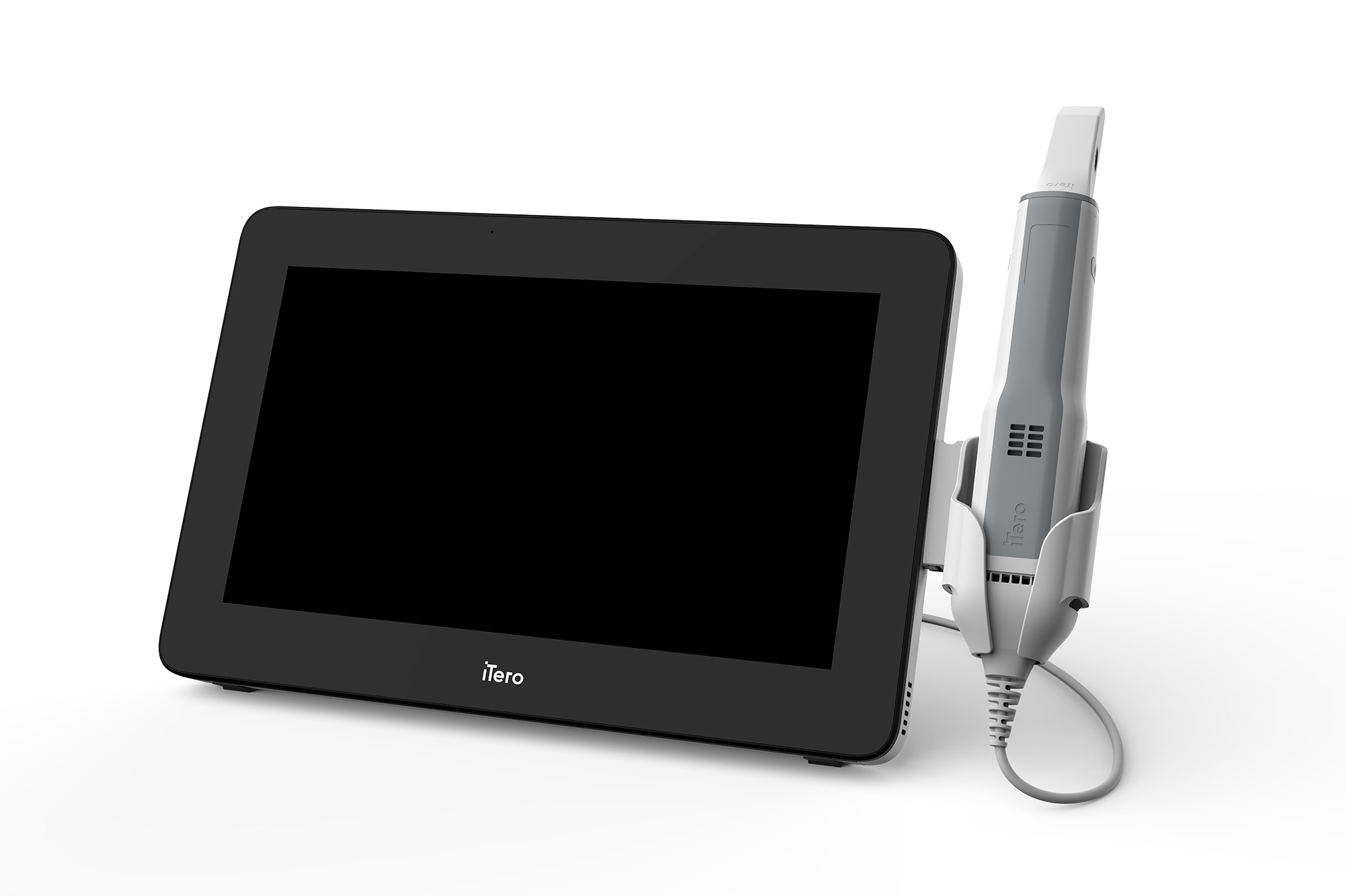 Improve productivity
The Itero Element Plus Series of solutions offer restorative and orthodontic digital workflows with:
Enhanced visualisation for optimised patient experience. Higher brightness for clearer and more vivid images, and a fully integrated 3D intraoral camera**
Faster, seamless scanning: 20 percent less waiting time for scans to process***
Future AI-based features
The Itero Element 5D Plus imaging system includes NIRI technology, which aids in the detection of interproximal caries. The Itero Element 5D Plus Lite imaging system allows for easy NIRI activation via a software upgrade.
This series of new solutions feature advanced technology and capabilities are designed to improve the scanning experience. As well as increase practice productivity, and drive higher patient treatment conversion.
---
For more information please visit www.itero.com
*availability per market and region may differ. Speak with your sales rep to find out which solutions are available in your location.
**the fully integrated 3D intraoral camera is available in the iTero Element 5D Plus and iTero Element 5D Plus Lite imaging systems.
*** Data on file at Align Technology, as of, December 22, 2020.