Instagram takeover – a day in the life of Shaadi Manouchehri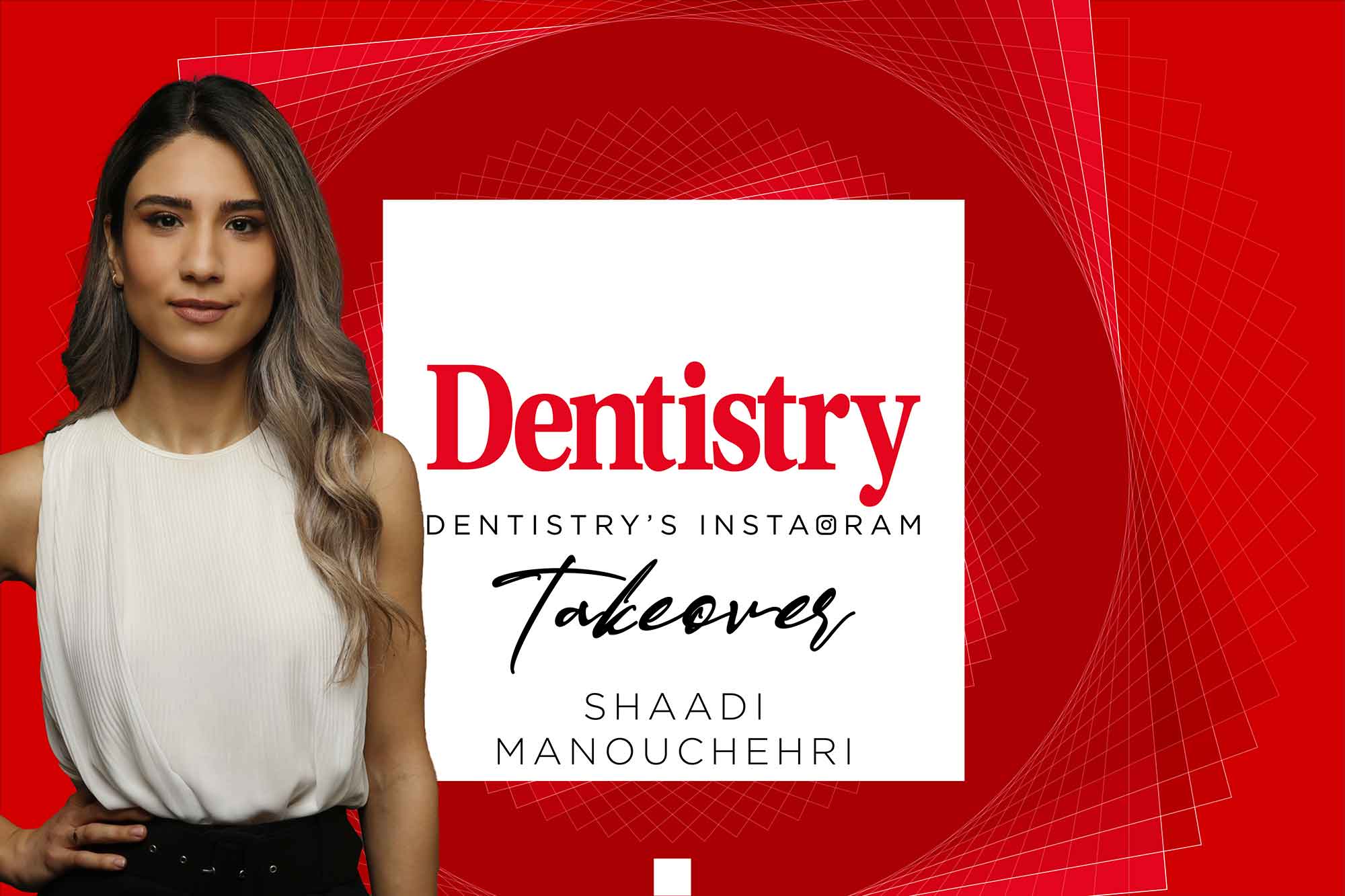 Today will see Shaadi Manouchehri take over Dentistry's Instagram account as we follow her around for a day.
Dr Manouchehri graduated with BDS honours from Barts and the London School of Medicine and Dentistry in 2015. Shortly after, she also qualified as a member of the Royal College of Surgeons and was awarded membership of the Faculty of Dental Surgery.
During lockdown her Tiktok videos went viral, offering dental tips and advice to millions across the world.
'Next Wednesday I'll do an Instagram takeover on the Dentistry.co.uk Instagram page. I'm very excited,' Shaadi Manouchehri says.
'I'll take you through a day in the life of. So I'll take you through the whole day, hopefully it's an exciting day.
'It will give you an insight into what I do and what my days involve.
'I hope you enjoy it. Don't forget to tune into Dentistry.co.uk's Instagram page on Wednesday the 20 October.'
---
To follow Shaadi Manouchehri during today's Instagram takeover, simply follow @dentistry.co.uk.