Almost two thirds of adults prefer dental trips than back-to-back meetings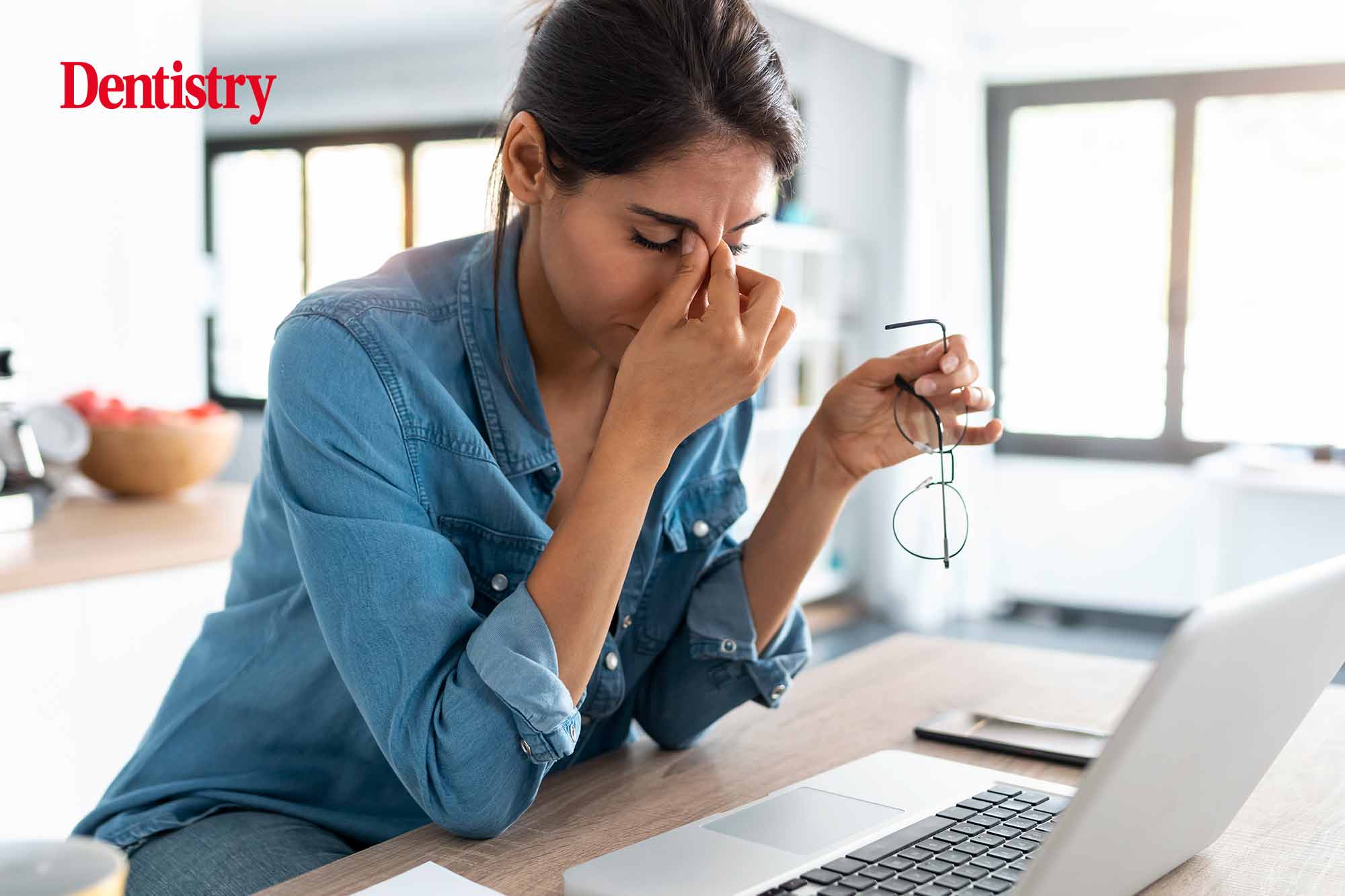 More than 60% of adults prefer a trip to their practice for dental treatment than back-to-back meetings, it has emerged.
Around three in five employees would rather go to their dentist than undergo consecutive meetings – both in person and virtually.
The research also exposed regional differences in this preference for dental treatment over an intense round of meetings.
For example a significant 82% of workers in Sunderland would opt for a dental visit over meetings. This figure is closely followed by those living in Coventry and Walsall at 80%.
Current demand
Other findings include:
Around 37% of respondents reveal that two meetings in a row are most likely to lead to low energy
31% says it makes them feel stressed
18% report that consecutive meetings lead to distraction.
This enthusiasm for dentistry may be unsurprising given the current demand for access.
The latest story to hit the headlines in recent days includes that of a nine-year-old girl who has been waiting more than nine months for treatment.
In the new report, the child, called Grace, was put on a waiting list for a tooth extraction via general anaesthetic back in January.
Her mother explained how the pain first kicked off almost a year ago, which did not disappear even after a filling.
And after a recent dental trip, Grace was diagnosed with an abscess.
Despite being on the waiting list for emergency treatment, the position does not guarantee that she will be seen immediately.
'Greeted positively'
This week, two consultations closed on the current Infection Prevention and Control (IPC) guidance.
Leading associations hope the measures will be scrapped in favour of an approach similar to that of pre-pandemic practice.
The BDA's Martin Woodrow said: 'The potential easing of current restrictions will be greeted positively by many within the profession who have seen the current approach as un-evidenced and excessive. These restrictions had an impact across both NHS and private provision.'
---
Follow Dentistry.co.uk on Instagram to keep up with all the latest dental news and trends.