'Crying at night' – nine-year-old girl waits nine months for tooth extraction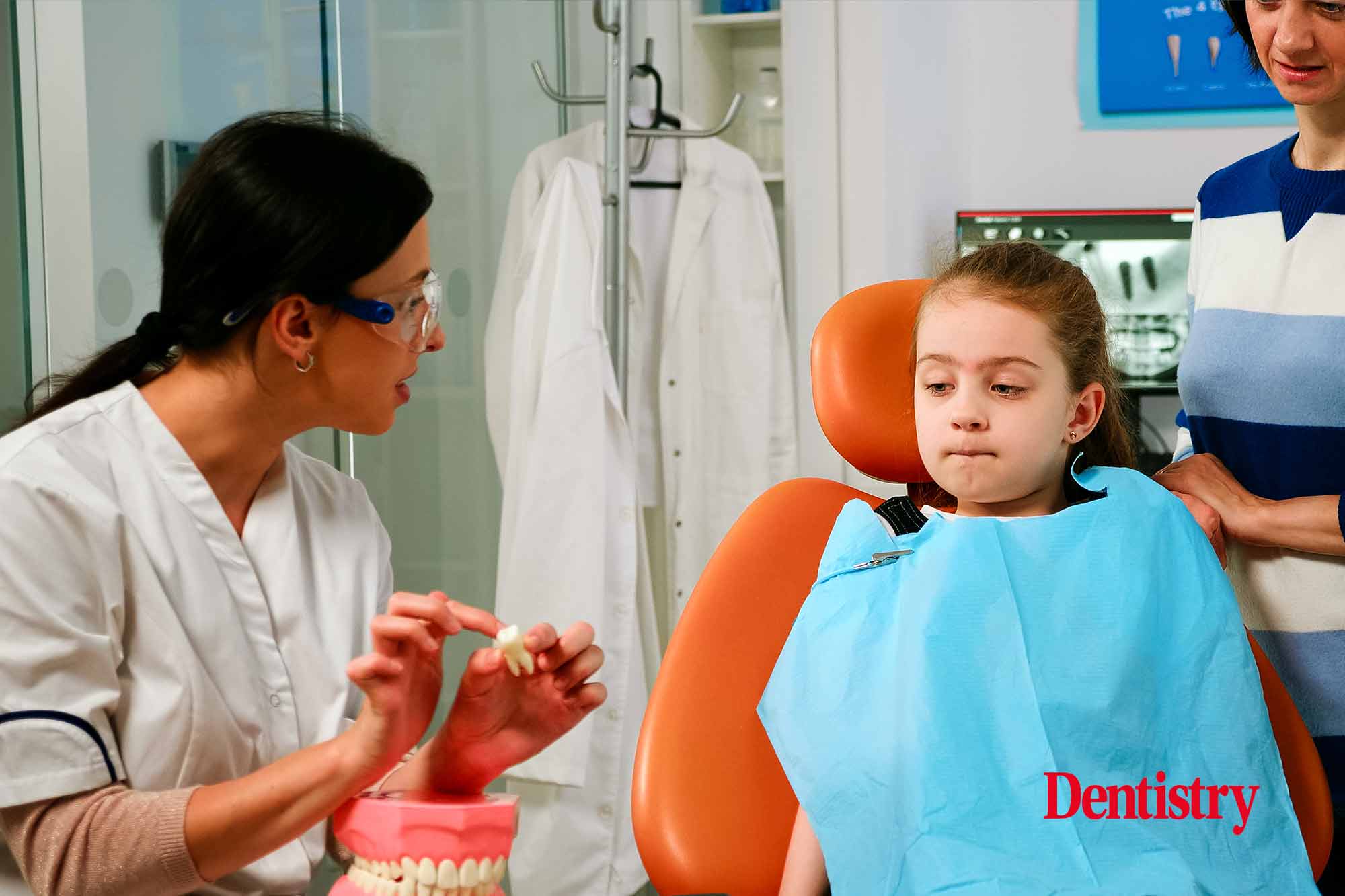 A nine-year-old girl has waited nine months for dental treatment – and is still yet to be seen.
In a new BBC report, it is revealed that the child, Grace, was put on a waiting list in January to have the tooth extracted using general anaesthetic.
However, she is still waiting to have it out following months of missed school time and lost sleep.
Her mother, Heather, said the problems started up almost a year ago – but despite getting a filling, the pain kept returning.
In 2019/20, the estimated costs of hospital admissions for tooth extractions among 0 to 19-year-olds was £54.6 million.
Tooth extraction delays
Grace described the pain as 'horrible' and, after a recent visit to the dentist, was diagnosed with an abscess.
She is currently on the waiting list for emergency treatment, which still does not guarantee she will be seen immediately.
Heather added that her daughter has been 'crying at night' due to the pain.
Appointment struggles
Several reports of NHS access troubles have hit the headlines in recent weeks.
For example a woman reported that she had to extract 11 of her own teeth after struggling to get an appointment.
Danielle Watts, based in Bury St Edmunds, Suffolk, opted for DIY dentistry to get herself out of pain. This included taking painkillers, draining abscesses with a needle and extracting her own teeth.
The access troubles in the county led to the creation of Toothless in Suffolk, a campaign group that was put together to fight for better access to NHS dentistry among its communities.
She added: 'It gets to the point where the gums are so receded that even just a simple squeeze and they come out. By the time they are at the point of being removed, it's a relief.'
---
Follow Dentistry.co.uk on Instagram to keep up with all the latest dental news and trends.