Adding the human component to lending in dentistry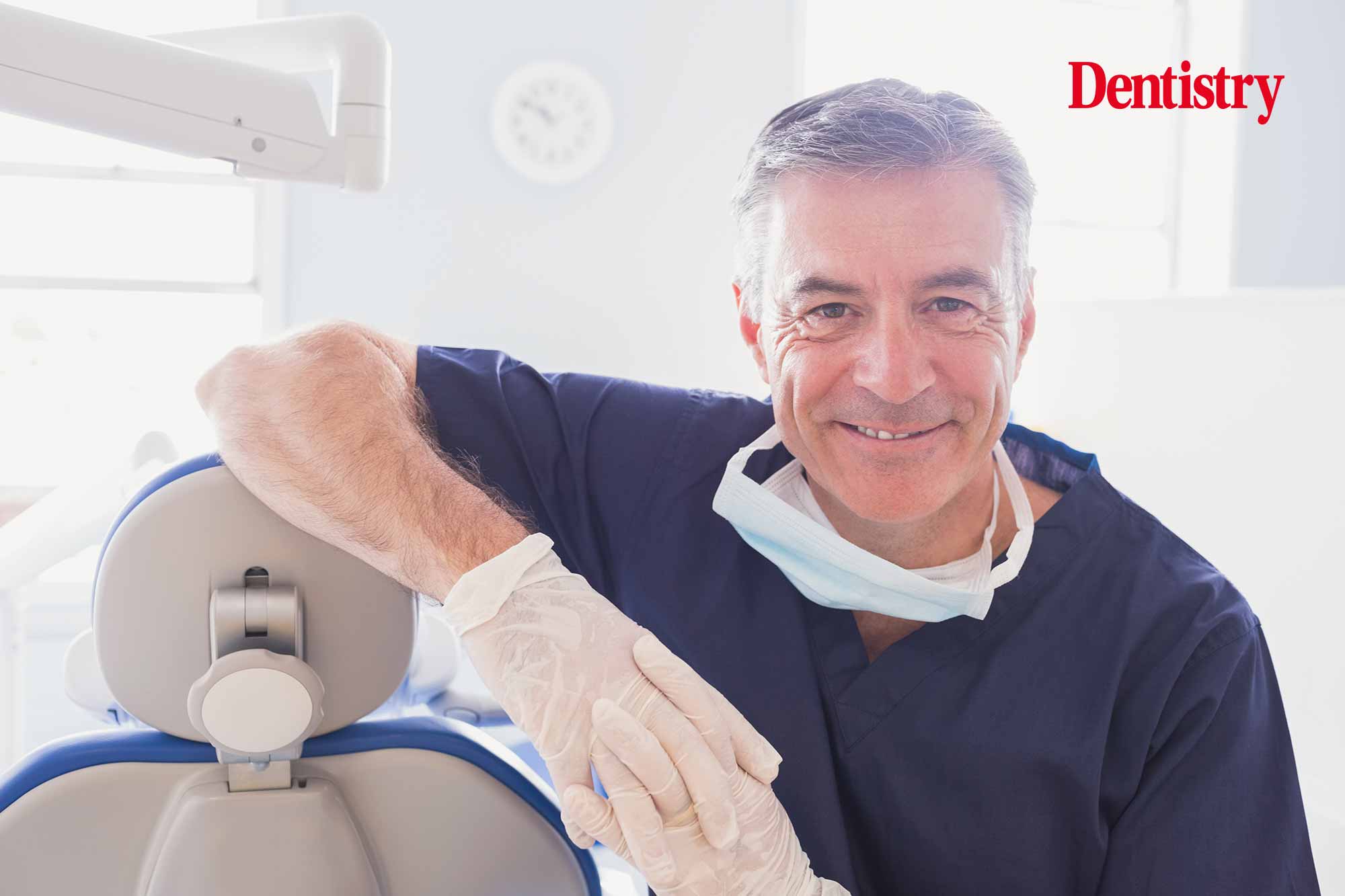 Ed Dhenin walks through the application process with Braemar Finance and explains why his clients are more than just a credit score.
At Braemar Finance, our dental clients are more than just a credit score. We base our lending decisions on the overall health and plans for a practice.
The human component of our business is core to our success. Every stage in the lending decision-making process involves a member of our team.
We speak with Ed Dhenin, one of our dental finance specialists, to explain more about the application process.
Stage one
Typically, new enquiries come either from new or existing clients contacting us directly, from introducers such as a customer's accountant or from the many equipment supply companies we have a working relationship with.
Existing customers tend to email or call me directly. I will remain their contact throughout their time with us.
In the early stages, most communication is via email or phone calls, or a mix of the two. However, I'm also happy to meet clients face-to-face if that's their preference.
We are very flexible and adapt to clients' needs. We understand they're busy during practice hours, and I'm happy to speak or pick up messages and texts at a time that suits them.
Stage two
When I receive an enquiry, I'll listen to what my client is looking to achieve. Then I'll provide my recommendation on the best dental finance solution for their needs. Whether that is hire purchase, lease or loan.
Something to note is we aren't afraid of tailor-made deals – it's what sets us apart. If the client's request is unusual, I talk it through with them before we put an application together to determine if they want to proceed. Or maybe work it in a different way.
At this stage I look for the client to give me information to support their application.
Understandably, and given the tough trading conditions that COVID has brought, some clients withhold what they feel could be perceived as negative information, thinking it will lead to their application being declined.
This is not the case with Braemar Finance. We make decisions based on the overall health and future plans for the practice.
Knowing everything up front means we can address any queries and explain the situation to our in-house team of underwriters. It helps them to reach the right decision for the client and Braemar Finance.
A recent example involved a client's accountant who contacted me because they were late filing shareholder information in 2019, which showed on the client's credit file.
The accountant accepted this was his oversight, although in reality it's a very minor issue. However, this caused a vehicle funder to decline the client's finance application. The automated system they use picked this up.
In our application we explained what happened and it was approved within hours.
Stage three
Once we finalise a plan, I will advise on the information I need. Once received, I will submit the proposal to the underwriters.
If there are any questions from the underwriters at this stage, I will then feed this back to the client, obtaining answers to allow for a speedy decision.
A decision is then reached and if approved (which nine out of 10 applications are) I let the client know. After which the documentation is raised for signing and the payout arranged.
I hope I've been able to show that not only is the application process straightforward, but that real people are responsible for making the decisions.
---
For more information please visit www.braemarfinance.co.uk/dental.