The digital dentist – my origin story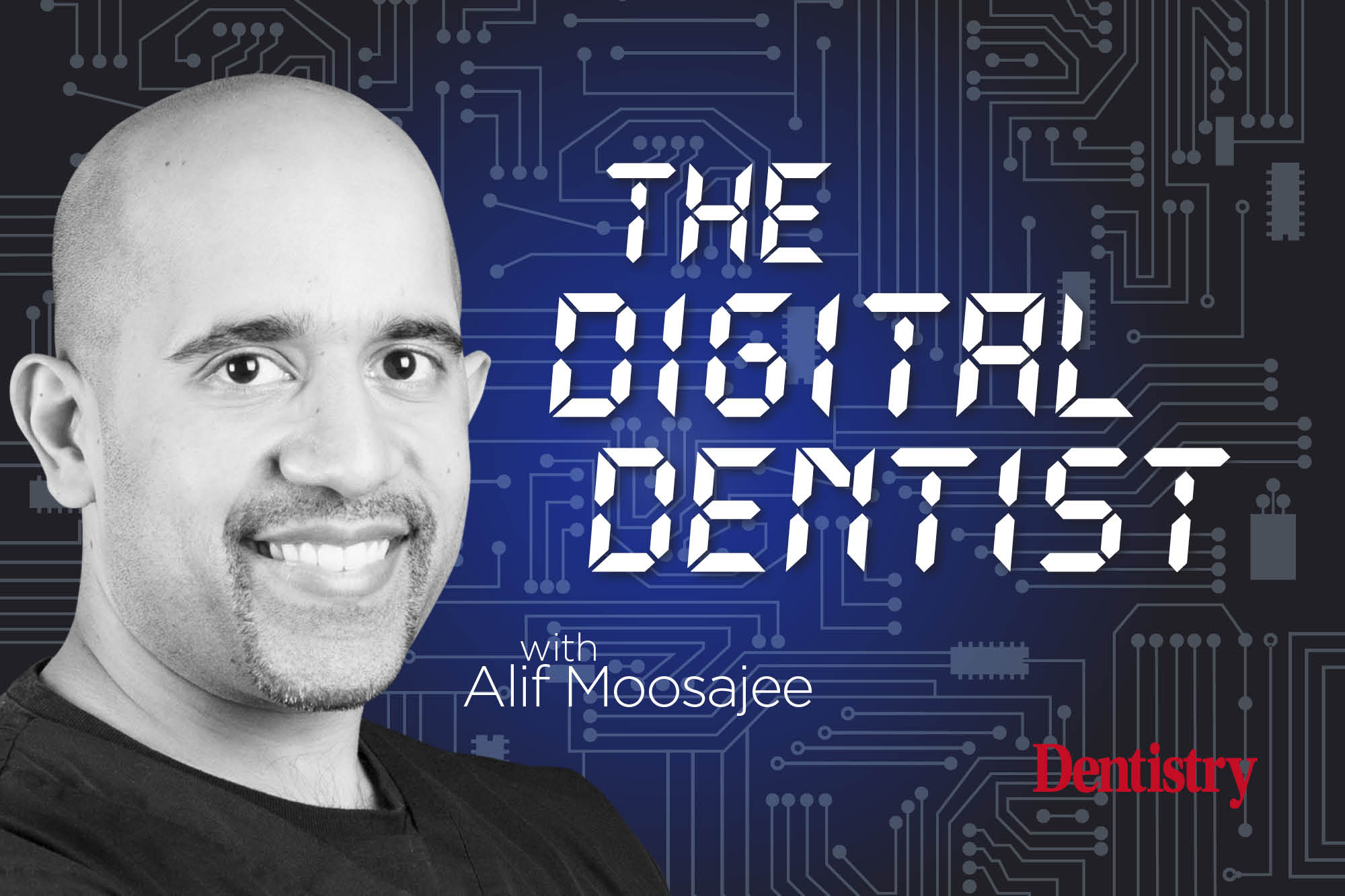 Alif Moosajee reflects on how digital dentistry has impacted his career and why it has become an essential part of his toolkit.
I remember when I was a young man (let alone a young dentist).
There were plenty of people who were where I wanted to be. And I always thought that they were just in the position they were in and perhaps didn't appreciate how hard they must've worked to get where they are. Or indeed, the fact that they may have been just like me some years before also pining and wishing that they could be somebody that they looked up to.
Being the digital dentist is a really amazing honour. It's something I'm very proud of.
That is because I really would like to be an ambassador for digital dentistry. It's done so much for me.
It's really helped me to elevate my practice and also my career as a dentist.
More importantly though, I've been able to look after my patients in a way I never thought I would be able to. And I'm very grateful for that opportunity.
Digital dentistry webinar
I was privileged enough to be asked to give a webinar on digital dentistry.
It was the fifth in a five-part series of conversation lectures that I gave.
I really hope that you will have a look at it by clicking on the link below.