A whole new welding world

In an interview with Freeform Fabrication, James Ronald of The Lab, Dental Design Studio opened up about his experience using a laser welder claiming: 'A laser welder is an absolute must'.
Freeform Fabrication is a specialist supplier of technology solutions including 3D scanners, 3D printers and laser welders in the UK and Ireland. It is famously known for being the first and primary stockist of the Dado laser welder. But how is this helping you?
The Lab, Dental Design Studio in Penryn, Cornwall, specialises in implants, full arch cases, smile designs and other dental restorations. It is a small, dedicated team.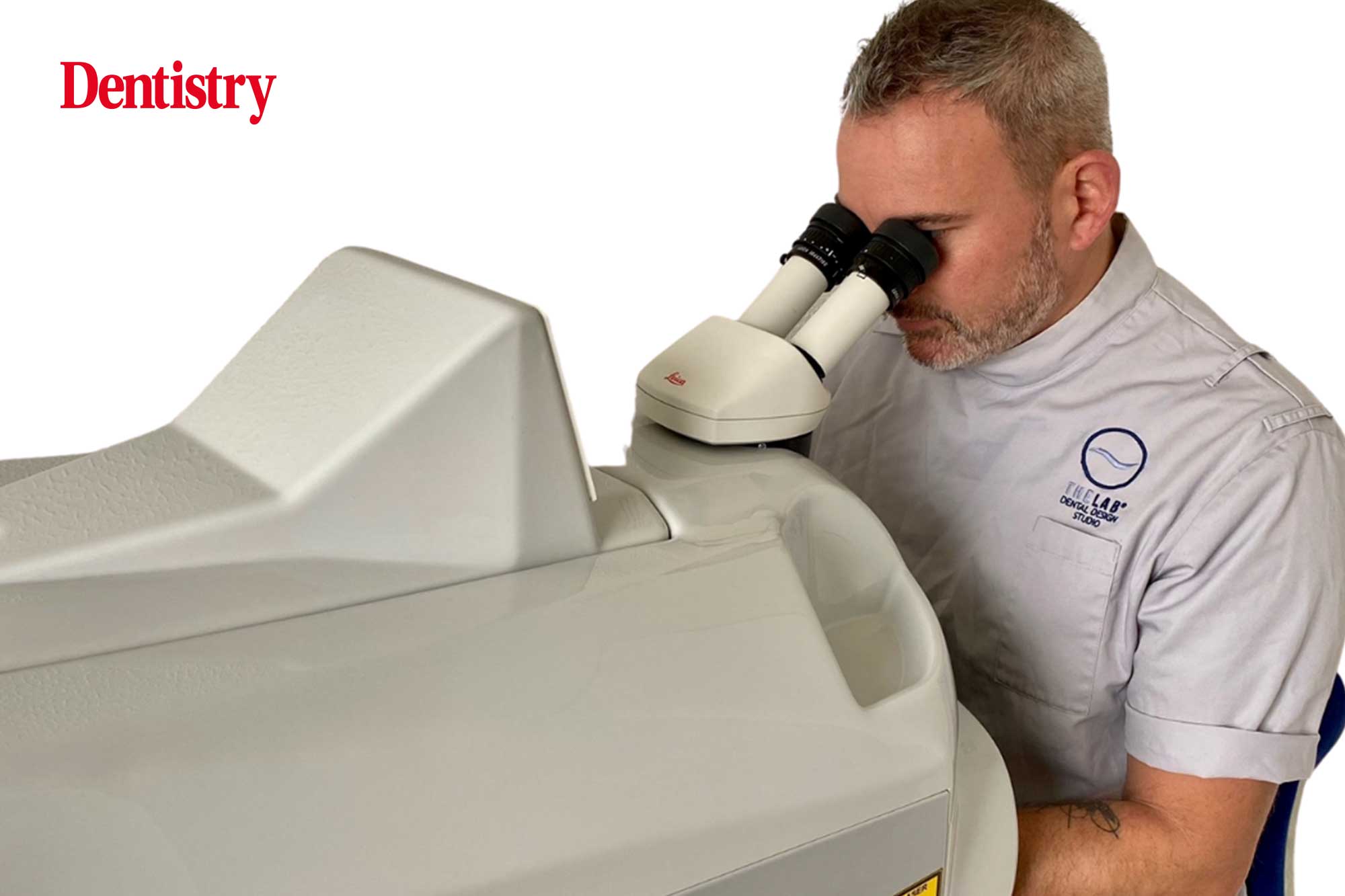 James, what was the motivation to buy a laser welder?
Before the introduction of laser welding, prostheses were often suffering from weaker joints. This means it compromises the mechanical stability of the appliances.
Then, to deliver a great product, more time was spent, and material wasted on each appliance just to compensate for the lack of a laser welder.
A laser welder is an absolute must for a team dedicated to achieving products of the highest of quality. They are now able to increase productivity while decreasing labour costs.
Soldering is now a thing of the past at our labs.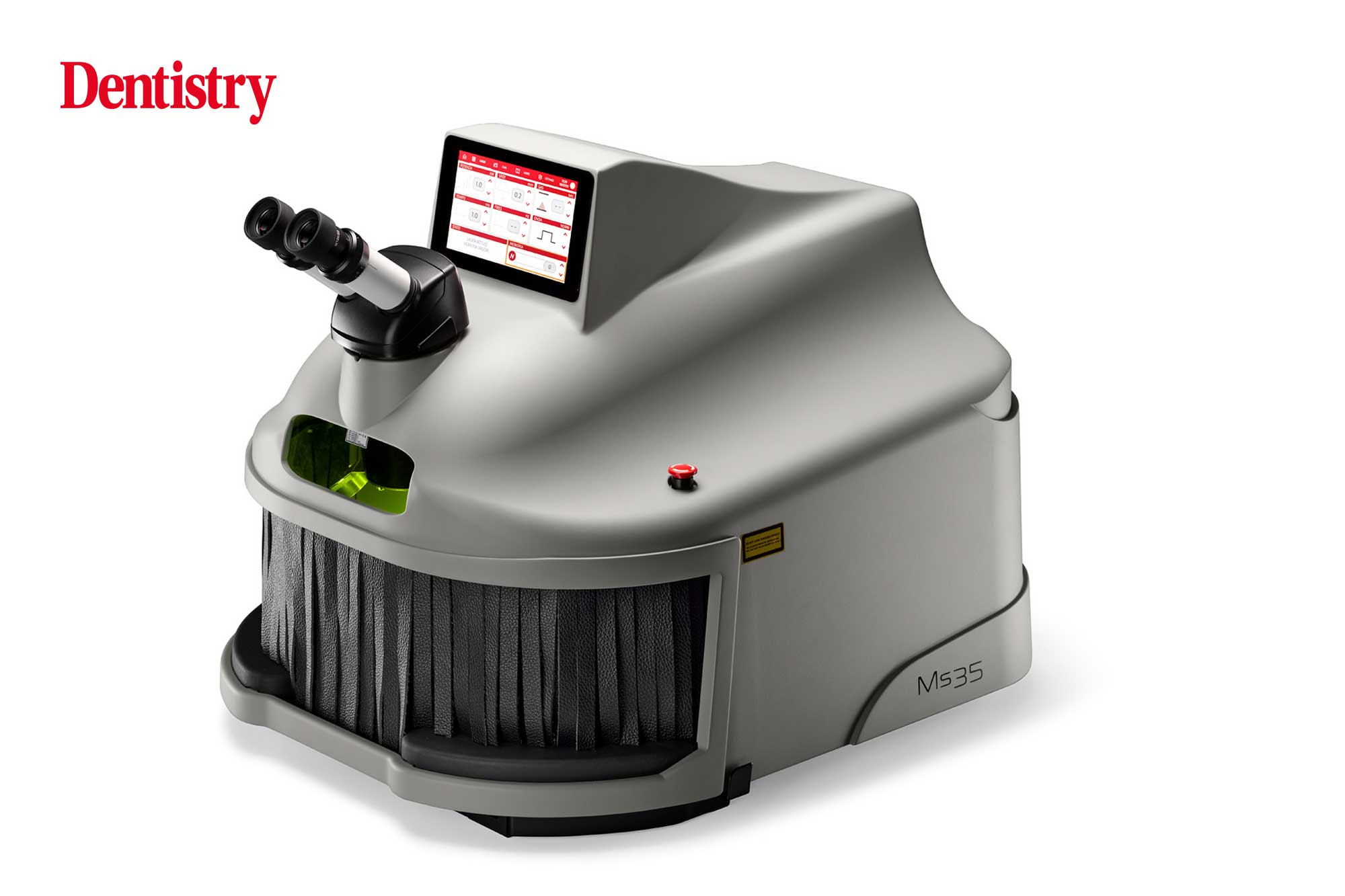 How difficult it is to learn how to use a laser welder?
Not very. If you have experience soldering and already understand the process, you can handle it competently in a day and master the use of it in a week.
Freeform is also proud to announce the launch of a brand-new desktop laser welder, the MS-35. This is a first for the British market.
The MS-35 is a fully functional laser welder with the shape and features of the big systems, packed in a small size. It is ideal for orthodontic specialists and technicians who wish to speed up their workflow without compromising on precision and accuracy.
Interested? Book a visit to try it out. Click here to reserve time that works for you.
---
For more information, call 01438 900190, email [email protected] or visit freeformfabrication.co.uk.