Practice Plan – supporting you every step of the way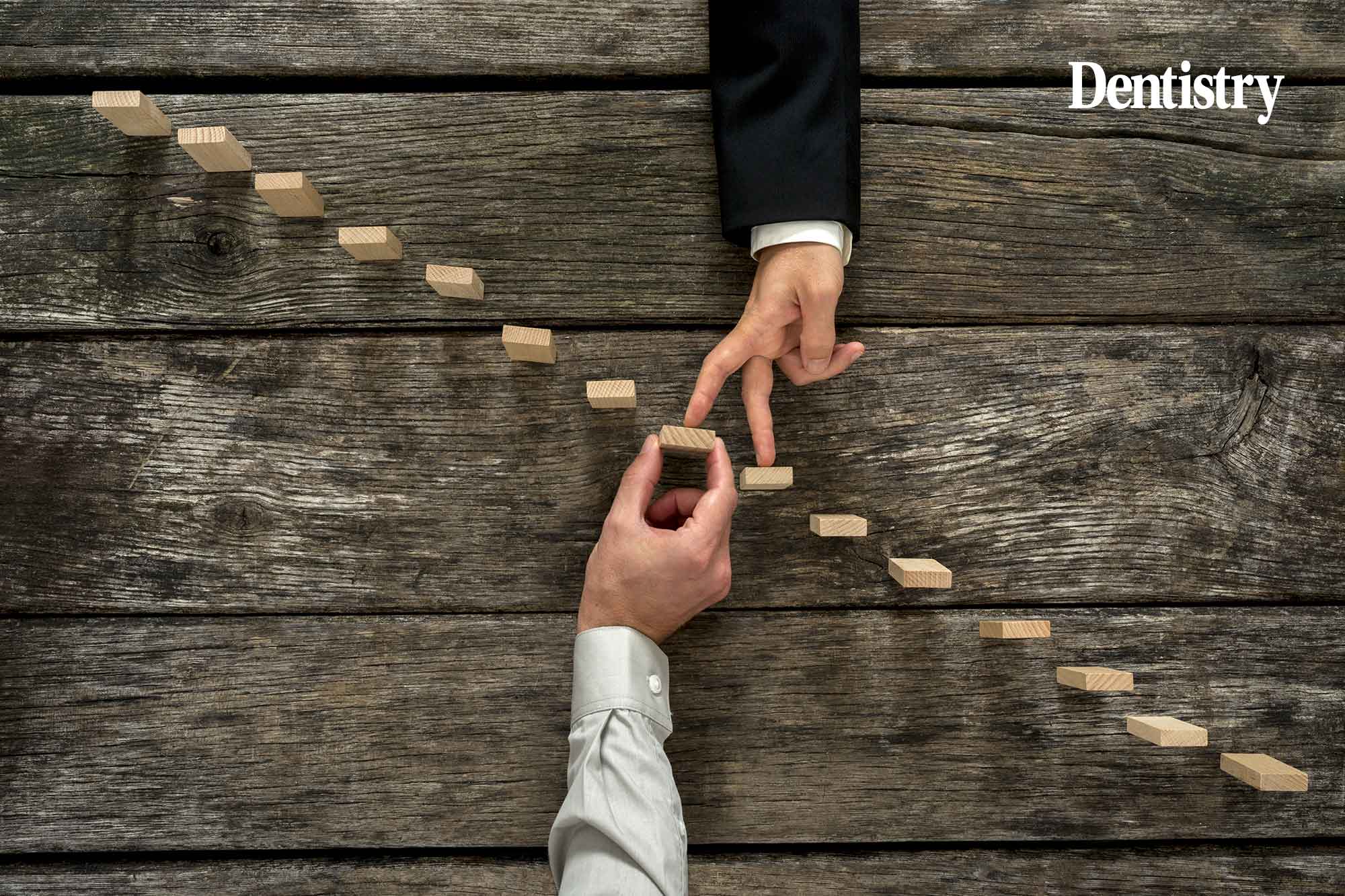 Donna Hall, regional support manager, has been speaking to three practices who have made the move from NHS to private practice about how they've benefited from three different support areas of the Practice Plan team.
When a practice expresses their desire to move from the NHS to a life in private practice, the team here at Practice Plan are always on hand to help them and support them throughout the process. 
It all begins with an initial enquiry and a meeting with a regional support manager, like me. From there, we take them through the conversion; there are a host of experts who are ready to help them make a successful transition to private practice.
And then, when the conversion is complete, there is a huge pool of resources and expertise that practices can lean on to help them grow and become even more successful. 
Regional support managers
Janine Kidd – practice manager at MSG Dental
We became a fully independent practice in April 2019. It was the best decision we ever made. We have always had a fantastic relationship with our regional support manager Jayne Gibson. And we were thoroughly amazed by her support throughout our conversion. 
 Jayne spent many hours encouraging the team to grow their confidence when converting NHS patients over to Practice Plan and signing up new patients. The confidence that Jayne instilled into the receptionists is evident in the number of patients that did convert. And that figure is still rising. 
 As a practice we completely believe that Practice Plan is the way forward. This is mainly due to the support given by Jayne, her knowledge and how passionate she is.  
 Jayne and I believed it would be greatly beneficial to arrange a quarterly meeting with practice managers who Jayne also works alongside. She has gone above and beyond in providing training, support and suggesting relevant courses. 
 Jayne came highly recommended to us. We would highly recommend her to anyone interested in transforming their practice. 
Marketing
Samantha Bokhorst – practice manager at Distinctly Dental
Our practice became a private practice over 20 years ago. But four and a half years ago we decided that we wanted to undertake a full re-brand of our practice. Previously, we were called Village Dental Care. But so many practices have that same name, so we decided to change to Distinctly Dental. 
A lot of our marketing material was a little bit old-fashioned, so we chatted with Tina Wixon, our regional support manager. She put us in contact with the Practice Plan marketing department. What they produced was fantastic. 
We had great quality newsletters, leaflets and promotional material. It really started to help in attracting a new, younger demographic of patients. 
We'd never really appealed to a younger age group in the past. A lot of that was down to our marketing, but the new material really helped us with that. 
Prior to COVID, we were using the marketing team quite a bit. But the pandemic meant we didn't need anything for a while. We're now starting to work with them again. It's always a pleasure because everything is so quick and seamless.
Webinars and workshops
Lesley Morgan-Barlow – practice manager at Synergy Dental
Around nine or 10 years ago, before we were with Practice Plan, I, as a non-member, paid to go to some of their events. What stood out for me was how much more Practice Plan knew about the business of dentistry compared with other providers.  
I decided to make the move to Practice Plan. And I have probably been to all the events that they have had since! I go to a lot of practice management workshops; with speakers such as Chris Barrow and Simon Tucker, and they are just so valuable. I get so much from these meetings, they are brilliant, as are the ones on marketing. 
In lockdown, we have still had a wealth of webinars. Even though a lot of people are probably webinar-ed out now, Practice Plan have managed to keep theirs informative and, again, just so valuable for those attending. 
There is a good balance between the in-person events and webinars. That is shown by how 'on the ball' Practice Plan are.
When a topic comes up and we need help or guidance, Practice Plan are there to provide it. I recently went to a webinar with Sarah Buxton on vicarious liability, which was live within days of the Breakingbury versus Croad judgement. Even before the response from the BDA. And that is so helpful for practices. 
Some people look at the cost of going to these events and of taking their teams with them. However, the value you get from them massively outweighs the downtime that is missed.
---
Follow Dentistry.co.uk on Instagram to keep up with all the latest dental news and trends.