The best way to deal with missed appointments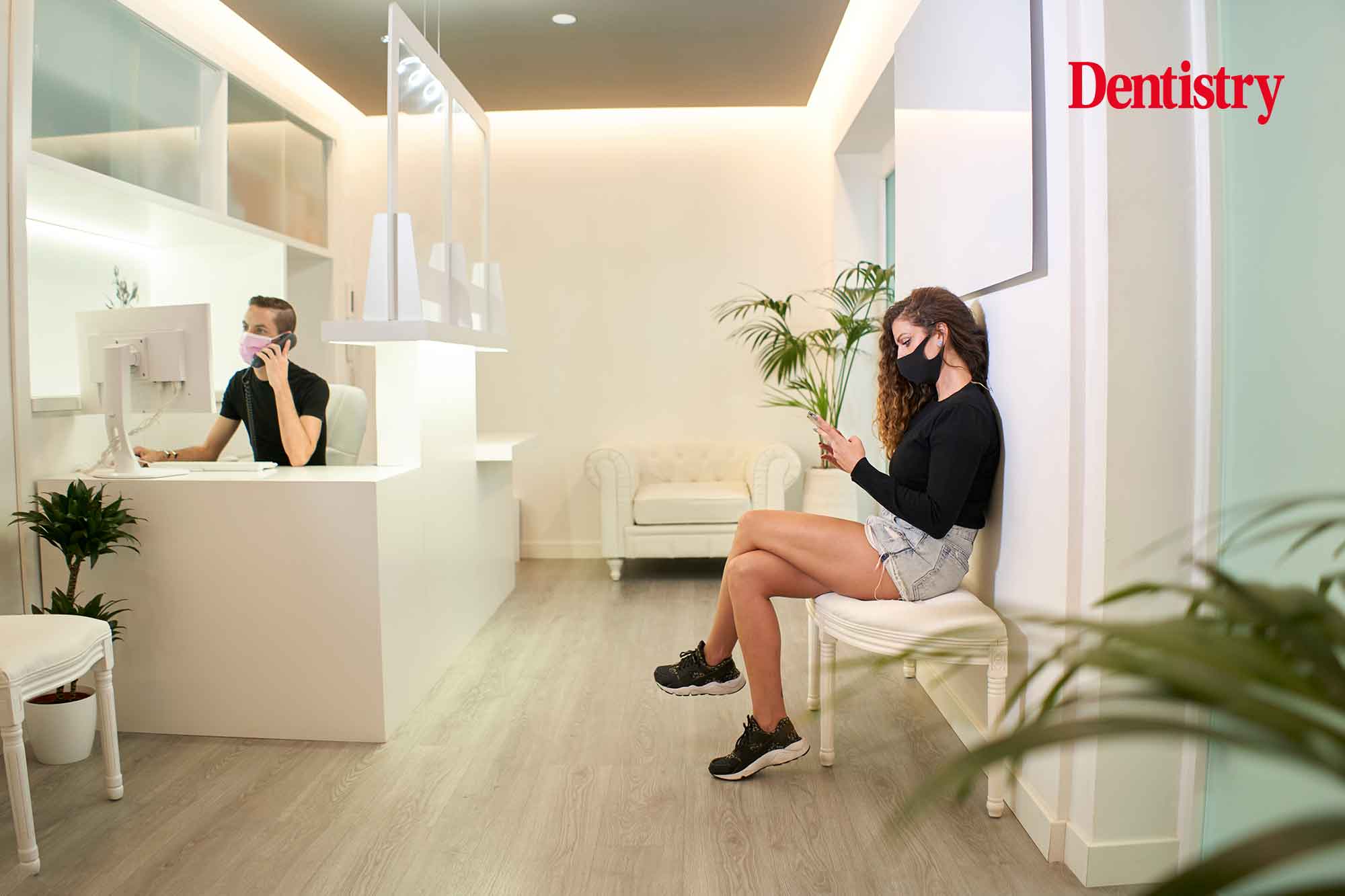 Nicola Gresty, Practice Plan area manager, caught up with Lisa Bainham, practice manager at The Old Surgery, to talk about how to deal with late cancellations and why practices shouldn't be afraid to put policies or treatment deposits in place.
Have you seen a change in the number of cancellations in the last 18 months?
With practices being so busy over recent months, we have seen an increase in the number of missed appointments. I think a lot of that is because staff haven't got the time to make their usual courtesy calls to patients.
Usually someone in the practice would call patients a few days before. Just to gently remind them that they have an appointment coming up. But, with things being so busy, that hasn't happened and cancellations have gone up.
How much do missed appointments cost a practice and what can they do to reduce cancellations?
On average, running costs are around £150 an hour. On top of that you've then got wages that are in the region of £200 to £300 an hour. However, not a lot of patients realise this.
So, it would really help if you could find the time to sit down with patients and tackle the issue in a soft way. Explain to them that missed appointments really do cost money.
There are a few things that a practice can do to reduce cancellations. One relates to those courtesy calls I mentioned. Despite being so busy, having someone in place for a few hours a day to make the calls is really vital. The money spent employing them is worth it to reduce the cost of missed appointments.
You can also use treatment deposits; they are a very good tool. If people have paid they are more likely to turn up. If there are less cancellations it benefits the patients, because it keeps your prices down in the long run.
The other good thing to put in place is a patient agreement that includes information explaining that if they miss an appointment then a cost could be incurred.
A lot of practices do have agreements in place. However, they do not like to stick to them as they feel they are creating a barrier with the patient. Why do you think practices are worried about implementing them?
I think some practices see it as a bit dirty to be honest. However, you don't need to feel that way. It is about explaining how missed appointments cost the practice and then being very open from the start.
Set everything out on the table. Tell the patient that a fee will be incurred if they miss their appointment. That way everything is very clear.
At the end of the day, if patients aren't turning up, then they aren't the ones you want. We've had some very frank conversations and terminated relationships with bad offenders because it has been costing money.
What I would say is when it comes to cancellation fees, sometimes you do need to be a bit flexible depending on that patient's circumstances.
How can practices minimise the cost of late cancellations?
We have a very good system in place that sends out messages to the top five people on our waiting lists when someone cancels an appointment. They get a message saying there is a free slot, and they need to get in touch as soon as possible if they want to take it.
That has helped a lot to fill gaps and reduce costs.
When we talk to practices about membership plans, we tell them the benefits are that patients turn up on a regular basis and they commit to appointments. Do you find plan patients are better attenders than others?
Yes, absolutely, that has always been the case for us. Plan patients are really good attenders.
The plan covers two dental examinations and two hygienist appointments. And they want to get what they're paying for.
Patients on a plan have paid already. Whereas NHS patients sometimes think that if they miss an appointment then the NHS will pick up the bill.
However, we have to tell them that is not the case. So, yes, the more patients you have on a plan, the less likely you are to have a lot of costly cancellations.
---
To set up an initial conversation with a member of the Practice Plan team, call 01691 684165 or go to www.practiceplan.co.uk/nhs.