How often do medical emergencies happen in dentistry?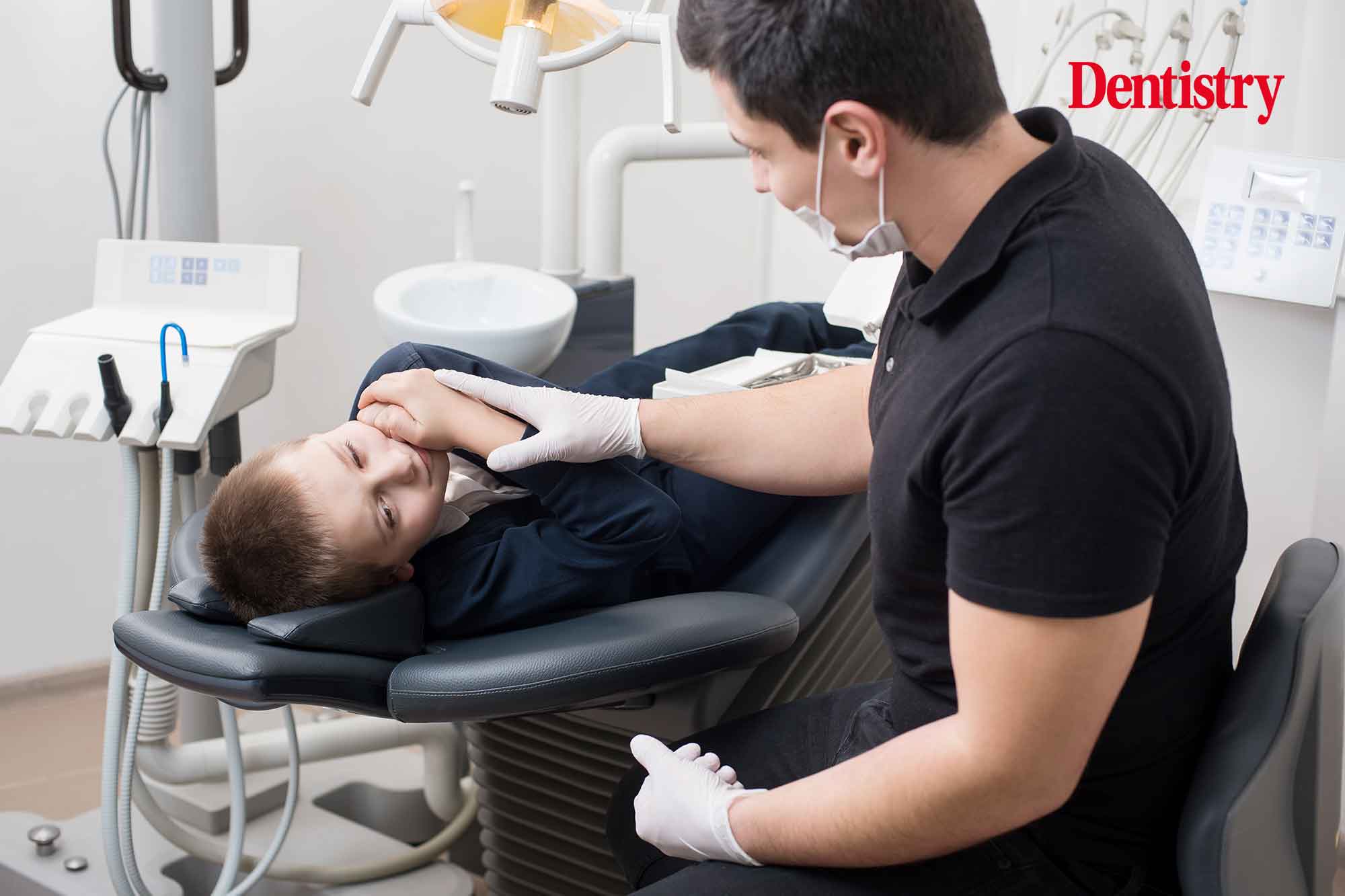 A research team at Newcastle University is undertaking a survey looking at how often medical emergencies happen in dental practice.
The team is looking to establish the confidence of dentists, specialists and dental hygienists and/or therapists at managing medical emergencies.
This includes those in general dental practice, specialist practice and community dental services.
Participation will involve completing a short online questionnaire, which should take no more than five to 10 minutes to complete. At the end of the survey you will have the opportunity to provide your email address to enter a prize draw for a £50 Amazon voucher.
More information is available in the study information sheet. If you would like to participate please click on the link below. We are grateful for your help.
---
To participate visit newcastle.onlinesurveys.ac.uk/medicalemergencies.