Living with Motor Neurone Disease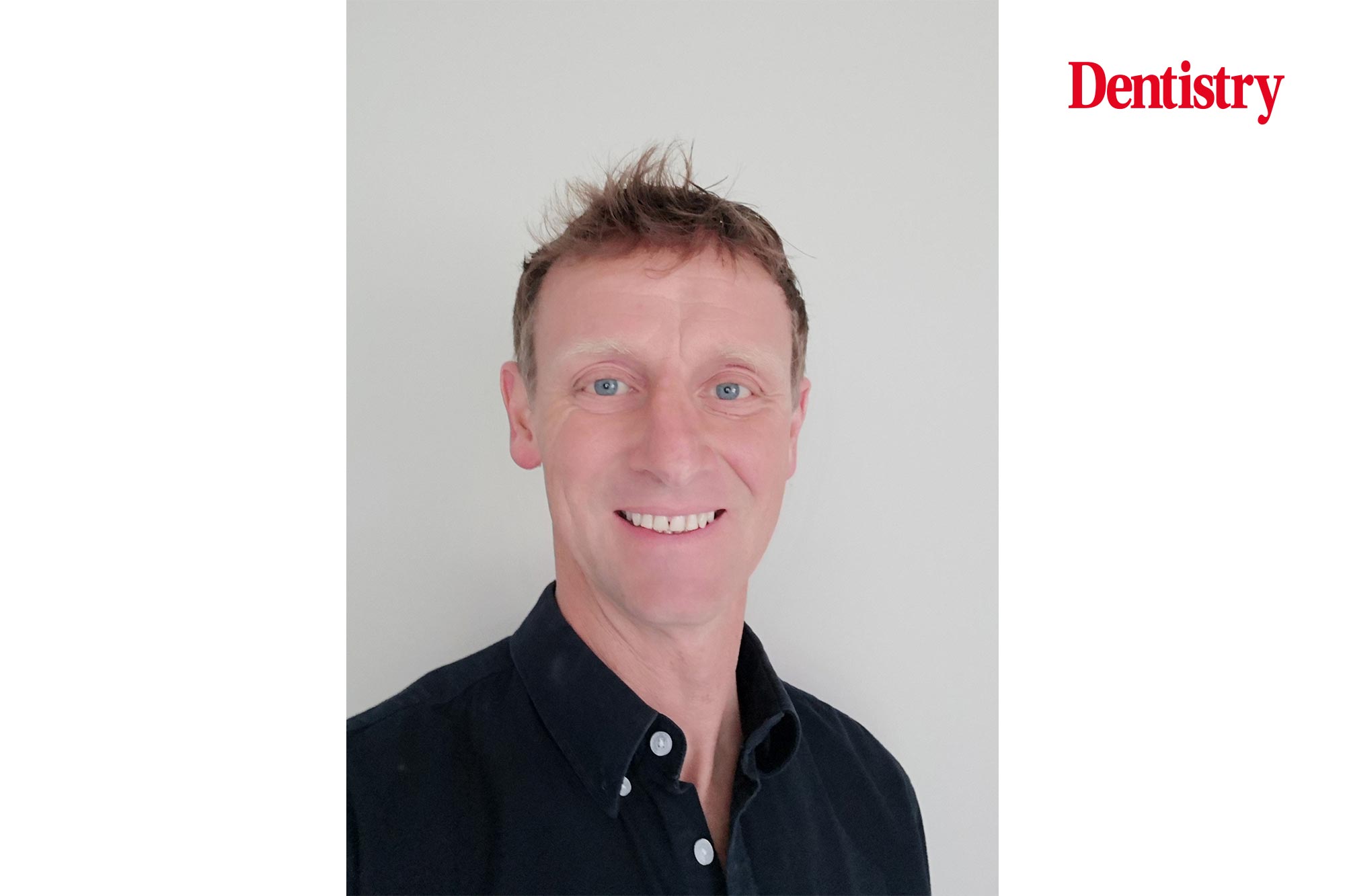 Practice Plan Group's Ian Eslick caught up with dentist and practice owner Dean Mooney. They spoke about being diagnosed with Motor Neurone Disease (MND) and how it impacted his life in practice.
First and foremost I'm sorry to hear about your Motor Neurone Disease diagnosis and the impact this has on your life in and out of practice. It must be truly devastating for you and your family. Can you tell me a bit more about your diagnosis and when you discovered you had Motor Neurone Disease?
DM: It began around 18 months ago. I noticed my left hand was getting very cold when I was going out sailing. Soon after, if I was giving palatal injections with my left hand, I felt I didn't have enough force to depress the plunger.
My GP said it could be a trapped nerve. Some months later an osteopath told me to see a neurologist to get an MRI scan. When I saw the neurologist a few weeks later, he said it definitely wasn't a trapped nerve. Within 10 minutes of looking at me, he diagnosed me with Motor Neurone Disease.
I went back to my clinic that afternoon and I was destroyed. That was in August. At that stage I thought I could have continued to practice, but things progressed over the following months. I found gripping things was hard. Even putting on gloves became difficult. So in October I decided to stop treating patients.
That's an incredibly tough decision to make – can you remember when you decided to make that final decision?
It was a decision that I made myself. It is really hard for the doctors to give you a definitive answer about what will happen to your condition. Everyone's progression is different.
When I was diagnosed, I kept telling myself that I could keep going, and I was thinking I can't do that bit but I can do those bits.
In the end, my decision came down to the Martin Kelleher test. Would I want to treat my family in my state. It was coming to the stage where I wouldn't want that.
How did you cope when you finally had to step away from the clinical side of the job?
It was awful because I love dentistry. I would keep going well into my 60s if I could. I'd never thought of early retirement, we had just moved to new premises and I saw things really starting to take off.
So, I did find it difficult when the time came around. Beyond that I found it tough to strike a balance. I wasn't sure if I wanted to go into the practice and act as a bit of a mentor to the staff. But at the same time I didn't want to hang around like a bad smell.
How have things been for you moving forward? I know you're now working in a practice management style role, how is that going?
Our practice manager was going on maternity leave, so I said that I could do her job while she was away. I retrained to do all the paperwork. It gave me an excuse to be in practice and involved in something.
Now I do three or four hours a day and that keeps me busy. I also wander down to the surgery which is nice, but it isn't the same. I am really having to learn to let go, and that is a really difficult thing to do.
For others out there who work in a dental setting and have a life-changing diagnosis or illness, what would your advice be to them?
I would say it comes down to being a bit selfish at times. Everyone in practice always wants to look after others. While at the same time, working very hard, coming in early or going home late and going that extra mile for your job.
But maybe I've come to realise that days aren't infinite. You need to do what you want to do while you can – that is my new mantra these days.
Yes, things are going to get worse but while I can do something, I will do it. There will come a time when I won't be able to. I don't want to look back and wish I'd done something.
In reality, what dentist is ever going to end up saying: 'I wish I'd done a few more days in dentistry'.
---
Dean Mooney is the owner of The Bay Dental Practice in Cornwall.
Follow Dentistry.co.uk on Instagram to keep up with all the latest dental news and trends.