Dentistry podcast – Gemma Forsythe on giving a voice to dental nurses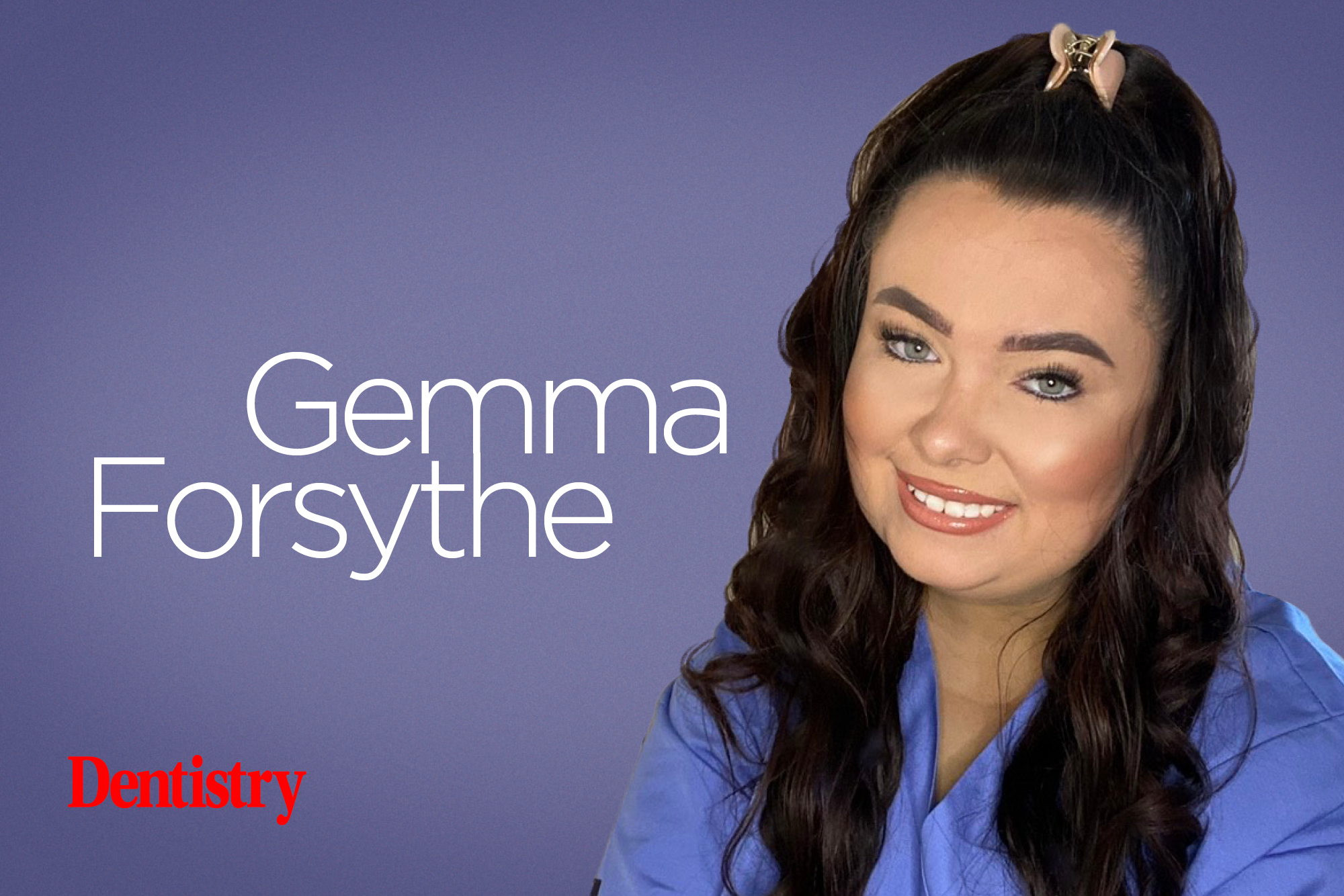 Gemma Forsythe provides insight into the day-to-day of dental nursing and why she thinks some nurses are leaving the profession.
We welcome Gemma Forsythe on this week's episode, a dental nurse based in Northern Ireland.
She discusses why she thinks many dental nurses are seeking new careers and the challenges the role faces.
'I do know a few dental nurses personally who have recently left the profession,' she says. 'They felt under-appreciated and fed up and believed this was the best choice for them.'
However she talks about why she still loves her job, how she has expanded her skillset and her ambitions to teach.
Gemma has also recently started a monthly column for Dentistry. The first instalment of Nursing Matters can be read here.
Listen to the podcast on Spotify, Google Podcasts, or Captivate.
Topics include:
Dental nursing
Pandemic challenges
Battling heat exhaustion
Why some nurses are leaving.
This podcast was recorded via Zoom.