Big dreams need big plans – start putting yours in place now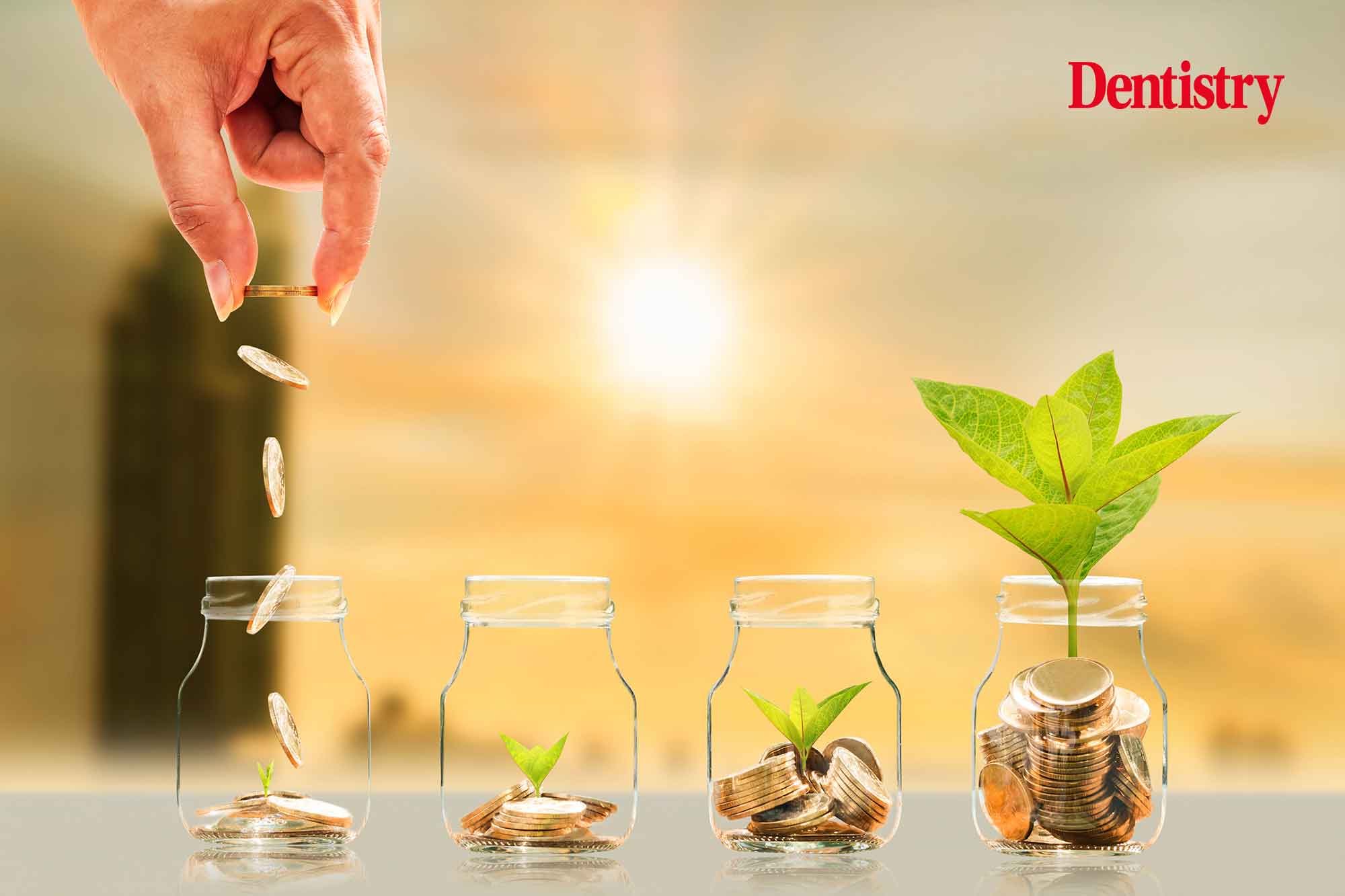 As a newly qualified dentist your future can be whatever you want it to be. Here Magdelena Harding, senior financial consultant at Wesleyan Financial Services, explains how to create a financial plan to achieve your dream.
When you first start your career as a dentist, it's an exciting time full of making plans for the future.
There's plenty to consider. For example, what kind of practice you want to work in, whether you want to specialise, if you want to practise in primary or secondary care, move into practice ownership, or maybe take up a teaching position.
One thing that we can overlook in these plans is financial considerations. But they are a vital part of achieving what you want.
Creating a roadmap to your dream future
When it comes to financial planning for the future, it's important to start with the end in mind.
Think about those factors I mention above and consider: what it is you want to achieve in both the short- and long-term in your professional and personal life. What are your hopes and dreams for the life that lies ahead of you?
By sitting down and working out where you want to end up, you can make sure you're putting everything in place now, financially, to help you achieve it.
For example, once you start treating patients and earning your own money, you might want to think about putting some of it aside to save for a deposit for your first home or first practice or first boat, if that's your dream!
It's also a good idea to simply start saving in order to build up credit. This can help should you ever need a loan. It's always wise to have a contingency fund to manage any unforeseen circumstances.
And it's never too early to start retirement planning and thinking about your pension. That might sound too far away to even think about at this stage. But believe me, your future self will thank you for it.
A quarter of claims paid out were due to pandemic
Many can also overlook income protection. But it should definitely form part of any financial plan you have, ideally from the moment you start earning.
We're generally very good at protecting the things that are important to us; we buy insurance for our car, our house, our pets. But often our most valuable asset gets neglected – ourselves.
Income protection can help to make sure that should anything happen to you, a serious illness or accident that leaves you unable to work, you'll still be paid a salary.
When you're young, fit and healthy it's easy to feel invincible. But an accident or illness can happen at any time. The pandemic has been a hard lesson for many of us in that regard.
In 2020, 25% of the income protection claims we paid for dentists were related to COVID-19. This was closely followed by musculoskeletal issues (24%) and mental health (20%).
In total Wesleyan Assurance Society paid 96% of personal income protection claims amounting to nearly £22million.
So, while you might hope to never need it, like car or home insurance, it can save you a lot of financial hardship and worry if something does happen and you're unable to work.
As life changes, so can your priorities
It's important to make sure any protection is tailored around your specific needs. But there are some key things to consider. Particularly in the early stages of your career. Such as whether you require locum protection, life insurance or critical illness cover.
Those needs can change over time. For example, you might prioritise life insurance if you choose to start a family. So, it's important to regularly review your plans as you progress in your career.
But when you're just starting out, taking some time to think about what your dreams are and discuss them with someone who knows about dentistry and about finances can help you create a financial plan that best suits you and what you want to achieve.
And the earlier you make those plans, the sooner you can start making those dreams a reality.
---
To speak to someone about your financial future, or if you need advice with first-time mortgages, savings and income protection, call 0800 316 3784. Alternatively visit wesleyan.co.uk/dental.