Dentistry podcast – Cat Edney and Lauren Long on the benefits of dental therapists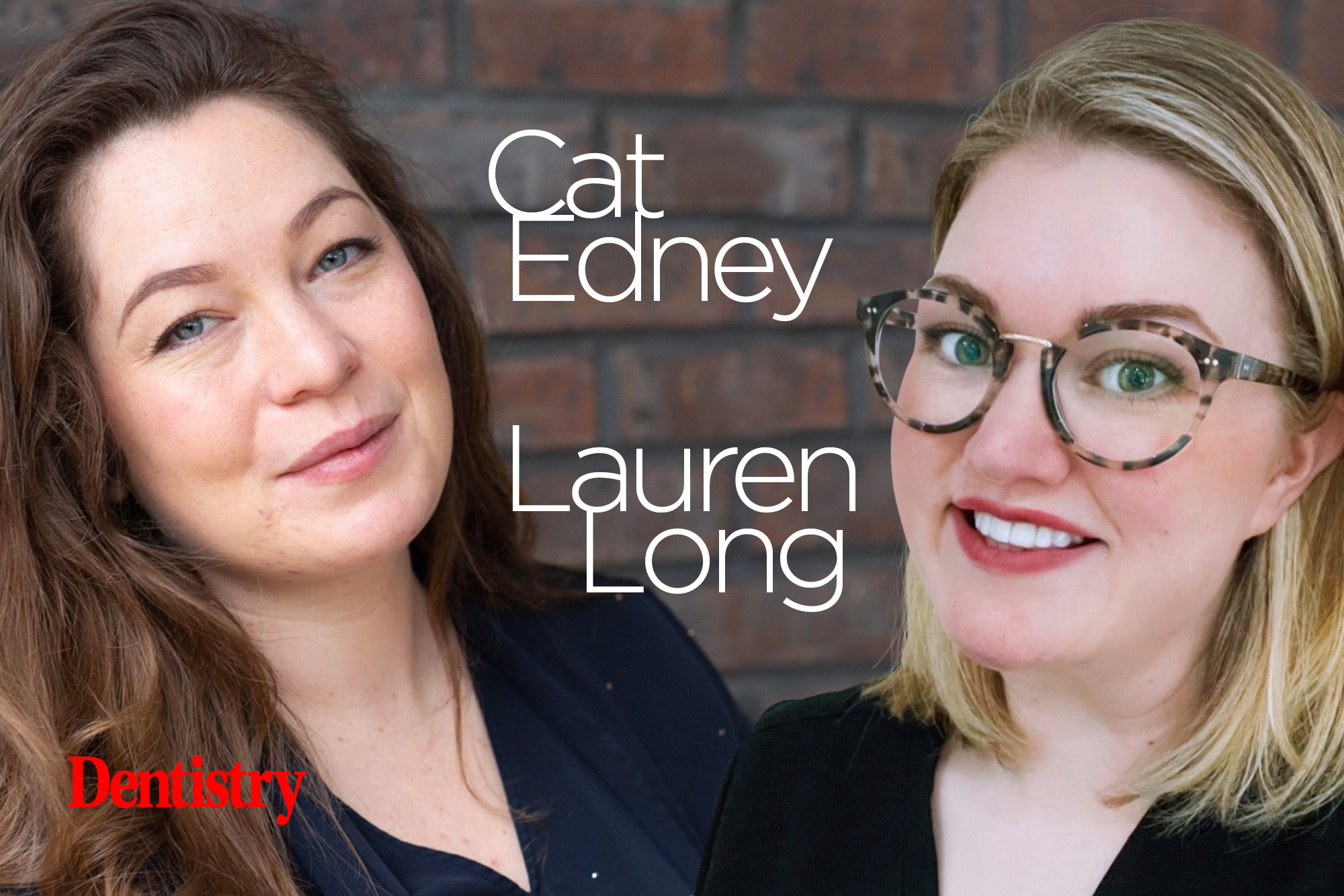 This week we welcome two guests onto the Dentistry podcast who discuss why dental therapists are crucial to a good team.
We speak to Cat Edney and Lauren Long and hear why they are so passionate about a holistic approach to dentistry.
The pair discuss how this works best and also why dental therapists can and should be incorporated into all dental teams.
'There's loads of information and webinars out there about implementing therapy and also implementing direct access,' says Cat.
'I would have a look online – there are models, such as Lauren's, that work extremely well.'
Lauren adds: 'I think go and speak to someone who is doing it. Speak to another practice principal who has already implemented this…go and learn about it if you're interested in doing it.'
Listen to the podcast on Spotify, Google Podcasts, or Captivate.
Topics include:
Holistic dentistry
Role of therapists
Why therapists are crucial
Clinical and financial benefits
Advice for those considering recruiting a therapist.
This podcast was recorded via Zoom.