CDO Sara Hurley announces change to fallow time requirements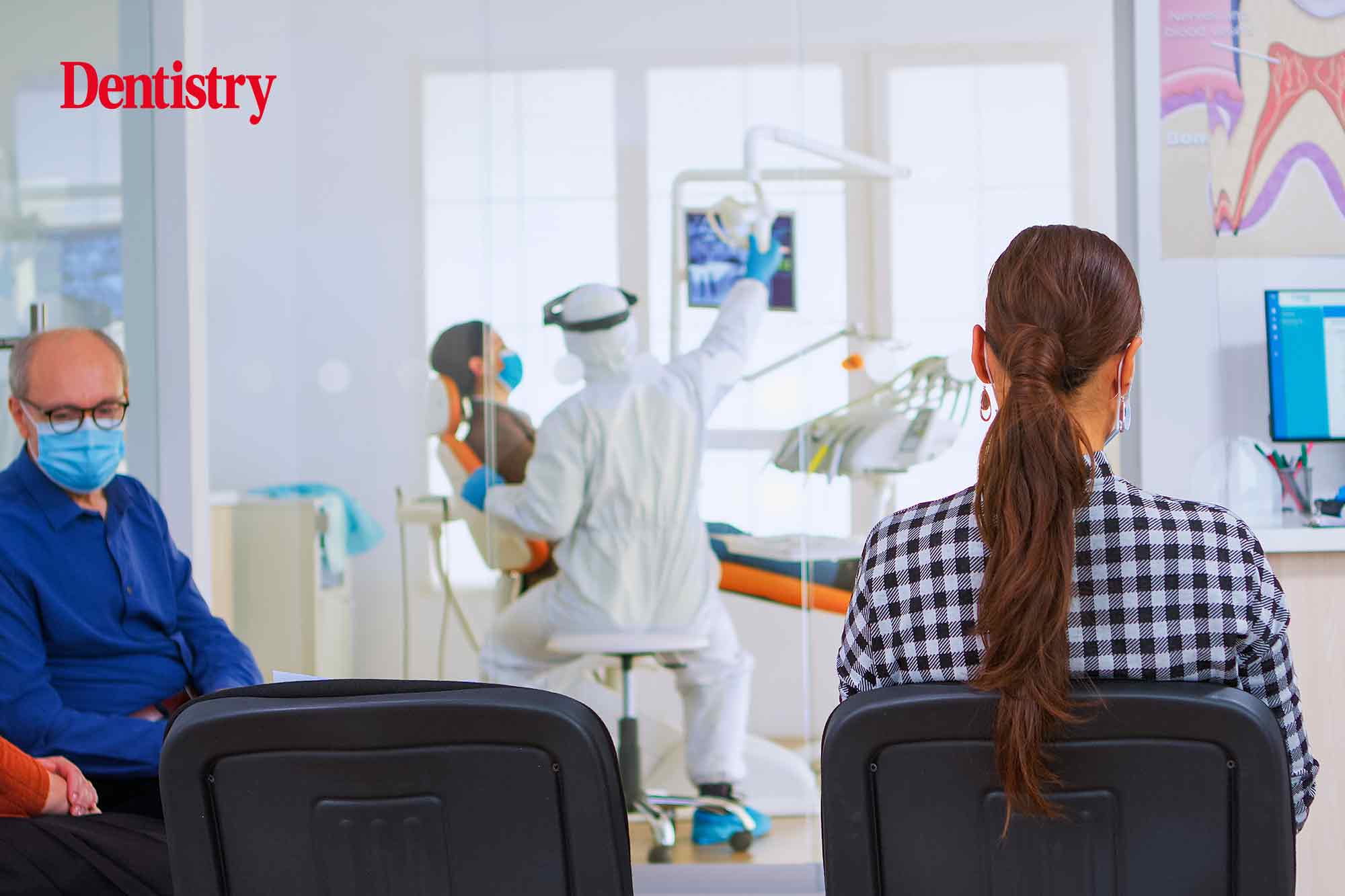 Chief dental officer Sara Hurley has announced new changes to fallow time requirements in England.
Fallow time following an aerosol-generating procedure (AGP) is no longer needed for successive appointments involving members of the same household.
However it is advised that the disinfection and cleaning of the environment should still be carried out between patients living together.
Fallow time was first introduce in dental practices when they reopened their doors in June 2020.
In October last year, all four of the UK's chief dental officers accepted recommendations that meant fallow time could be cut to potentially 10 minutes.
No longer necessary
But now the restrictions are seeing further amendments.
In her latest bulletin, Sara writes: 'There has been a minor change to dentistry's infection prevention control guidance. Post AGP down time (fallow time) is not considered necessary for successive appointments between members of the same household.
'To minimise aerosol spread dentists should use mitigating measures such as high volume suction/rubber dam.
'Cleaning and disinfection of the environment should be carried out between patients of the same household; high risk patients should be separated by space or time from other patients.
Based on summer evidence
This follows a number of changes that were made to the standard operating procedure (SOP) last month.
At the time, Sara reminded the profession: 'Health and care settings will continue to maintain appropriate infection prevention and control processes as necessary and this will be continually reviewed.
'Guidance will be updated based on the latest clinical evidence this summer.'
Currently staff and patients should continue to wear face coverings and social distance when in the practice setting.
The Scottish Dental Clinical Effectiveness Programme (SDCEP) is also continuing to review the evidence for restrictions.
The infection prevention and control (IPC) guidelines can be read here.
---
Follow Dentistry.co.uk on Instagram to keep up with all the latest dental news and trends.