Hundreds of NHS dental vacancies in Wales left unfilled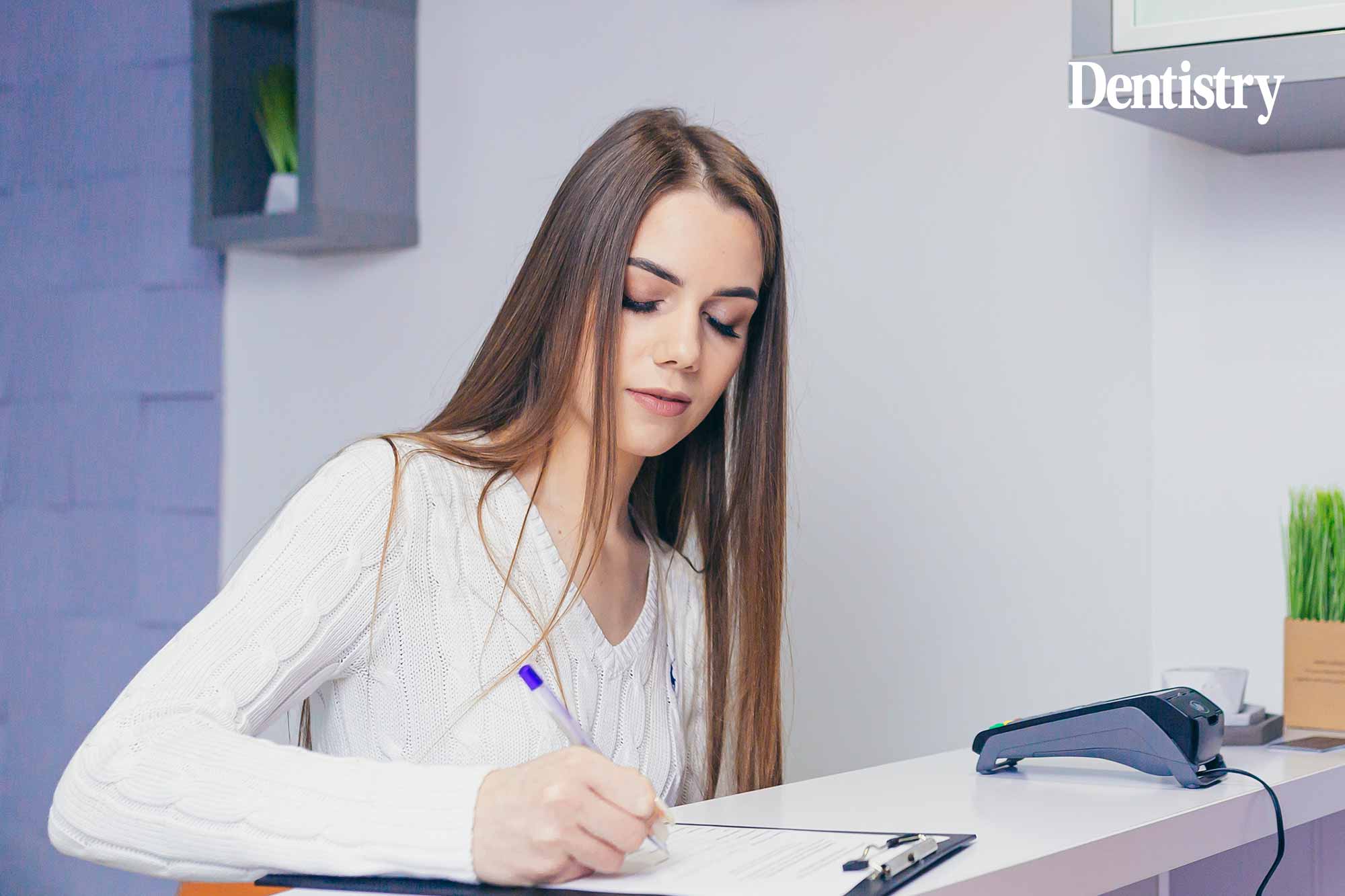 Fears are mounting over recruitment troubles after new statistics reveal there are hundreds of NHS dental vacancies in Wales.
According to newly-revealed Freedom of Information request figures, as many as 3,000 NHS posts are currently vacant.
Around 2,200 are for midwives and nurses while more than 700 are for dental and medical professionals.
Country Dyfed's Hywel Dda Health Board had the highest number of medical and dental vacancies at 276.
However figures are incomplete as, according to National Cymru, Cwm Taf Morgannwg University Health Board failed to respond to the request.
'Glaring holes'
Welsh Conservative shadow health minister Russell George MS, believes recruitment and staff retention are some of the biggest challenges facing the NHS in Wales.
He said the last two decades have witnessed a 'brain drain' on public services, making them unattractive employers.
'Glaring holes in frontline staffing are now affecting all health boards and most medical disciplines,' he said.
'We need a recruitment and retention strategy with real teeth.'
Overworked profession
Recruitment worries have also been seen outside of Wales. An anonymous dentist recently spoke to Dentistry and described how his practice is facing difficulties in the hiring of dental nurses.
He explained that many nurses have changed careers or left the profession since COVID-19 hit.
'European nurses have gone home while few European nurses are coming here now. The nurses who are left are overworked and burned out,' he says.
'There are no temp nurses available because of the national shortage and because of people being pinged and self isolating. COVID is still with us.'
According to recruitment website Reed, dental nursing roles have seen a 72% increase in salaries being offered.
All of the data was taken from job postings on reed.co.uk in May 2021 compared to those in May 2020 and May 2019.
---
Follow Dentistry.co.uk on Instagram to keep up with all the latest dental news and trends.