Dental nursing roles see 72% salary increase compared to last year, says recruitment site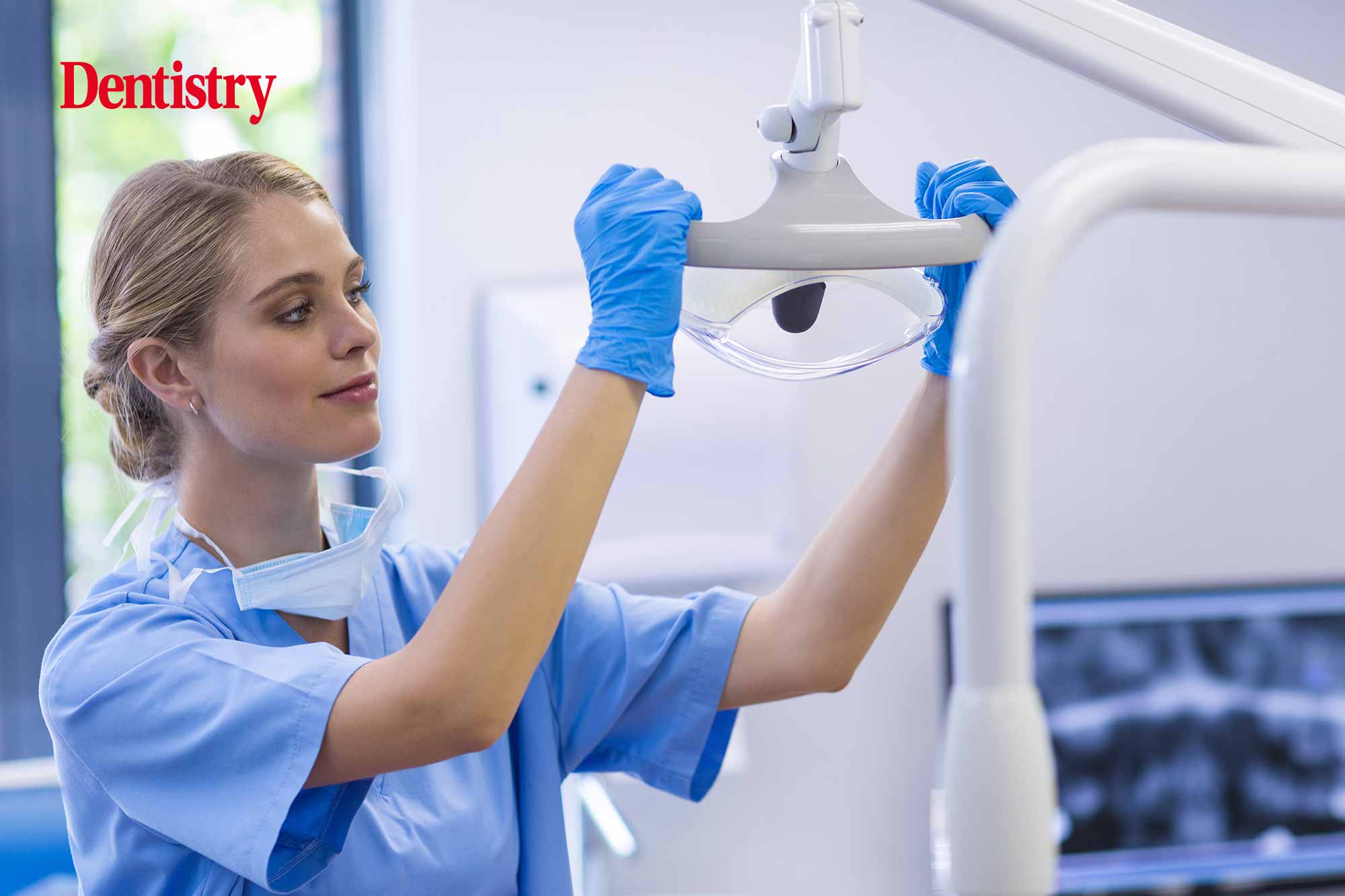 Salaries of dental nursing roles have seen a 72% increase across the last year, new data suggests.
According to recruitment website Reed, the healthcare sector has seen, on average, a 19% increase in salaries compared to 2020.
And dental nurses are among those with the largest rise, with the site quoting a 72% increase in salaries being offered.
Registered nursing roles have also experienced a boost, up by 46% in comparison to 2020.
The news was revealed as part of a report into the five sectors with the biggest salary increases this year. All of the data was taken from job postings on reed.co.uk in May 2021 compared to those in May 2020 and May 2019.
Overworked and burned out
An anonymous dentist, who got in touch with Dentistry, describes recruitment troubles as a 'big problem' for his practice. He puts this down to higher demand for dental nurses.
'Many nurses have left the industry since the first lockdown,' he said.
'European nurses have gone home while few European nurses are coming here now. The nurses who are left are overworked and burned out.
'There are no temp nurses available because of the national shortage and because of people being pinged and self isolating. COVID is still with us.'
Extra benefits needed for dental nursing
He adds that action is needed if dental nurses are to remain in their roles – and to encourage others back into the sector.
'Pay needs to go up for nurses significantly,' he said.
'Benefits should be added to entice people back to the industry. Existing teams need pay increases and benefits added. Ultimately the cost of dentistry is going up so in private clinics this will be passed on to the patients. But god knows what the NHS clinics will do.'
---
Follow Dentistry.co.uk on Instagram to keep up with all the latest dental news and trends.