How the DDU can support you at the start of your career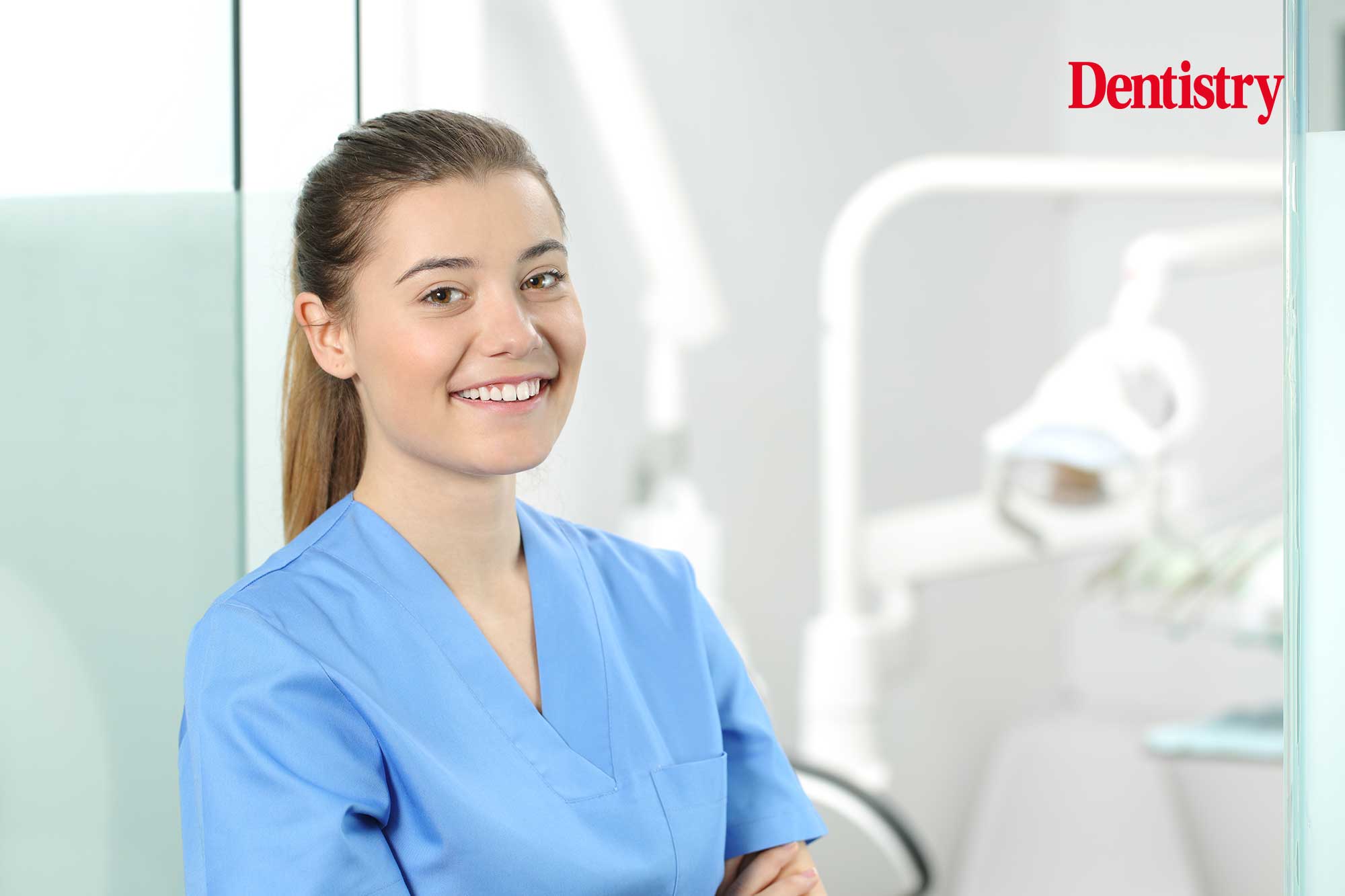 Leo Briggs, deputy head of the DDU, explains how the DDU supports members throughout their career.
Dentistry is an extremely fulfilling and rewarding profession. But it can present many challenges.
The pandemic has undoubtedly exacerbated this, which is why the support the DDU provides to its members is so important. Below are some of the ways in which the DDU demonstrates this support.
24-hour dentolegal advice and guidance for dental professionals
As a not-for-profit mutual defence organisation, our sole purpose is to support dental professionals and our only obligation is to our members. Unlike insurance companies, we don't answer to shareholders or have terms and conditions containing exclusions in the small print.
The DDU provides dentolegal advice to thousands of dental professionals each year. Our 24-hour dentolegal helpline is staffed by qualified dentists. They understand your situation and listen empathetically to your concerns.
Our dentolegal team is available between 8am and 6pm Monday to Friday. They provide an on-call service for dentolegal emergencies or urgent queries 24 hours a day, 365 days a year. So you can be sure that a dentolegal adviser is able to assist you whenever you need help.
Support members following a clinical negligence claim
In a 30-year career a dentist might expect to face three clinical negligence claims.
The DDU, provides expert guidance, personal support and a robust defence in addressing clinical negligence claims. If a claim can be successfully defended, it will be done so robustly. The DDU will never settle without your agreement.
In 2019, the DDU successfully defended 65% of claims without making a compensation payment to patients.
Advice on how to deal with a with patient complaint
The DDU's advisory team can discuss a patient complaint with you and advise you on the best way to respond.
Additionally, dentolegal advisers can draft or review your written response to maximise your chances of resolving the complaint.
Provide assistance during GDC investigations
A GDC investigation is a stressful time for members. Having expert advice and support on hand is therefore a huge help.
The DDU's advisory and legal teams are committed to achieving the best and fairest outcome for members. In 2019, 84% of GDC cases handled by in-house lawyers were resolved without a formal hearing.
Offer online guidance and advice
The benefits of DDU membership go further than providing indemnity and dentolegal assistance.
The DDU website contains a wealth of videos, articles and case studies, as well as online CPD learning modules, to keep you up to date with dentolegal and regulatory issues.
Our digital journal contains in-depth features, interviews and advice line dilemmas. So you can learn from the experiences of other DDU members. Read it here: www.ddujournal.theddu.com.
---
For further information on what the DDU has to offer, visit our website www.theddu.com. Follow us on Instagram @_theddu, Twitter @the_ddu, and like our Facebook page @DentalDefenceUnion. Or call 0800 374 626.
What our members say

The DDU is on your side and by your side. Not only when the going gets tough but throughout your career. But don't just take our word for it, below are some of the comments from our members about the support we provide:

'The support, help and guidance offered to me by the advisory team at the DDU has been incredible. In the early stages of the complaint, the matter had taken me to breaking point with worry. I contacted my dentolegal adviser who took a considerable amount of time, talking me through my fears surrounding the case. His support, kindness and empathy will always remain engrained in me. I will never forget that day and the conversation with my adviser who genuinely cared about my welfare and getting me through this awful episode in my career.'

'This was one of the most stressful experiences of my professional life. However, the DDU were with me every step of the way. As dental professionals, I felt they were knowledgeable, genuinely caring and relatable.'

'It was a great comfort to know that there was a highly experienced and professional team behind me. I think that without the calm and reassuring demeanour of the DDU, it could have been a far more stressful experience.'