The dental lab expert – games consoles and the future dental technician crisis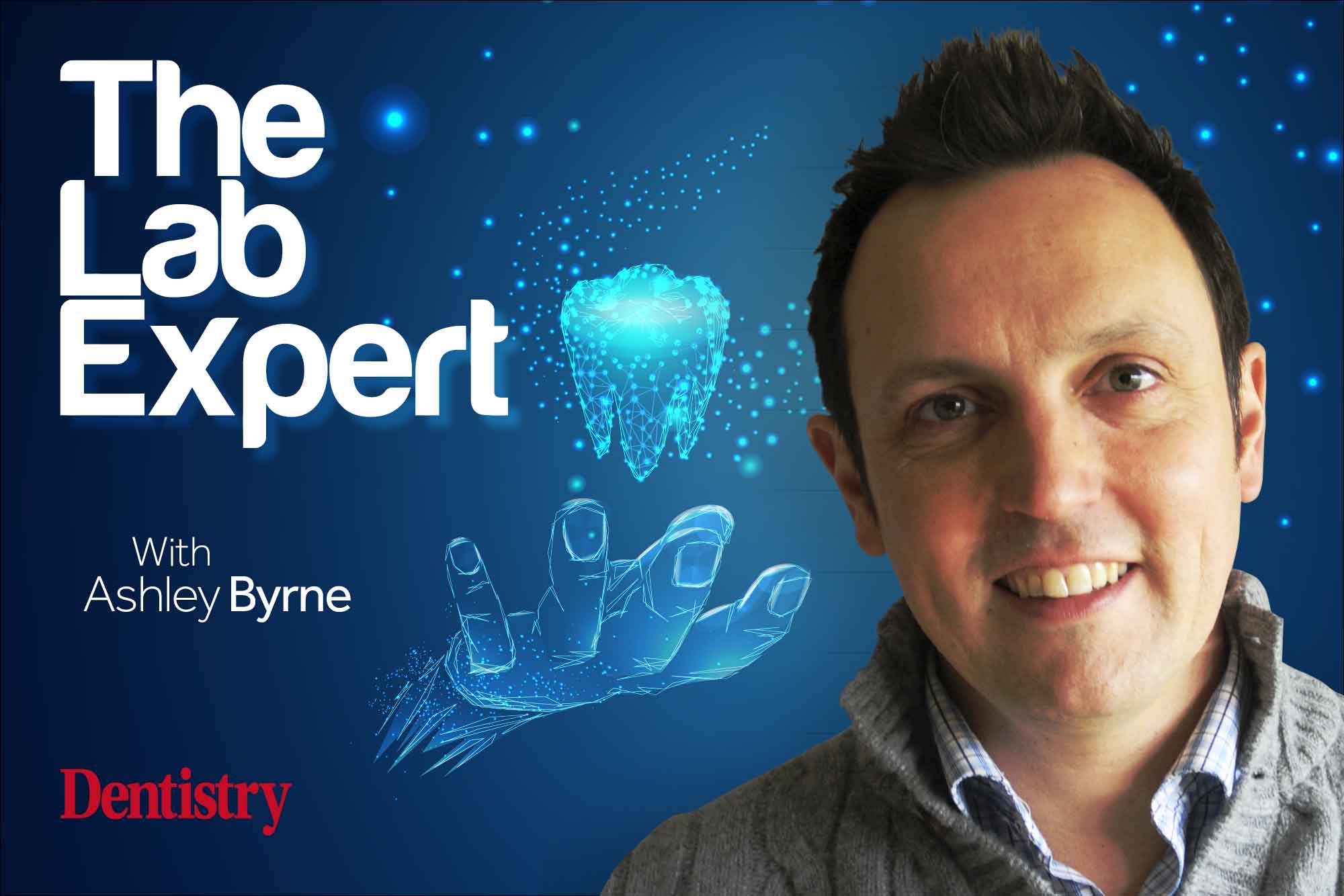 Dental labs need to start appealing to the younger, 'computer gaming' generation to ensure the industry remains prosperous.
The latest GDC figures show a further decline in registered dental technicians. That means a third have now dropped off the GDC register since 2008. And yet industry papers show a rise in demand for lab work.
At this rate of decline, by 2040, there will be no dental technicians in the UK, which is a disaster for everyone in the dental industry.
'Get a proper job'
When I started my career in dental technology, the first lab I worked in I was put in the model room on day one. My time was then spent cleaning the stinking plaster traps.
It was an awful job, but considered the only way to get into a lab. It wasn't the best start and it certainly didn't inspire me.
My last four trainees have all told horror stories of labs doing exactly that. When asking the boss about the their futures in this industry, they often get an answer like 'get a proper job' or 'there is no future in this industry, you are wasting your time'. Hardly the inspiration to kick start the young into dental technology.
I stand by my view that this is a great industry to be in. I think it has a huge future ahead and the potential and opportunity for the young is incredible.
But we need to rethink our approach as an industry if we are to sustain the demand for dental technicians.
At my lab we have changed the approach and it is proving to be very successful.
Success stories
I give you Heidi as an example. She came as a school leaver looking to train as a dental technician. She arrived with stories of lab owners telling her to look at other industries and even some labs just refusing to even answer her letter.
Flash forward five years and she is a qualified and GDC-registered dental technician trained in models, CAD, pressing and posterior ceramics and she's loving her job all round. She's a sponge and turning into one of our greatest success stories.
We then have Dan, Tanya and Karen all following the same path, with our latest trainee starting in a few weeks.
I do believe that a trainee should start in the model room. It's a key part of the job. But throwing a young person into jobs like changing the sumps and making the tea doesn't sit well with the young these days. It's an antiquated approach and millennials+ simply won't stand for it, which doesn't help anyone.
At Byrnes we now do half days in the role. So from 8 till 12 we put the trainees in areas like CAD/CAM, which is vastly more appealing to a generation raised on technology, than being in the model room.
Computer gaming
We have found that not only do CAD/CAM inspire the young, they also pick up these skills incredibly quick. When someone says: 'All my child does is play computer games, he has no future', we are quick to offer them a position.
Gamers have incredible dexterity and computer skills and, with good training, we find they pick up dental morphology using CAD/CAM vastly quicker than conventional non-digital methods like waxing and carving.
Whether you agree or disagree on our digital training methods, we cannot escape the crisis of a very top heavy ageing technician demographic. If the industry is to prosper, we need to engage the young.
Training for models, dentures, crown and bridge and CAD/CAM is of course still key. But unless we adapt to the new ways of the millennial age group, we simply will not keep these potential technicians in our industry.
Inspiring the next generation
If you type in 'careers in dental technology' and hit images, you get a lot of stock images. But not a single CAD/CAM industry image. It's hardly inspiring and we need to change that image.
If you show milling of a zirconia substructure or a 3D-printed denture, it's cool, and I mean really cool. It's worth an Instagram post or Tiktok. But I don't think a messy model room and a pile of wax around a bunsen burner is.
We have to change our view. And we cannot train the way we trained just because 'That's how it's always been done'.
Millennials want a normal working week. They want good pay, a career path, a clean and safe working environment as well as a cool job.
As our industry changes from a manual dusty and dirty industry into a high tech industry mixing 3D printing, machining and art work, it's starting to become a seriously cool and funky industry.
I believe modern dental technology can offer the young that inspirational career. So we have to start changing our approach and bring these exciting and interesting young people into this amazing profession.
---
Catch up with previous The Lab Expert columns:
Follow Dentistry.co.uk on Instagram to keep up with all the latest dental news and trends.