Sensodyne returns to screens this summer with new Repair & Protect: Deep Repair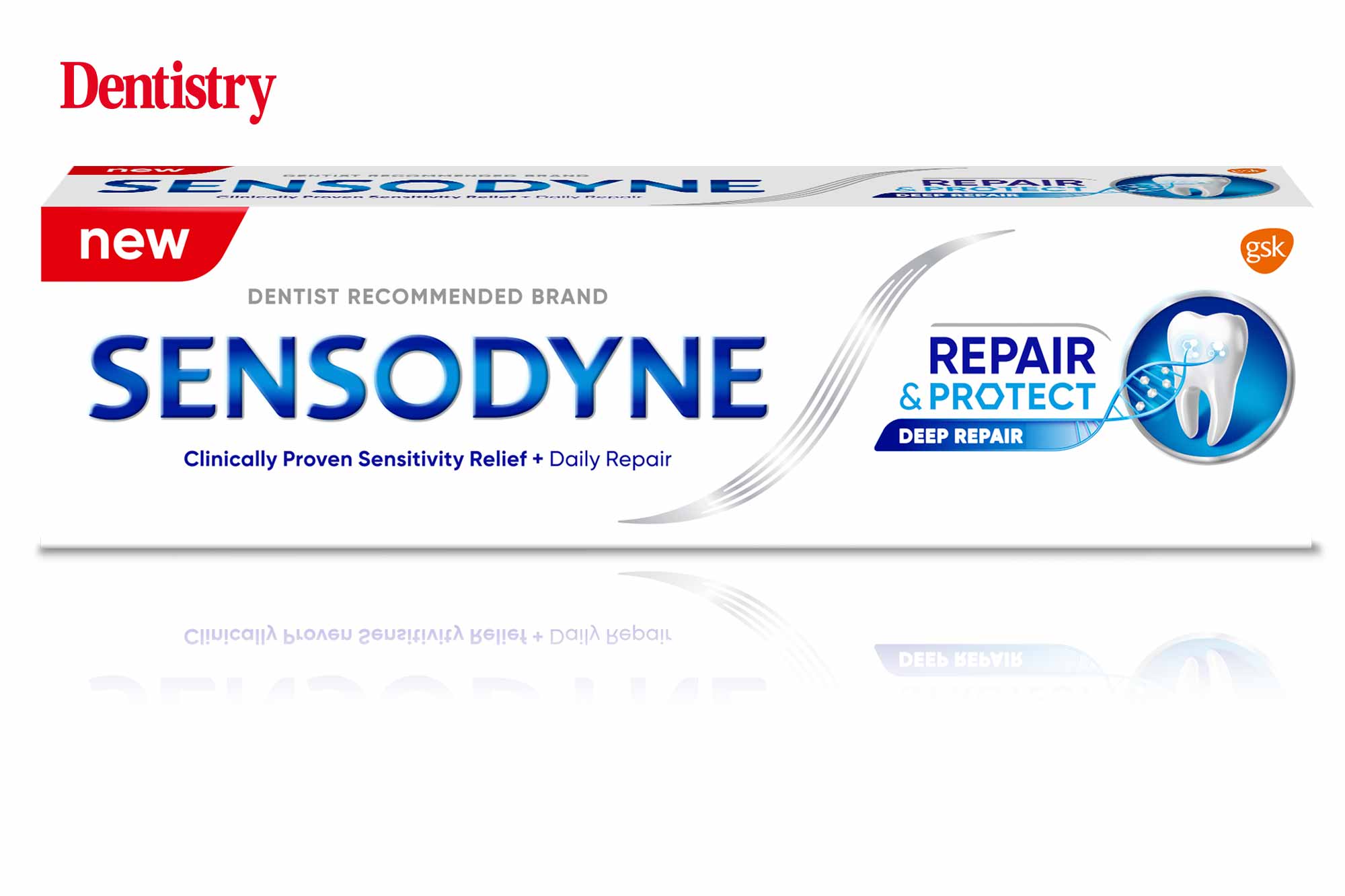 Sensodyne is returning to the nation's screens this summer. It is supporting the launch of Sensodyne Repair & Protect Deep Repair.
Running across TV, programmatic video and also Youtube, it marks the return of the brand's traditional creative format. It places dental experts in the spotlight to highlight the benefits of the new formulation.
Offering targeted relief, Sensodyne Repair & Protect: Deep Repair helps ensure shoppers with sensitive teeth can still enjoy their favourite hot and cold treats this summer.
With the tagline: 'Proven by science, prove it in life', activity across digital and social channels will also support the advert.
Repair & Protect: Deep Repair
Deep Repair builds on the success of Repair & Protect.
Repair & Protect is a huge sub-brand in its own right delivering 7.3% household penetration in the UK. Deep Repair offers an innovative formula for sensitivity relief. Now also using aerosil silica, it promotes formation of occluding material within the tubules of the tooth.
The result is a toothpaste that truly gets to the root of the problem. It therefore offers a long lasting solution to sensitivity through twice-daily use.
Colm Casey, senior brand manager for Sensodyne, comments: 'Our latest campaign follows a period of great success for Sensodyne. The brand is a real driver of growth in the extra care category.
'Over the past year, it has seen a 7.3% rise in value growth versus 1.3% in the overall market.
'The new marketing campaign – fronted and endorsed by dentists – highlights the new and improved formulation.
'Shoppers will have the assurance that summer sensitivity really is a thing of the past. While pharmacy teams will have the opportunity to drive further sales within the category by building on the brand's ongoing success.'
The latest advert from Sensodyne will hit the small screen from early July, running for a period of three months.
First launched in February, new Repair & Protect Deep Repair is available to all stockists from July as part of a gradual roll-out (RRP: £5.50).
---
Follow Dentistry.co.uk on Instagram to keep up with all the latest dental news and trends.