How to work less, earn more and have more time…my methods revealed!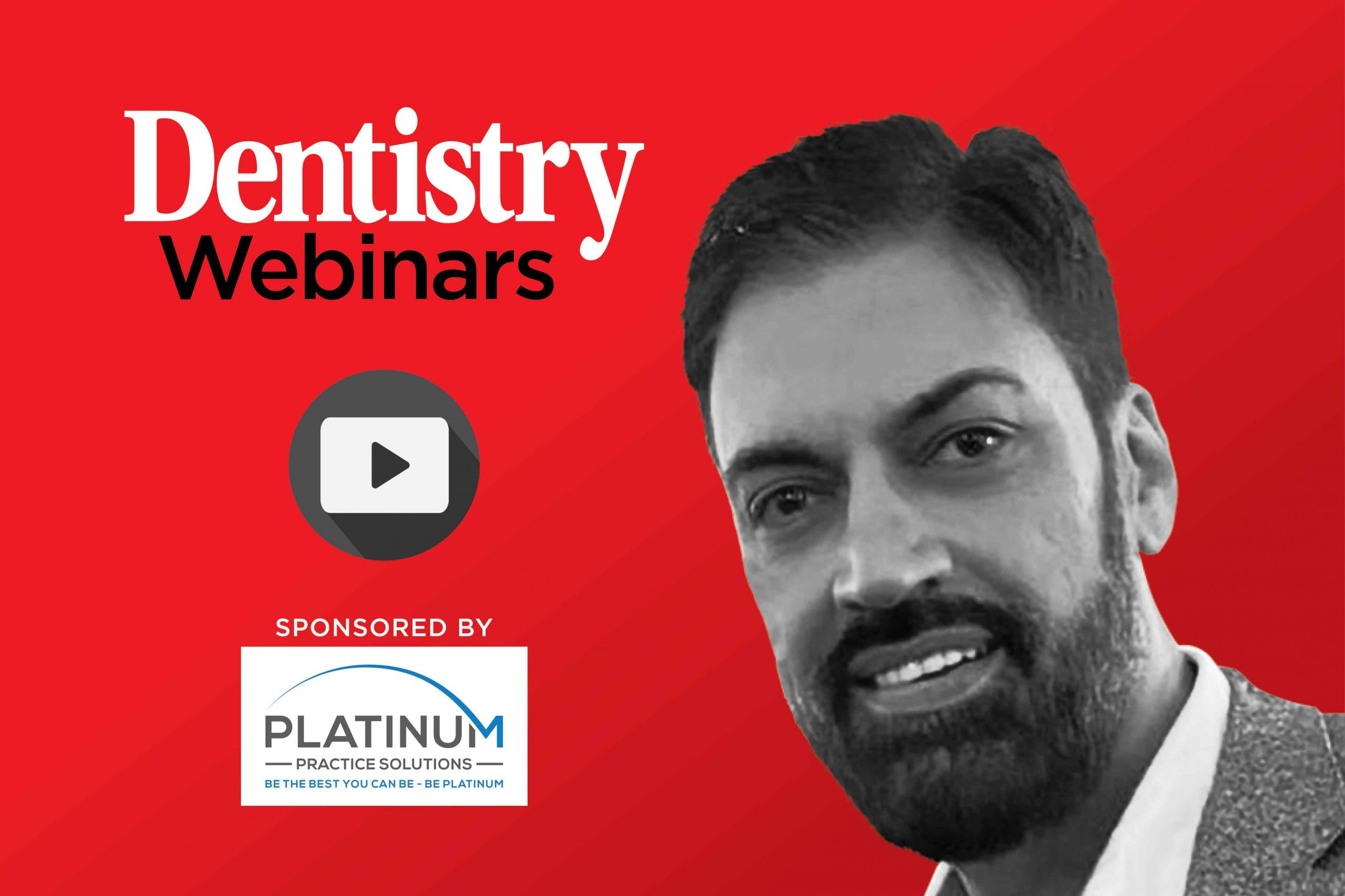 Jaswinder Gill will give his secrets on how to work less but earn more during his webinar at 19:00 on 15 July.
His aim is to correct the work-life balance of everyone working in dentistry. Therefore reducing the amount of stress that we all have in our lives.
From a recent Facebook post, 90% of respondents do dental work at home in family time and nobody wants to do that. Dr Gill was there too and he will reveal to you how to make the change.
Learning outcomes
Change your mindset and have clear goals
Manage your time correctly and increase your hourly rate
Learn the magic of automation and systems
Stop micro-managing everything
Delegate effectively
Increase team morale
Stop doing dentistry at home
Have more time and less stress.
Jaswinder Gill
Since qualifying, Jas hasn't looked back. Opening his first practice in 2006, promptly followed by a further two practices. Before building on everything he's learnt to pursue his ever-growing passion for teaching.
His astonishing knack for establishing partnerships – spurred by his long-held belief that dentists are the ones best placed to support other dentists – has seen him partner with the likes of Ashley Latter, Smilefast, Smilemate and Dengro and become UK clinical lead and KOL for the Carestream digital scanner and Dental Monitoring.
He also sits on the editorial board for Clinical Dentistry. And he is a judge for the Private Dentistry Awards 2021.
During lockdown, Jas seized the chance to explore new routes to market. He did this by creating webinars on virtual consultations and on how to thrive – not simply survive – in this 'new normal'.
Jas is a Diamond provider for Invisalign. He has devised his own course, Platinum Practice Solutions, to help Invisalign providers achieve Platinum status.
His business background has enabled him to help dentists to reduce their stress. They can spend more time working on the business as opposed to in the business. This is his real mission and is highlighted in his USP, #itsallabouteveryone.
---
To sign up and watch this webinar for free, visit dentistry.co.uk/webinar.
Catch up with previous on demand webinars: