How to get involved in research as a dental student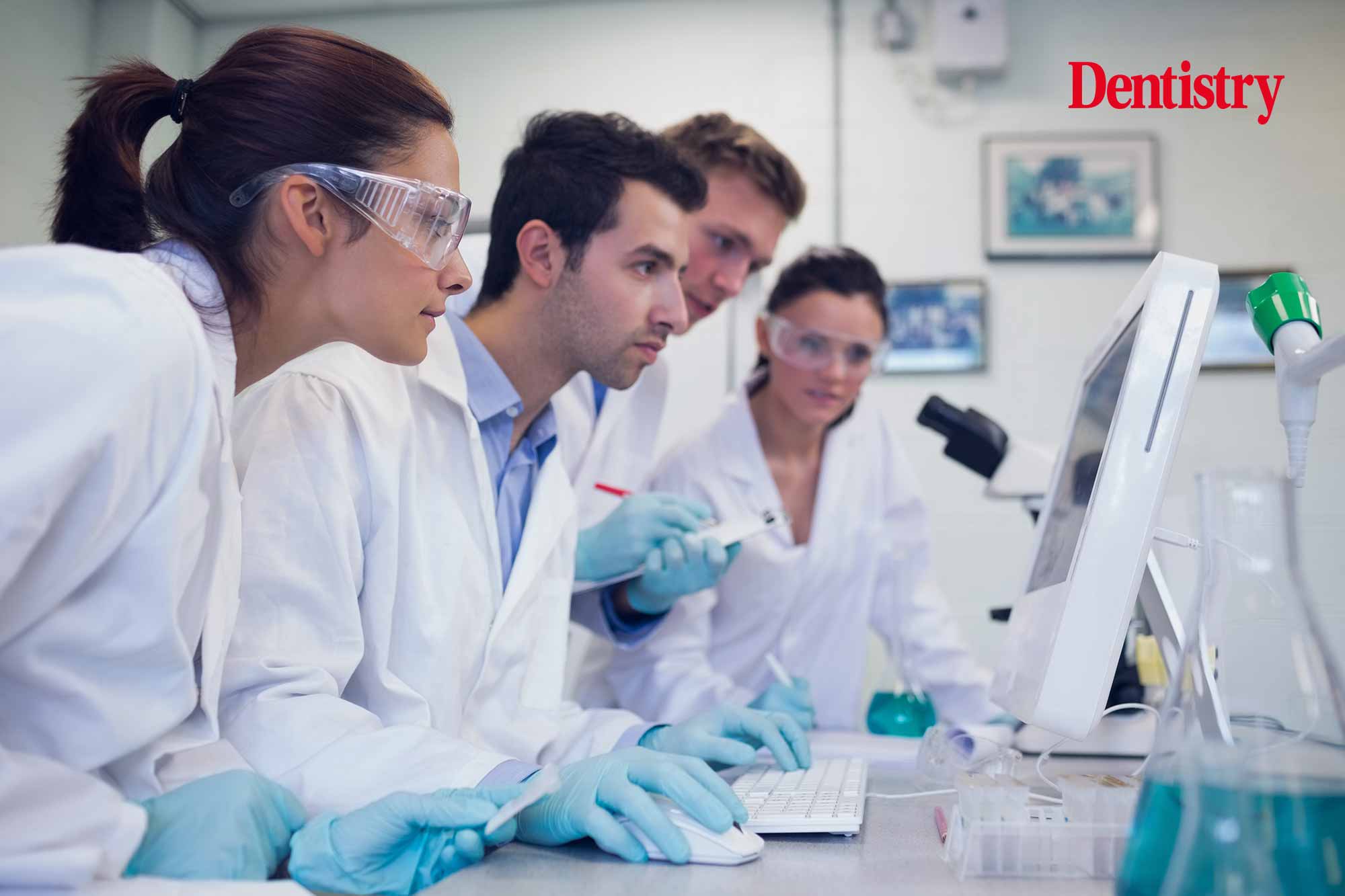 Sneha Chotaliya discusses how dental students can get some involvement and experience in the world of dental research.
If you are a budding researcher or have a keen research interest, there are many ways you can get involved. Even whilst you are still in dental school!
Early research experience will boost your CV and differentiate you from other students in job applications. It will teach you key skills in statistics, writing and data analysis that is often desirable in academic job post descriptions.
Additionally, research can lead to publications for journals, poster presentations at conferences, and winning awards or prizes. These are useful when applying for further training such as for specialist or dental core training.
You will probably find that research opportunities need creating rather than finding them in abundance. If you show dedication and motivation, most academics and research teams will welcome you on board.
It is also important to have a varied experience to give you a full understanding of what is incorporated in research. This gives you a breadth of experience and will allow you to think outside of the box.
Here are some possible ways you can create research opportunities as a student.
Find the right field
Find a field that interests you first by reading around and attending different talks.
If there are known academics in your department, you can email them to ask for the opportunity to observe or shadow for a day. This can give a good understanding of what research is like in your field of interest. It can also teach you how to think like a researcher and give an idea of what a typical researcher's day looks like.
Such opportunities can get you thinking about your own research questions, which can always spiral into a potential project for you in the future.
Emailing someone who already knows you increases your chances of receiving a positive response. However, if they do not know you, it is important to be patient if you do not receive a response quickly.
Volunteering
If there is an ongoing systematic review or meta-analysis research project in a research team, you can volunteer to be an assistant or an independent reviewer.
Many researchers will welcome the idea of having students helping to perform reviewing tasks or collecting data.
This opportunity allows you to work closely and receive valuable guidance from an experienced academic.
Working in a team allows you to learn how collaboration, management and delegation in a team works. This is useful if you hope to get a leadership role in a research team in the future. You may even gain mentorship through this collaboration with academics.
Inspire
Get involved with Inspire! Inspire is a national initiative funded and coordinated by the Academy of Medical Sciences and Wellcome Trust to ignite the interest of research and scientific inquiry in students. It provides many great opportunities in medical/dental schools across the country. Such as summer vacation research studentships to involve yourself in short research projects with a supervisor.
Inspire is active in many universities. So it is useful to discover the opportunities available at your university.
It also organises several student conferences and workshops specifically targeted at allowing students to develop presentation skills.
Inspire also has a peer-reviewed student-led research journal. This can give a lot of publishing experience.
Intercalation
Intercalation is a great opportunity to have a longer research project to work on and own for yourself.
There are many BSc research degrees at different universities, so you can explore another city too!
This opportunity provides you with the chance to experience the whole process of research first-hand from approval to completion. As well as writing, presenting, and disseminating your work.
Most intercalating students decide to intercalate between years two and three. Visit www.intercalate.co.uk, which provides a good source of information on different courses available at different universities.
Dedicating a whole year to research shows your dedication to research. Funding for this year is available through scholarships and loans. Several dental schools provide discounts for students to intercalate at the same university.
Before starting your project, it is useful to list and share your goals with your supervisor. Especially if you are planning to publish your work.
Learn from others
Reading research papers in journals and even listening to the experiences of others will allow you to learn from others. However, it is good to remember that experiences can vary massively between individuals.
Read Student BDJ, Clinical Dentistry, newsletters and journals of specific fields of dentistry that interest you.
Following academics on platforms like Linkedin, Twitter and Researchgate can give you greater exposure to their research work. There are plenty of great dental podcasts that you can listen to whilst on the go.
If you are unsure about what literature would be useful, you can ask clinical staff who also share a similar interest.
Utilise current university assignments
As part of your academic development, you may have a literature review, critical appraisal, or systematic review assignments in university. It is a great opportunity to develop this into a publication with the guidance of a supervisor that has an interest in the area. This also means you have fewer projects to juggle at once and can optimise your efforts for the assignment.
Always choose a title you find intriguing or have an interest in; this will make you enjoy the project and achieve the best outcome.
Get involved
Many researchers will tell you that matters will not always go as planned, takes much longer than expected and mistakes happen often. But this is all a part of your journey as a student researcher.
You will learn from your experience and your supervisors'.
It is important that you balance your research alongside studies, health, fitness, wellbeing and having fun. This is a key ingredient in progressing successfully.
Ultimately, research is not a race, and you should develop yourself at a sustainable rate. If things do not work out, do not give up! There will always be plenty of opportunities.
Lastly, research is a great opportunity to make a difference and improve healthcare. It provides an enriching opportunity to ask questions and find answers. Research will allow you to develop your analytical skills, hone your writing skills and add flare to your presentation skills.
It is never too early to get involved!
---
Follow Dentistry.co.uk on Instagram to keep up with all the latest dental news and trends.