Dentistry podcast – Simon Gambold on team engagement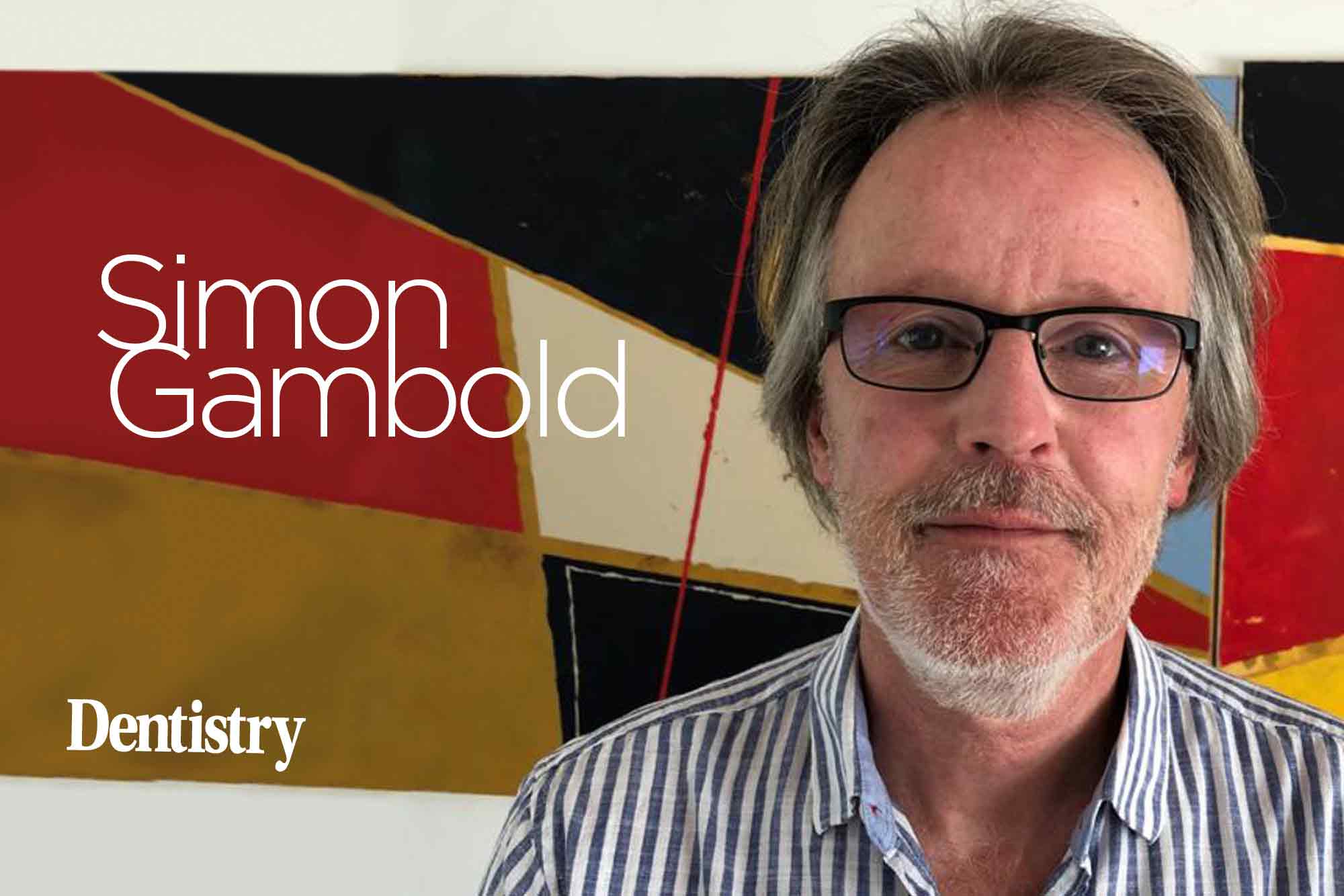 Simon Gambold offers up his top tips for team engagement in the latest episode of the Dentistry podcast series.
In this week's episode we hear from Simon Gambold and all his expert advice surrounding team engagement.
He discusses why it is a key ingredient for successful dentistry and hands out his top three tips that teams can put into practice right now.
'If you want to be successful, you need to unlock the potential of your team members,' he says.
'This goes to the core of leadership in my view. Leadership is about helping other people be more successful than they believe they can be. That's the definition of leadership that I love. But it took me a lot of years to get to that.
'Initially you're thinking, how can I be successful in my role? Then you're thinking, well actually to be successful the people who work for me also have to be successful because that reflects on me.'
Listen to the podcast on Spotify, Google Podcasts, or Captivate.
Topics include:
Team engagement
Leadership
Tips for success.
This podcast was recorded via Zoom.