Ethnic and a career in dentistry – 'how typical'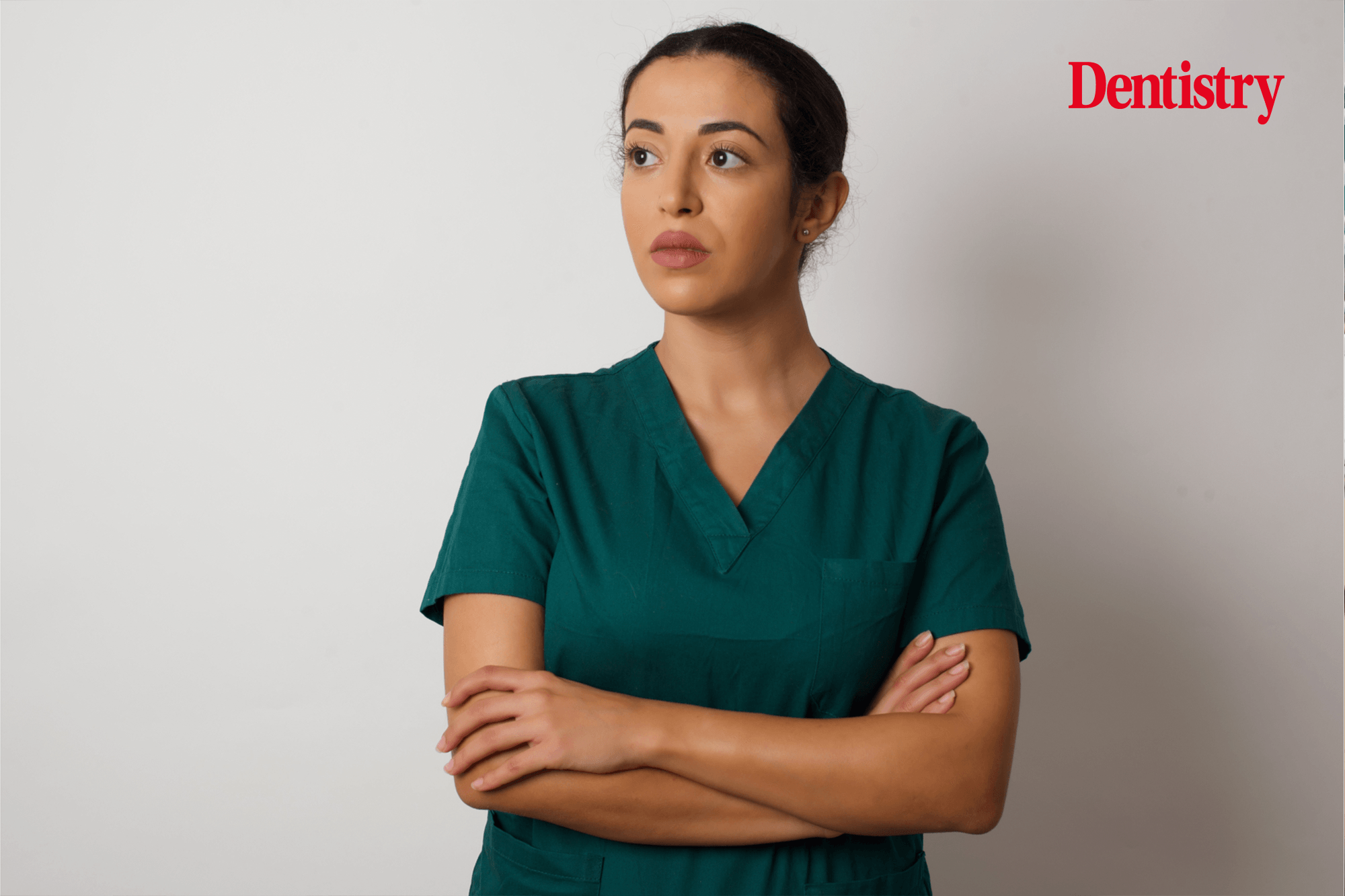 Laura Hinds explores ethnicity in dentistry and how some patients judge a clinician's skills based on their race.
Having started a career in dentistry as a dental nurse in 2012, it was usually me who was the ethnic member of the team. As time goes on, and we become a more culturally diverse society, this isn't always the case now.
So, when we see a dentist nowadays, what is their race? And does this make a difference to the treatment patients receive, and the way a dentist works? Did I feel any more inferior to my colleagues because of this?
Growing ethnicity representation
In a time where various movements are so prominent, such as the Black Lives Matter demonstration last year, there is definitely more awareness of diversity within the UK and the world.
But, how many times do you hear: 'Oh, they were foreign, but a really good dentist?'
Why, as a society are we so caught up on this?
Studies show there are now more junior members of dental teams who are of ethnic backgrounds. Undeniably, this will increase as we grow in culture.
However, most of these people might identify themselves as 'white British', having been born and raised here, such as myself, but consider themselves to have a more cultural heritage.
Some patients, perhaps the older generations, may find this unusual. They have grown up in a time where the population was predominately white English.
The point is, why are so many people fixated on race? In particular within the dental (and medical) professions. And why do people feel the need to stereotype these races with these careers?
Historically, dentistry was a 'white' profession. However, studies show that newer generations are becoming more involved regardless of background. I feel this complements the profession. It shows dentistry is always open to change. And this is reflected through CPD, new ideas, and the resilience of coming back and adapting to new ways of working during COVID.
Ethnicity judgements
Does coming from a different ethnic background help within the dental field? Perhaps dental professionals can feel more empathy and understand what it's like to be in difficult situations (due to the focus constantly being on darker hair or skin).
With the growth of social media, a wider range of food chains, and air travel, I feel younger generations are much more accepting of other cultures and beliefs.
Many of these cultures, however, also teach you to work hard to achieve your goals and help other people. Dentistry fits this.
In short, ethnicity plays no part whatsoever in the way dental professionals treat a patient.
So, we ask our patients – don't judge us in the same way. We treat them all as individuals, taking into account their needs, their best interests, and we want them to have confidence in us.
Will there ever be a time where ethnicity isn't the main focus of someone's career?
---
Follow Dentistry.co.uk on Instagram to keep up with all the latest dental news and trends.