Support children with cleft conditions through Listerine mouthwash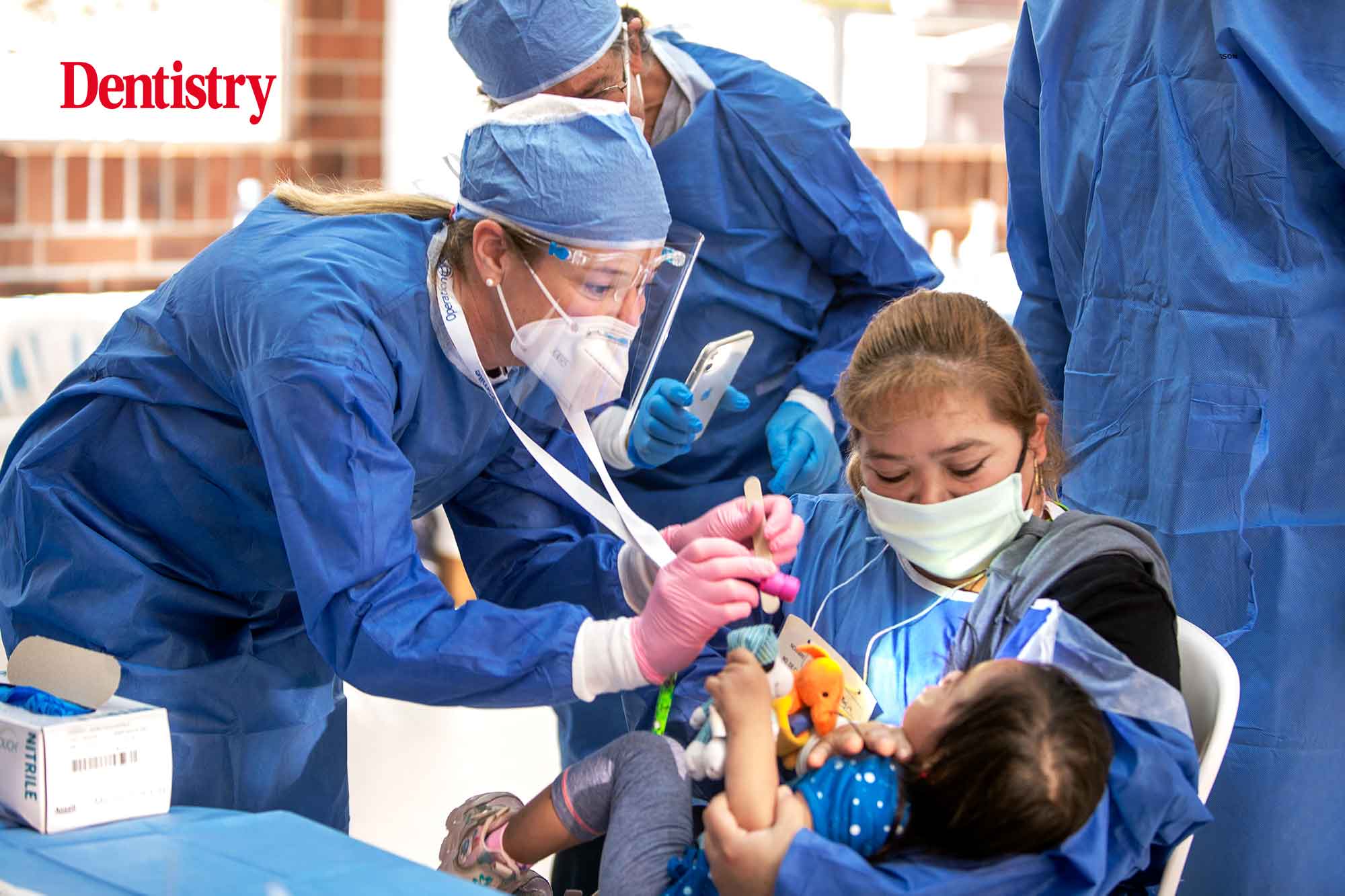 Operation Smile has partnered with Listerine to raise vital funds for the charity and the cleft palate work it is doing around the world.
In May and June 2021, 10p from every bottle from the Total Care and Ginger and Lime range will help provide essential care for children in resource-poor countries with cleft conditions.
Johnson & Johnson, which makes Listerine, has supported Operation Smile for over 20 years. It started when Ethicon, a subsidiary of J&J, began donating sutures for use on medical missions.
Since then, Johnson & Johnson has raised nearly $25 million globally for the charity.
This year, the partnership turns to dentists and their patients. They can help vulnerable children by simply buying a bottle of Listerine.
'Johnson & Johnson has been a global partner of Operation Smile since 1998. We are delighted to support again this year here in the UK to raise awareness and vital funds for cleft lip surgeries,' says Niamh Finan, director – oral care UK Johnson & Johnson Limited.
'Operation Smile's vision is that every child born with a cleft has access to surgery in the early years of their life, and to provide speech therapy, emotional support and psychological support.
'This year, for every Listerine Total Care or Ginger and Lime product sold in Boots, Superdrug, Co-op, and Sainsbury's during specific promotional periods in the UK, Johnson & Johnson Limited will make a donation of 10p per pack to Operation Smile*.'
Treating cleft conditions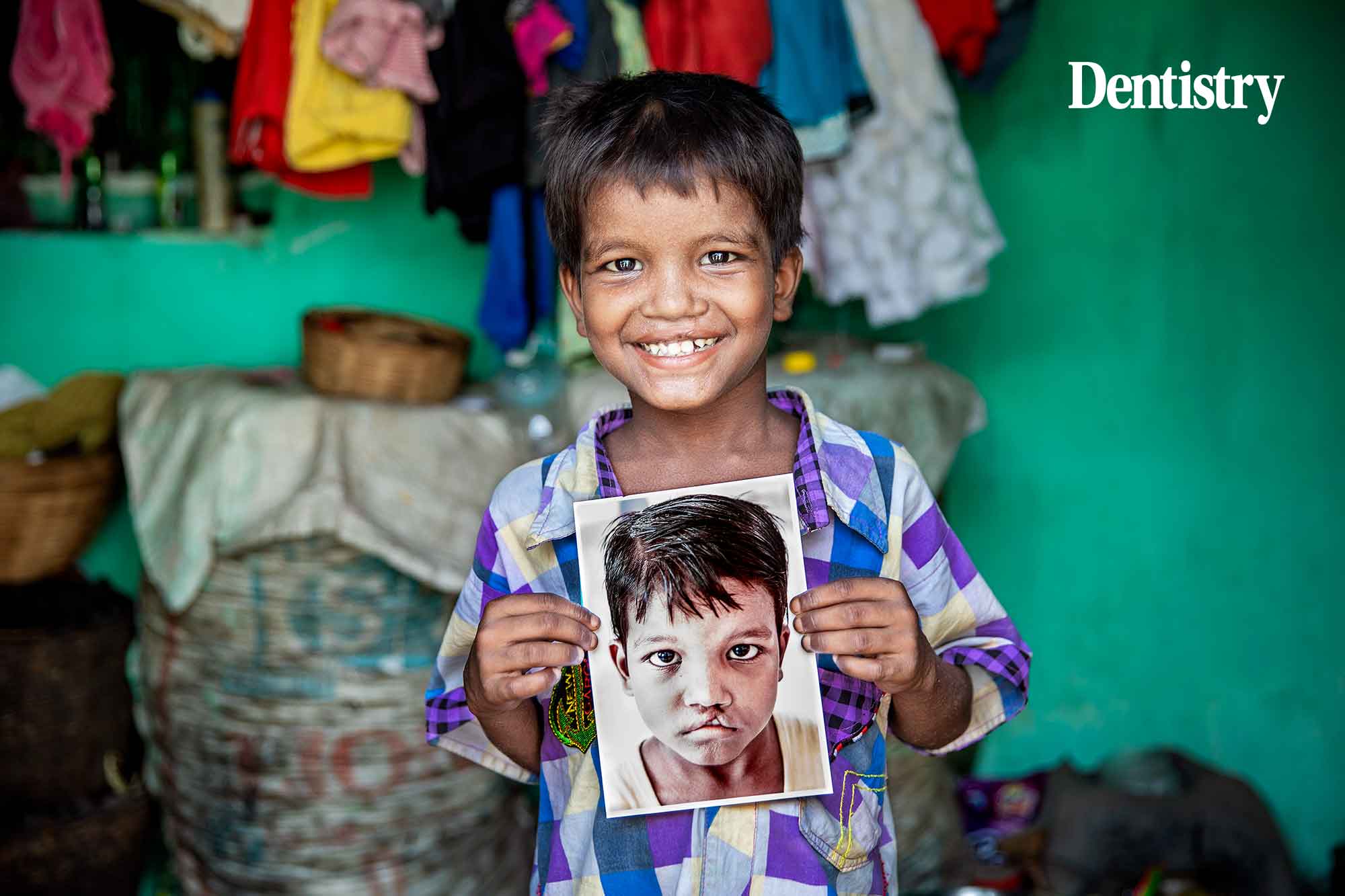 Over 250 Johnson & Johnson employees have attended Operation Smile onsite medical missions to see how their fundraising saves lives.
One such employee is Scott, a regional manager for Ethicon. Scott is an ultra-runner, who has completed a number of extreme running challenges for charity.
Since 2015, Scott has focused his efforts on supporting and raising awareness for Operation Smile.
'When I heard about Operation Smile through my work with Johnson & Johnson, I instantly knew I wanted to help', says Scott. 'A smile is an international language. It is something we all take for granted.'
If not treated, infants born with cleft conditions have nine times the risk of dying within the first year of life.
They may be rejected by their families or communities. They may be unable to feed or have problems speaking due to the palatal perforation.
Operation Smile provides treatment for people with cleft conditions, on local and international medical missions or in cleft centres Operation Smile has set up and trained local medical professionals to run in 23 countries around the world.
Watching someone smile for the first time
In 2015, Scott travelled to Ethiopia to meet some of the people his fundraising for Operation Smile was helping.
'I met a small child called Mezarai, who hiked across Ethiopia with her mother for five days to see if she was suitable for an operation to repair her cleft lip, not knowing if they would be able to receive help.
'When they arrived at the aid station, they hoped her cleft lip could be treated, but there was no guarantee. Fortunately, she was able to receive surgery.
'I got to know the pair and even carried Mezarai back to her mother from the operating theatre.
'To watch someone see themselves smile for the first time and the sheer joy that accompanied it was amazing. I hold on to that moment in the dark times during my runs. I feel very privileged to have played a small role in helping families.'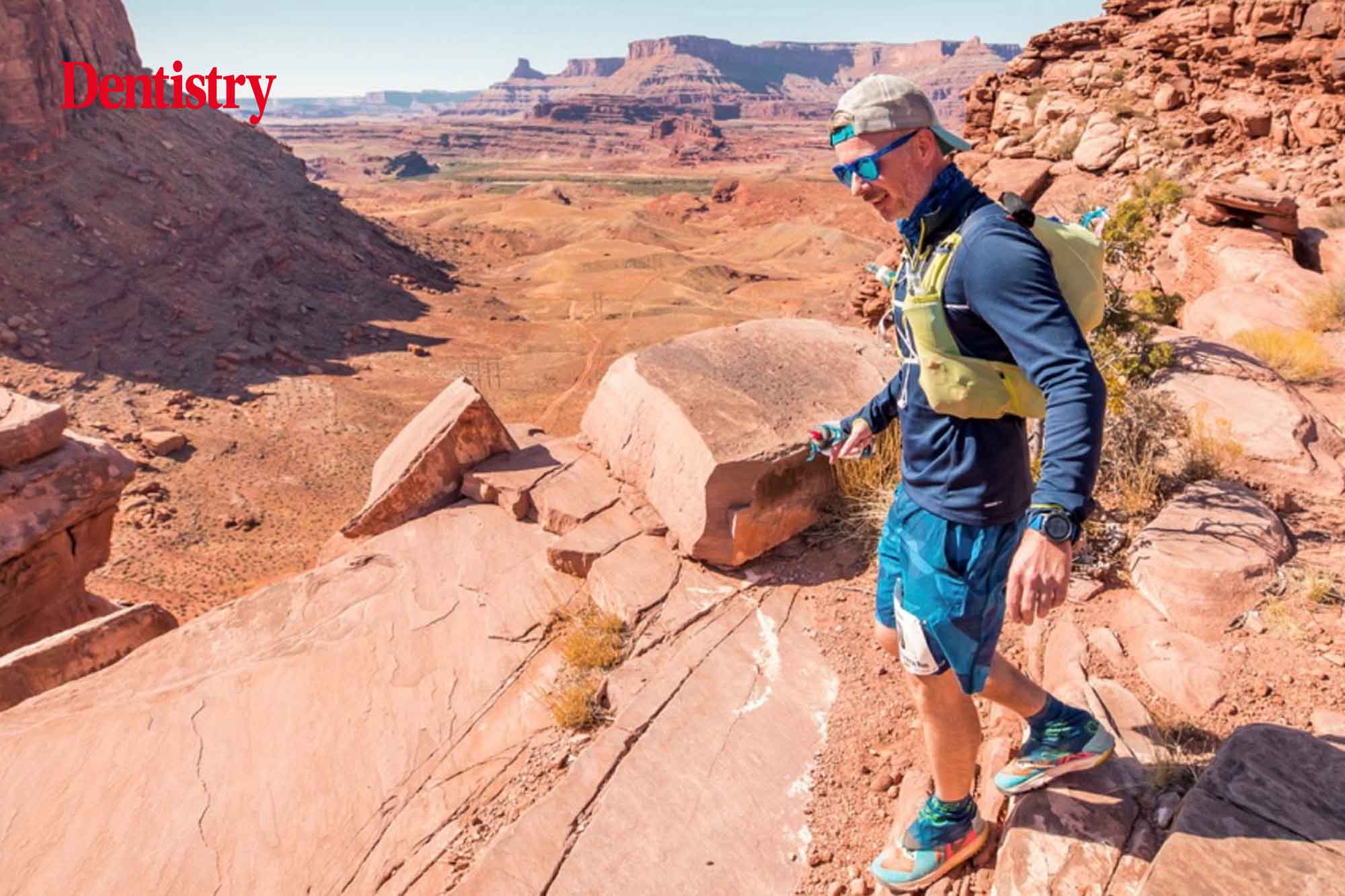 How to help
This year, he takes the challenge to new levels – running over 1,000 miles over ultra-running five events in five months. In the process, he will become the first person in the world to complete all five.
'I have found you can't get through a race without thinking about your motivation, which for me is how I can help Operation Smile', says Scott. 'Your mind gives up way before your body. So you have to find the thing that keeps you going.'
Dentists play an essential role on Operation Smile missions, including restoring or removing teeth with infections and decay, creating a healthy environment for treatment and giving essential preventative advice.
There are a number of ways UK dentists can help support Operation Smile. These include fundraising, raising awareness in your practice or on social media, or by buying a bottle of Listerine.
Operation Smile carries out hundreds of medical missions to help people with cleft lip and cleft palate.
You can buy Listerine from selected partners, including Boots, Superdrug, Co-op and Sainsburys.
Just £150 provides one child with cleft lip or cleft palate with a life-changing operation.
---
For more information, visit operationsmile.uk/corporate-partnerships.
* T&Cs: Johnson & Johnson Ltd will donate 10p to Operation Smile per applicable product (the Listerine Total Care Range and Listerine Ginger & Lime) sold in selected retailers in the UK during promotional periods (Boots: 5.05.21-29.06.21; Superdrug: 19.05.21-15.06.21; Co-op: 26.05.21-15.06.21; Sainsbury's: 26.05.21-16.06.21). £68,000 to provide support to 1,000 children, including dental care, nutritional support, and speech therapy. Operation Smile is a registered charity (1091316).