Dentistry podcast – Chris Barrow on dentistry bouncing back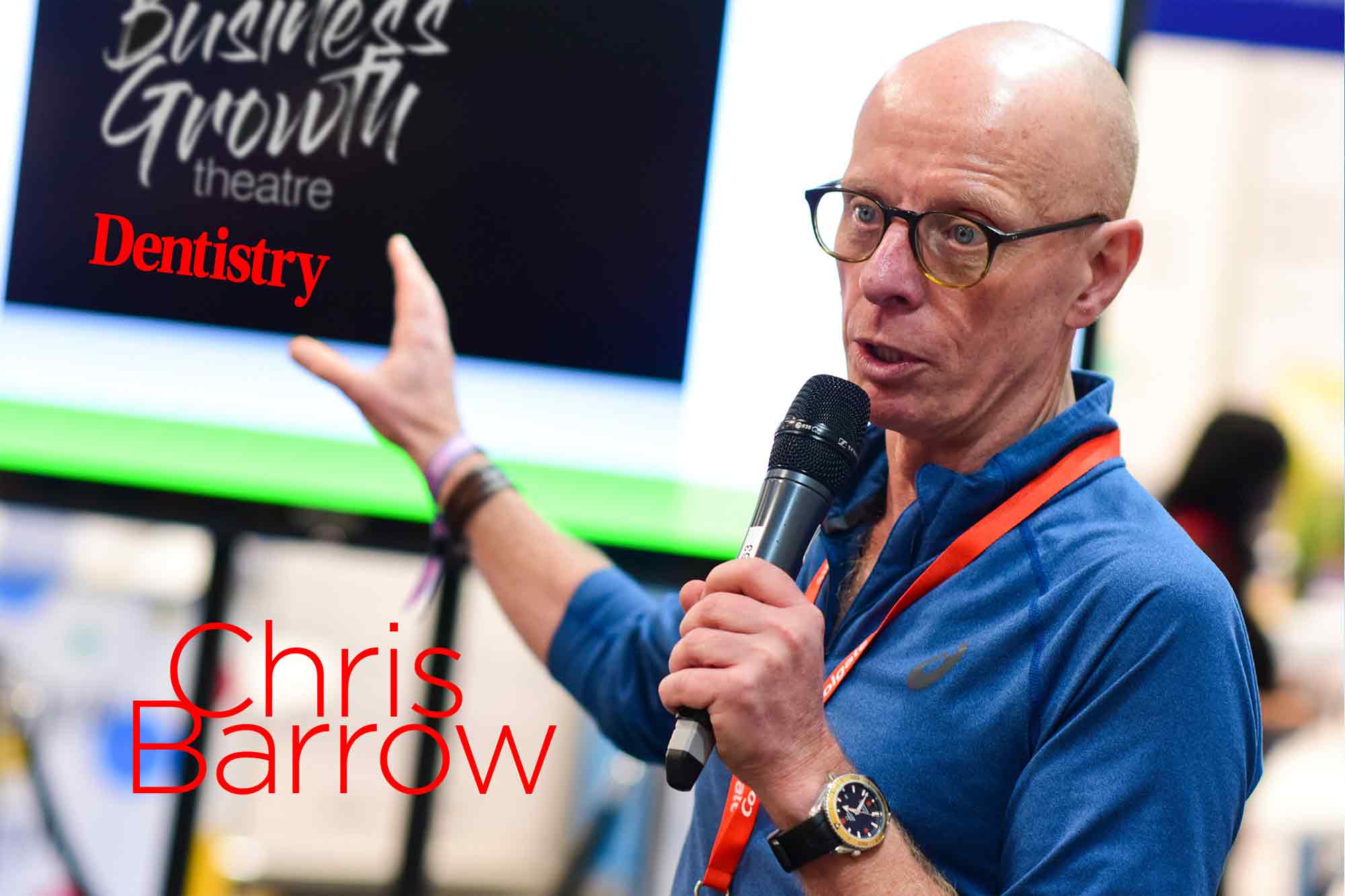 This week we chat to Chris Barrow about the gradual easing of lockdown restrictions and what this means for dentistry.
In the latest episode, Chris Barrow discusses his optimistic outlook for the future. And as the High Street starts to reopen, he also talks about how dental teams can make the most of the unique circumstances.
'The first word I'm going to use is optimism,' he says.
'I want anybody who's listening to this podcast to know that pretty much everything I'm going to say today is going to be optimistic with regards to the current state of the UK dental market.'
He also discusses life outside of the profession and what he would do if dentistry was not an option.
Listen to the podcast on Spotify, Google Podcasts, or Captivate.
Topics include:
Easing of restrictions
Making the most of the situation
Tips for practices
Where is dentistry heading?
This podcast was recorded via Zoom.