Associate dentist secrets: six simple steps to quadruple Invisalign cases in 60 days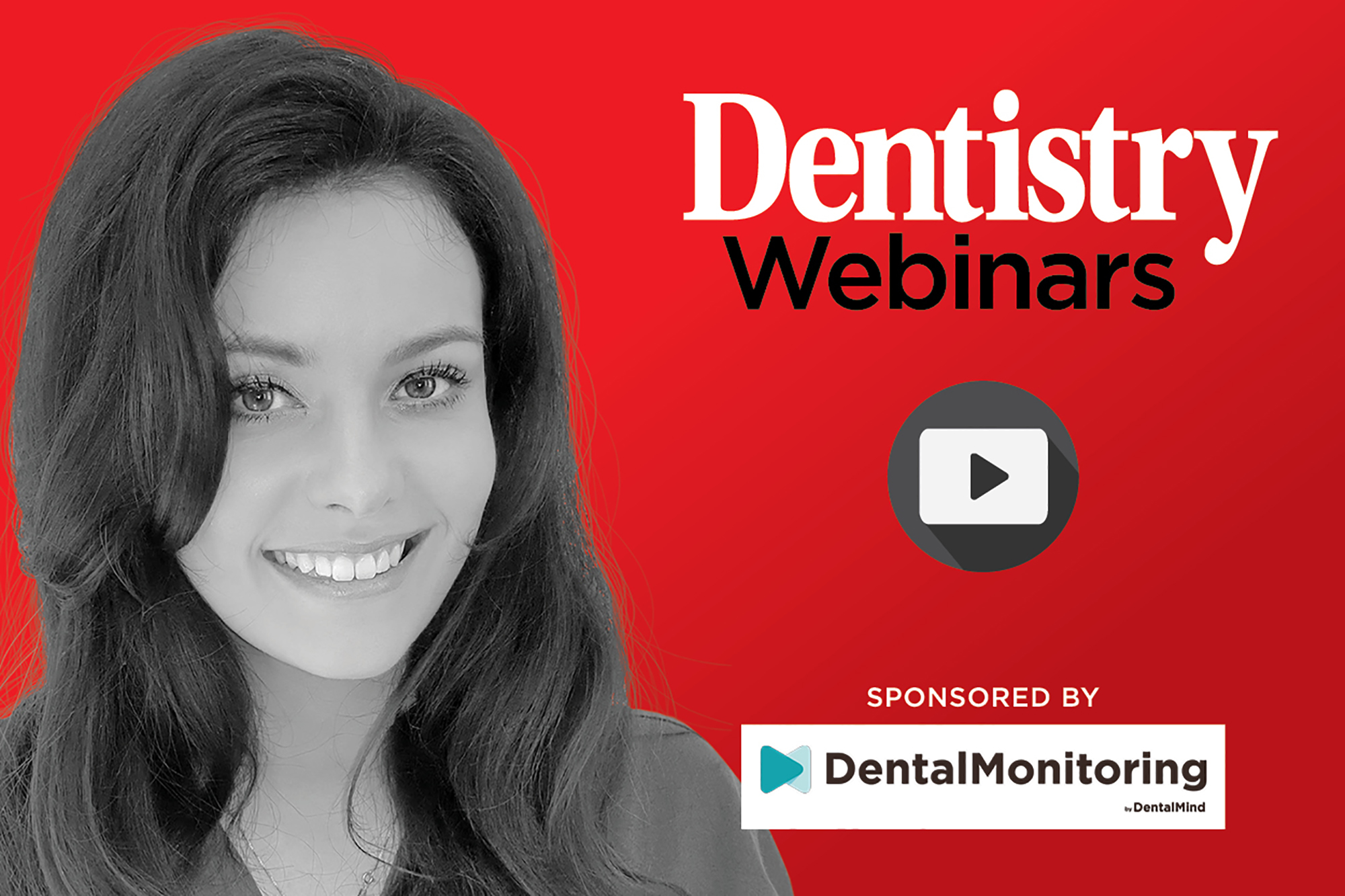 Join Dr Keely Thorne for a free webinar on making the most of the boom in cosmetic dentistry on Wednesday 12 May at 19:00.
During this free live training event, you will learn the refined processes that will enable you to reduce in-practice days, increase your number of Invisalign case starts, and dramatically increase your gross income.
Dr Keely Thorne breaks down the information into six effective yet practical steps.
During the webinar, delegates will learn the following:
How to take control as an associate
The step-by-step system that generates Invisalign cases on demand without needing a website
Winning ad formula that attracts the right patient
The online platform that captures and converts qualified leads in less than one hour per week
The conversion success process, which converts consults into cases.
Dr Keely Thorne
Dr Keely Thorne qualified from The University of Birmingham in 2016. Whilst working as an associate dentist across multiple practices, Keely has developed her own brand where she utilises social media presence, online marketing, and the latest virtual tools to attract new cosmetic dental patients.
In 2020 Keely began to offer her patients a complete 'Virtual Practice' experience, from the initial contact through to remote monitoring of her Invisalign patients. This has enabled Keely to make the most of her time in practice, and develop a highly efficient smile makeover service for her patients.
To sign up and watch this webinar for free, visit dentistry.co.uk/dentistry-study-club.
---
Catch up with previous On Demand webinars