Why a team approach reaps business and personal rewards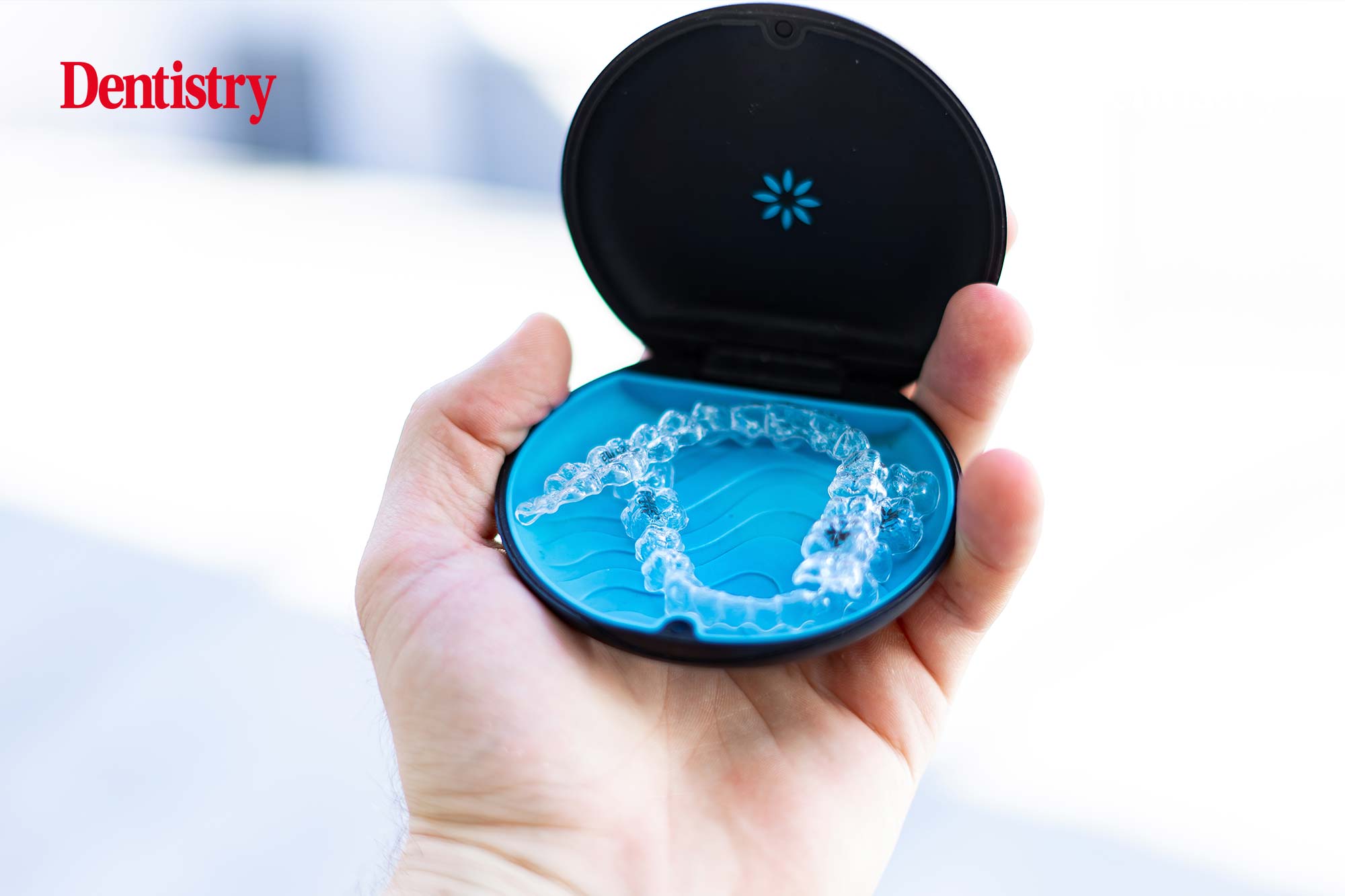 Orthodontic therapist, Sarah McDonald, explains how she is training her peers to fully fledge their skills for their own professional growth and that of the practice.
For dental practices where the Invisalign system is a fundamental pillar of their business, it is particularly important that all members of the dental team have a good understanding of how to work in synchronicity to create an exemplary patient journey.
Clear aligner therapy
The role of an orthodontic therapist is relatively new and did not exist 15 years ago. I have worked alongside dentists and orthodontists both in the NHS and private settings. It is so uplifting to hear how much of a positive impact orthodontic therapists have on the practice and the way they work.
In my first years, I was doing a lot of NHS work focusing on fixed braces, functional and removable appliances for teenagers.
However, on moving to London from Scotland I worked at a private clinic where they were more focused on treatment with the Invisalign system.
I was aware of some scepticism toward the system. But I did not want to be amongst the ones left behind. My experience with clear aligner therapy was immediately positive – the capabilities are really impressive.
Fixed appliances were no longer on my radar and the Invisalign system became my sole focus.
The practice expanded and so did my role. I started initiating appointments and was taking work load and stress away from dentists who could dedicate more time to treatment planning and clinical work.
There was no doubt that my presence had a significant, positive financial impact on the practice. So much so that they took on two further orthodontic therapists soon afterwards.
I think that was testament to how much the role was contributing to the growth of the practice. It felt immensely rewarding.
Align courses
I also worked in Chelsea alongside Dr Rhona Eskander who was a true inspiration to me. She soon introduced me to Align Technology, having recognised how enthusiastic I was about the Invisalign system and how I had quickly made myself indispensable to the practice.
That was yet another springboard for my career. Align was building a practice team faculty and wanted to train providers in a team approach to enhance the Invisalign journey.
I am nearly in my second year of teaching my peers and I love it.
I recently joined another clinic and it is a privilege to now work with German orthodontist, Dr Steffan Decker. He has international training in New York and focuses heavily on interdisciplinary care.
His Invisalign First cases have blown me away. What we can achieve in the treatment of young children with the Invisalign system is remarkable. I am so excited to learn more!
Interestingly, orthodontic therapists and nurses are not the sole audience for the training sessions I run for Align. I get so many dentists and practice owners attending the courses too. They are keen to learn about the team approach. As well as how they can ultimately make a smoother journey both for their practice and their patients.
Our one-day training course runs frequently throughout the year – either in person or by webinar. We primarily aim it at new Invisalign providers who may need guidance about the patient journey, consultation process and communication.
We design the courses to upskill and educate team members about the crucial role they play in the Invisalign journey. This gives them the right language, tools and resources to use.
Giving something back
I have seen how my work using the Invisalign system has completely transformed my role. It makes a tangible difference to practices.
My aim is to give practice owners clarity on the most efficient way to harness the skills of their team.
As said at the beginning, we are a new profession within dentistry. There isn't much training out there specifically tailored for orthodontic therapists.
The Invisalign system has given me the professional development pathway I could only have dreamed of. Not only do I contribute to training courses for my peers, but I recently presented during a team training session during the Invisalign UKI GP Forum.
Only a decade after qualification, I have been called an ambassador for orthodontic therapists and I am a known name on Instagram. It feels great to give something back to my peers.
---
To join Sarah MacDonald at her next Invisalign team training session, providers are advised to speak to the Invisalign provider in their practice or their Invisalign territory manger in the first instance.