Snoring and obstructive sleep apnoea – a role for the GDP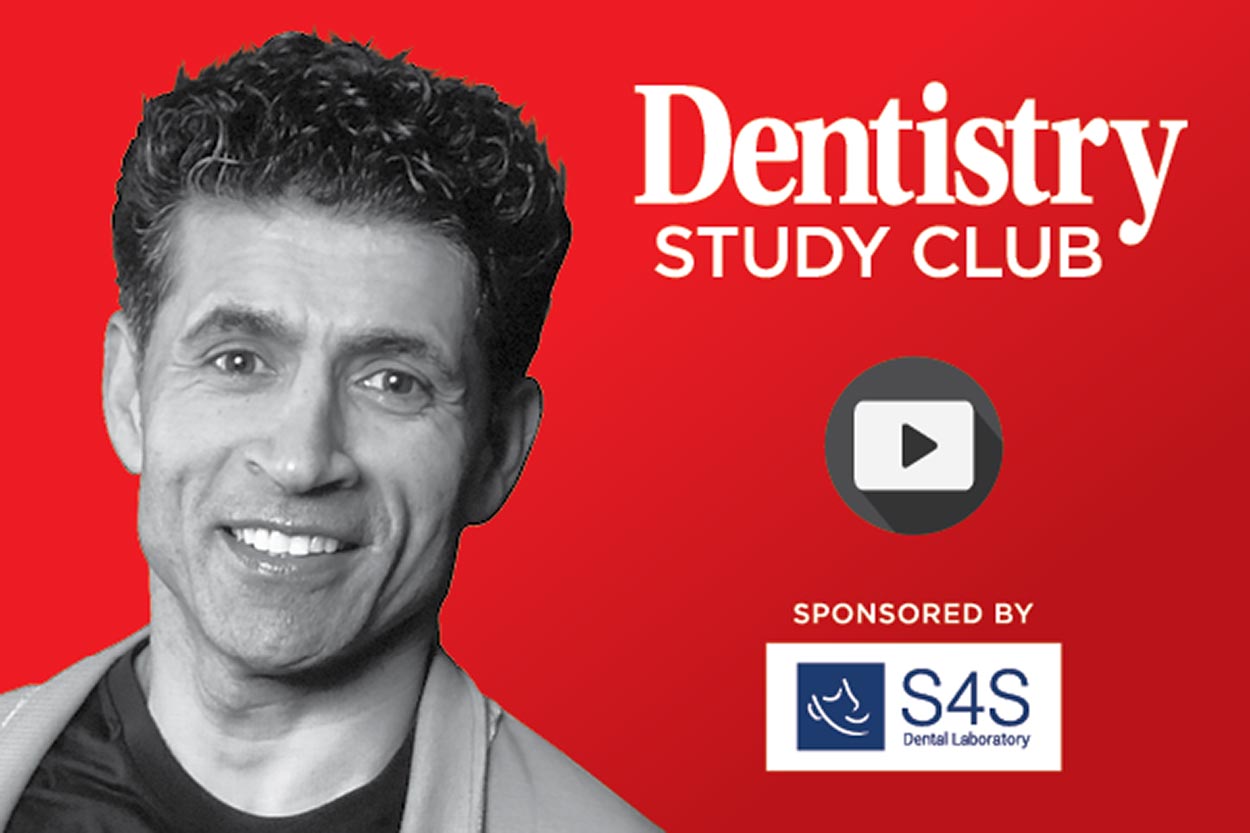 Join Ama Johal as he discusses snoring and sleep apnoea in a free webinar at 13:00 on Monday 19 April.
A condition that affects over half the UK population, snoring can lead to a number of debilitating side effects for the sufferer.
Join Professor Ama Johal for this webinar. He will introduce snoring and OSA. And he will also highlight how the dentist can play a pivotal role in the treatment of patients.
Learning outcomes
Background knowledge of sleep-related breathing disorders associated with snoring
Screening methods to assess for OSA in accordance with Dental Protection regulations
A review of mandibular advancement splints – case history and also clinical trials.
Ama Johal
Ama is a professor of orthodontics and also consultant orthodontist at Bart's and The London School of Medicine and Dentistry, Queen Mary College, University of London.
He is regarded as a leading UK authority on the management of snoring and obstructive sleep apnoea using dental appliances referred to as mandibular advancement appliances, having previously completed a PhD in the field.
As such, he is a recognised international expert in the management of snoring conditions using dental appliances. He therefore actively works with sleep doctors with equal specialisation in the field.
---
To sign up and watch this webinar for free, visit dentistry.co.uk/dentistry-study-club.
Catch up with previous On Demand webinars