The importance of early intervention for gum health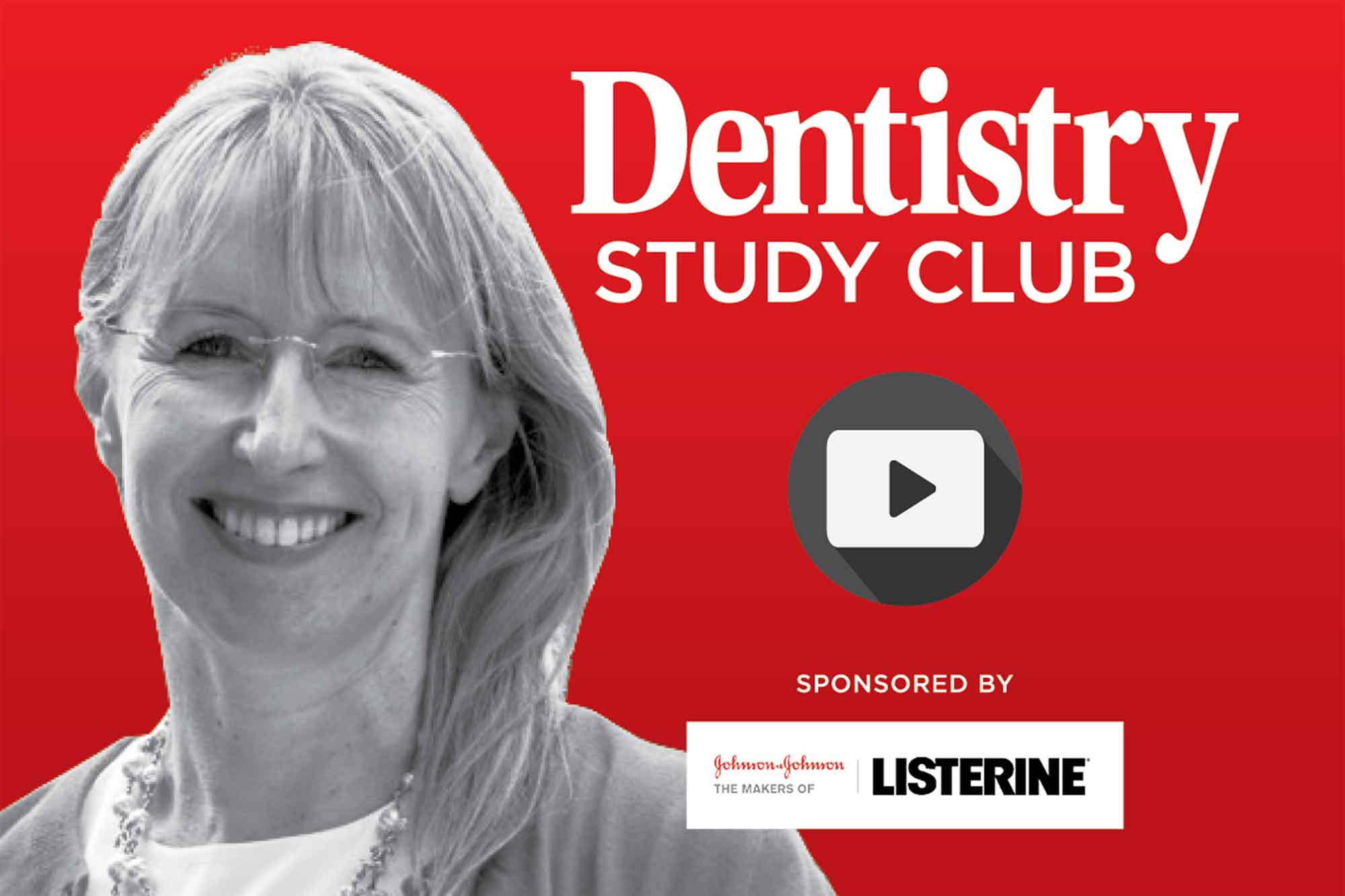 Join Nicola West as she explains the importance of early intervention for gum health on Wednesday 14 April at 19:00.
Johnson & Johnson Ltd, the makers of Listerine, is delighted to bring you a three-day webinar programme to support dental professionals in their efforts to motivate patients to manage their oral hygiene effectively both at home and in partnership with the dental team post lockdown in 2021.
In this, the second of the series, Nicola West will explain why gum health is so important. She will discuss how dental professionals can intervene early to help with gum health.
The Listerine series of webinars includes:
Nicola West
Nicola West is a professor/honorary consultant in restorative dentistry (periodontology) at Bristol Dental Hospital.
She leads the dental clinical trials unit, is the secretary general of the European Federation of Periodontology and president elect of the British Society of Periodontology and Implant Dentistry.
---
To sign up and watch this webinar for free, visit dentistry.co.uk/dentistry-study-club.
Catch up with previous On Demand webinars