Wrong tooth extraction taken off NHS Never Event list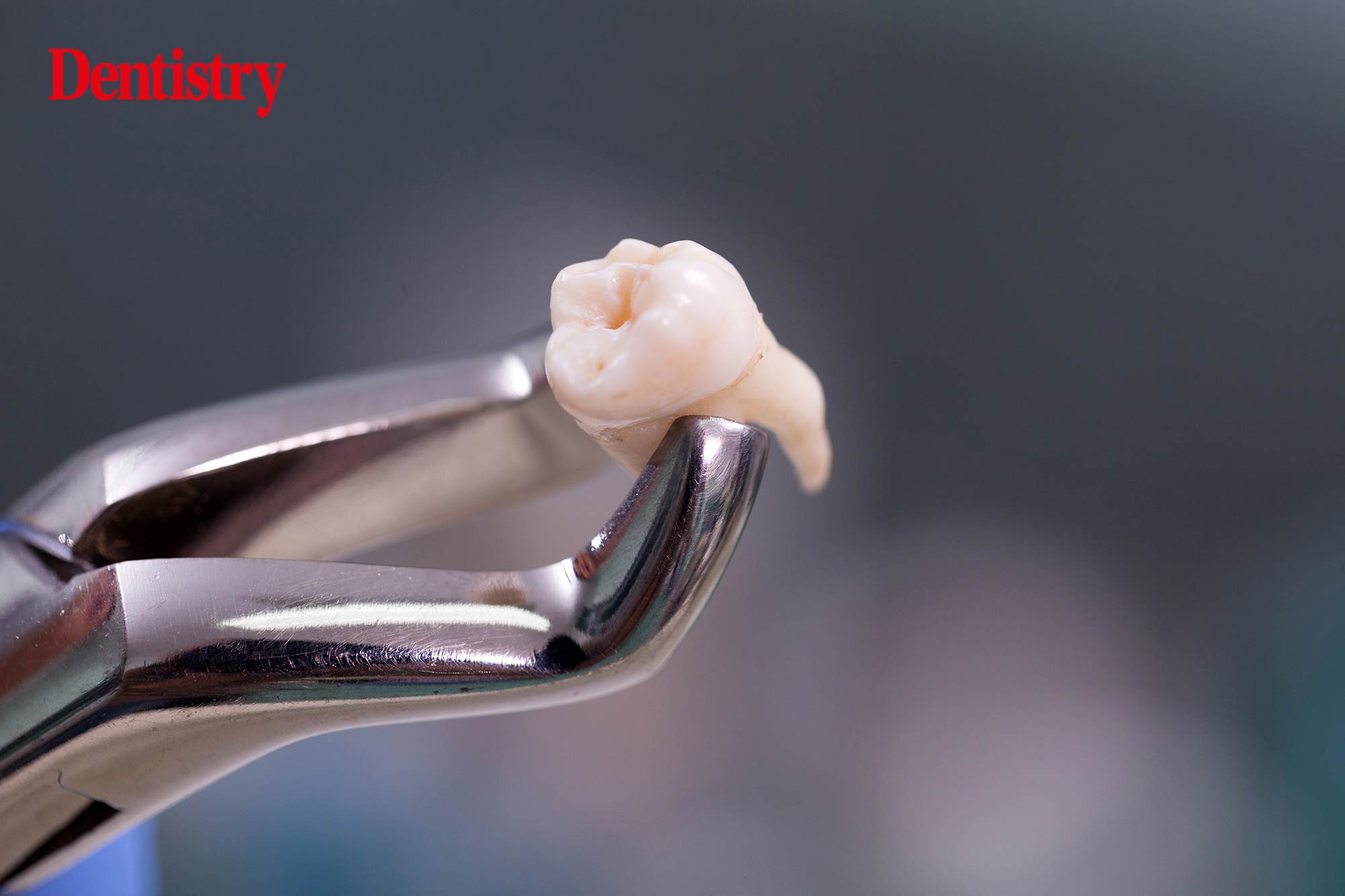 Wrong tooth extractions have been removed from the NHS's Never Event list, it has been confirmed.
From today, extracting the wrong tooth will no longer be classed as a 'never event' incident in a move welcomed by the British Dental Association (BDA).
Never events are classed as serious incidents that are entirely preventable as a result of guidance or safety recommendations providing 'strong systemic protective barriers' available nationally.
Wrong tooth extraction fell under the category of 'wrong site surgery'. This is classed as an invasive procedure performed on the wrong patient or at the wrong site. The incident can be detected at any time after the procedure has begun.
Reassuring news
The BDA dubbed the removal 'reassuring news' for dentists and their teams. They will now no longer have to declare the incidents as never events.
As a result, there are now no dental-specific never events in England. The BDA had also previously guaranteed the removal of wrong-site blocks.
The Welsh government has mirrored the move, stating that the removal will also apply to Wales.
Prescription signatures
This comes as the government confirms the exemption on patient prescription will be extended by three months.
Announcing it this week, the Department of Health and Social Care have said that patients will now not have to sign dental forms up until 30 June 2021.
At the end of last year, the government enforced the move in a bid to lower the transmission rate of COVID-19.
It was initially set to last for five months up until 31 March 2021.
The measure suspends the need for patients to provide their signature on dental, prescription and ophthalmic forms.
According to the details provided last year, patients will still be required to pay the relevant charge and/or prove their eligibility for an exemption from charges.
You can read the updated Never Events list here.
---
Follow Dentistry.co.uk on Instagram to keep up with all the latest dental news and trends.