Essentials of periodontal care in general practice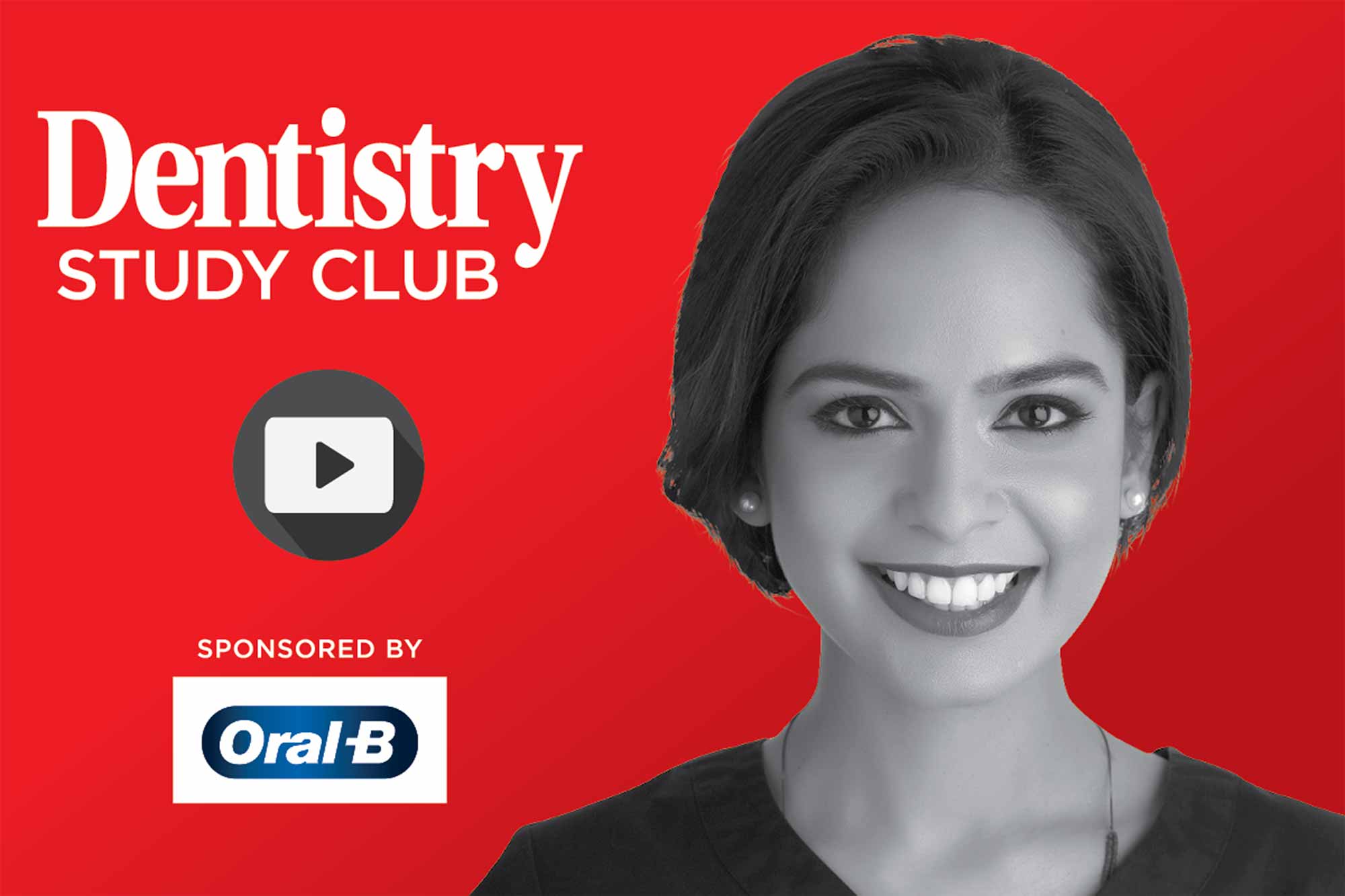 Reena Wadia will talk about the essentials of periodontal care in a free webinar on Wednesday 31 March at 19:00.
This lecture will provide an overview of all the key periodontal topics relevant in general practice, including the new classification.
Learning outcomes
To outline our current understanding of the aetiology and risk factors of periodontal diseases
To understand and simplify the new classification and its application
Provide tips on delivering effective oral hygiene advice
To understand the objectives of non-surgical periodontal therapy, including indications for antimicrobial therapy
Discuss when and how to refer a patient for specialist care
To briefly discuss the diagnosis and management of peri-implant diseases.
Reena Wadia
Reena qualified from Barts and The London with the prestigious Gold Medal. As well as numerous other undergraduate dental awards.
Following general practice, Reena worked as a senior house officer in both restorative dentistry and oral surgery.
Reena has completed the part-time speciality training programme in periodontology at Guy's Hospital. She now runs her own specialist periodontal referral clinic at Lister House on Wimpole Street and is also an associate specialist at King's College Hospital.
As well as being passionate about acquiring new knowledge, Reena has always encouraged and supported other young dentists by sharing any learning and experiences.
To this end, she created her own blog (www.reenawadia.com) as a platform to communicate valuable information.
Reena also endeavours to contribute to the profession through her national board member position at the Faculty of General Dental Practice and local committee role with the British Dental Association.
In addition, she has been appointed as the co-editor of the 'Other Journals in Brief' section of the British Dental Journal and is the social media lead for the European Federation of Periodontology.
---
To sign up and watch this webinar for free, visit dentistry.co.uk/webinars.
Catch up with previous On Demand webinars